Happy September and Happy Fantasy Baseball Playoffs to all who made it! I hope the SGPN crew helped you get there. Did you hear the the first episode of the SGPN Fantasy Baseball Pod dropped? Check it out for playoff strategy to help you finish the year on top! As always, I've got you below on the best pitching streamer for every day of Week 21 to get you ahead in points, ratios, strikeouts, wins, and quality starts to help you end the week victorious! Good luck!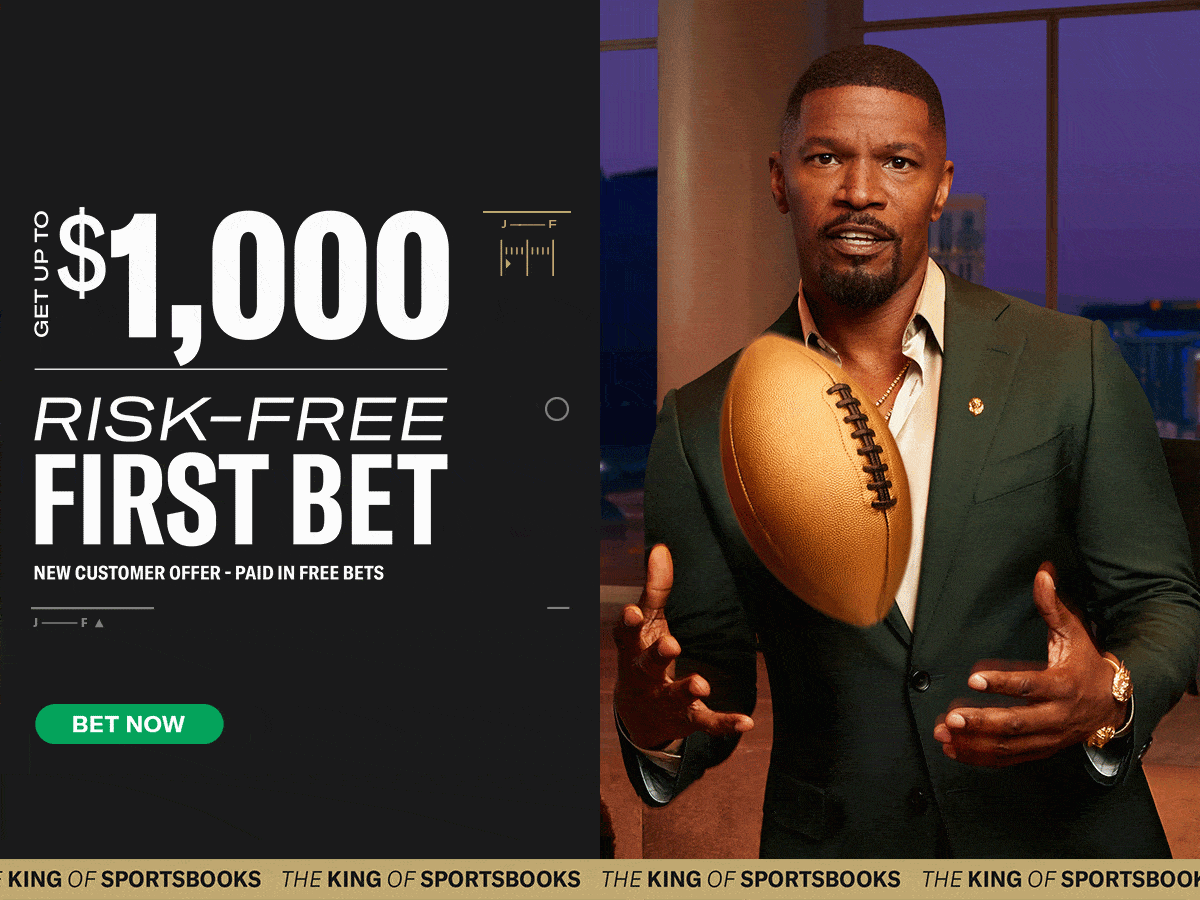 The Best Pitching Streamer for Every Day of Week 21!
Monday 9/5 – José Suárez (LAA) @ home vs DET ~ 10% owned
The young Venezuelan is putting together a respectable season for a player owned this low. Through 79.0 IP, he's collected a 4.10 ERA, 3.88 xERA, 4.24 FIP, 4.04 xFIP, 1.316 WHIP, 8.8 K/9, and 25.3 HC%. More impressive are his last six starts making him the best pitching streamer on Monday. In 34 straight innings, Suarez collected four wins and qualified for the win in all six games, with two quality starts, a 2.12 ERA, .970 WHIP, and 32 punchouts. Detroit presents an easy matchup to dominate and get you ahead early in the fantasy playoffs. 
Tuesday 9/6 – José Quintana (STL) @home vs WSH ~ 30% owned
The 11-year veteran has been a consistent pitching streamer in 2022. He finds himself in a new home supported by a much stronger offense and defense with the Cardinals. That helps remove some risk from his rough 1.534 WHIP across 29.1 innings since joining the team. That's about .25 higher than the WHIP he produced in 103.0 innings with PIT. Take that for what it's worth. Meanwhile, his ERA has dropped from 3.50 to 3.38 since wearing the new threads. Overall, Quintana's a solid pitcher sporting an xERA, FIP, and xFIP all below 4.00, with a league 50th best 48.4 GB%, while limiting hard contact well to 26.8%. He looks at a favorable matchup against WSH and his team should line him up for the W.
Wednesday 9/7 – Javier Assad (CHC) @ home vs CIN ~ 1% owned
To be transparent, there aren't pitching streamer options to be overly confident in Wednesday. However, Assad is interesting in the deepest leagues as he's owned almost nowhere. The 25 year old rookie has thrown just 10.0 innings in the Bigs, yet displays another opportunity to pounce on Cincy with Mike Minor pitching. Assad's letting too many men on base so far translating to his 1.60 WHIP, but he's also allowed just one earned run. Furthermore, Assad took a big step in Minor League ball between AA-AAA this year. He hurled 108.1 innings with a 2.66 ERA, 1.237 WHIP, and 9.2 K/9. Take advantage of the matchup.
Thursday 9/8 – Adrian Sampson (CHC) @ home vs CIN ~ 3% owned
May Week 21 be known as the first Pitching Streamer Triple Crown. Thursday appears to be another tough one to find streamers, but the third of three Cubs/Reds games is scheduled. My money is on Chicago sweeping, capped with a solid outing from Sampson. The 30 year old born in Redmond, Washington is performing just well enough to trust to get it done. Also, the Cubs lineup can position him to earn a win against Luis Cessa. Lastly, Sampson's 3.95 ERA, 4.01 xERA, 3.73 FIP, 4.21 xFIP, 1.330 WHIP, 6.3 BB%, and 26.0 HC% make him an appealing pick to finish the job.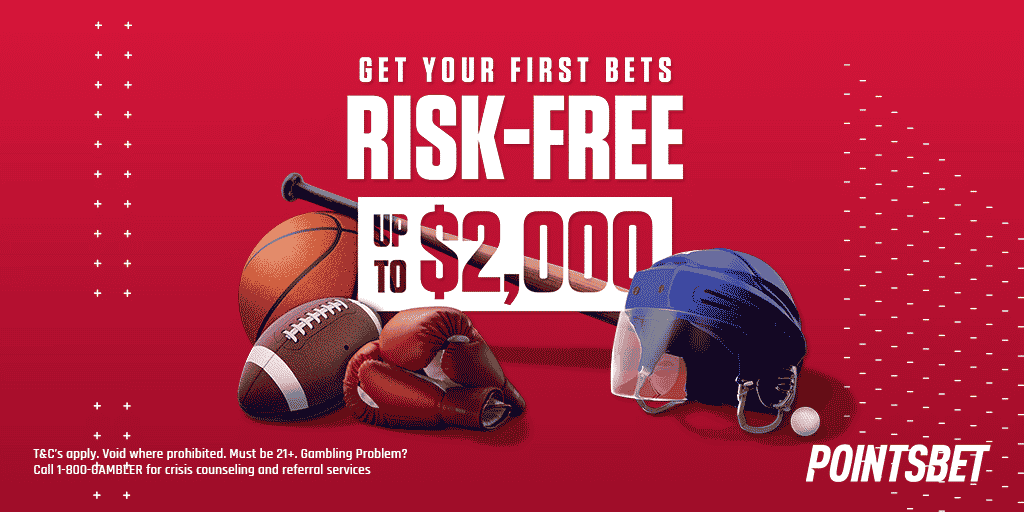 Friday 9/9 – Austin Voth (BAL) @ home vs BOS ~ 15% owned
Voth is the pitching streamer who makes most sense on Friday. Baltimore is one of the hottest in the game, and Voth contributed to the rep. His season numbers are inflated after an awful showing in Washington. Although since joining Baltimore and starting 13/17 outings, the 30 year old (also born in Redmond, Washington) has tossed 63.0 innings. He sports a 2.71 ERA, 1,175 WHIP, 7.9 K/9, and a 4-2 record in that time. Meanwhile, Voth's opponent Brayan Bello is lined up for just his seventh start in the Bigs. I'm a big fan of Bello for the record. Although his latest start was excellent against Texas, the Dominican rookie has gotten himself into trouble early and often. He owns a 5.91 ERA and 1.813 WHIP, which presents the opportunity for Baltimore line up Voth with a win. 
Austin Voth, Wicked Curveballs. 🤢 pic.twitter.com/gXyjbszalM

— Rob Friedman (@PitchingNinja) September 4, 2022
Saturday 9/10 – Maximo Castillo (KC) @ home vs DET ~ 3% owned

Mr. Castillo has pitched well in limited action this season. Between four starts in eleven appearances, he's thrown 30.1 innings with a 2.97 ERA, .99 WHIP, and a 28:7 K:BB. Castillo garnered the league's 14th best 54.9 GB% too. I wouldn't run him unless you find yourself in a desperate win or go home situation. But he's the best pitching streamer owned this low if you do. Additionally, the 23 year old rookie saw Detroit this past weekend and was serviceable. He tossed 4.2 innings, two ER, five H, one BB, and five Ks in a no-decision.
Sunday 9/04 – Tyler Alexander (DET) @ KC ~ 2% owned

On Sunday I'd stick with the aforementioned Justin Steele at home vs San Fran. However if he's unavailable and again you find yourself in a desperate win or go home situation, Alexander's the pick. While not the most desirable, he's a starting pitcher, hardly owned, and looks at a winnable game for Detroit. KC is a bottom half offense in most hitting categories. Alexander won't get you big Ks, but he's displayed the ability to go five innings with decent ratios. The 27 year old pitching streamer owns a 4.76 ERA, 4.21 xERA, 4.84 FIP, 4.81 xFIP, and 1.32 WHIP, with a league 40th best 5.6 BB%.
Related Content: