This week, the NASCAR playoffs begin. There will be 10 races in total, with four drivers being cut in three-race intervals. Ultimately trimming it down to the final four who face off. The best finisher takes the crown later in the season at Phoenix Raceway. First, the drivers have to take on the "Track Too Tough to Tame." Darlington Raceway is a sort of egg-shaped track. This makes it incredibly difficult for teams to set up the cars, and drivers to handle the track.
This race is also 500 miles, a full 100-Miles longer than the spring race on the same surface. It starts in the daylight and goes into the evening. All of these things, in addition to the pressure of the playoffs starting, make me favor the veteran drivers who have been there and done it before. Here are this week's Cook Out Southern 500 DFS play and values.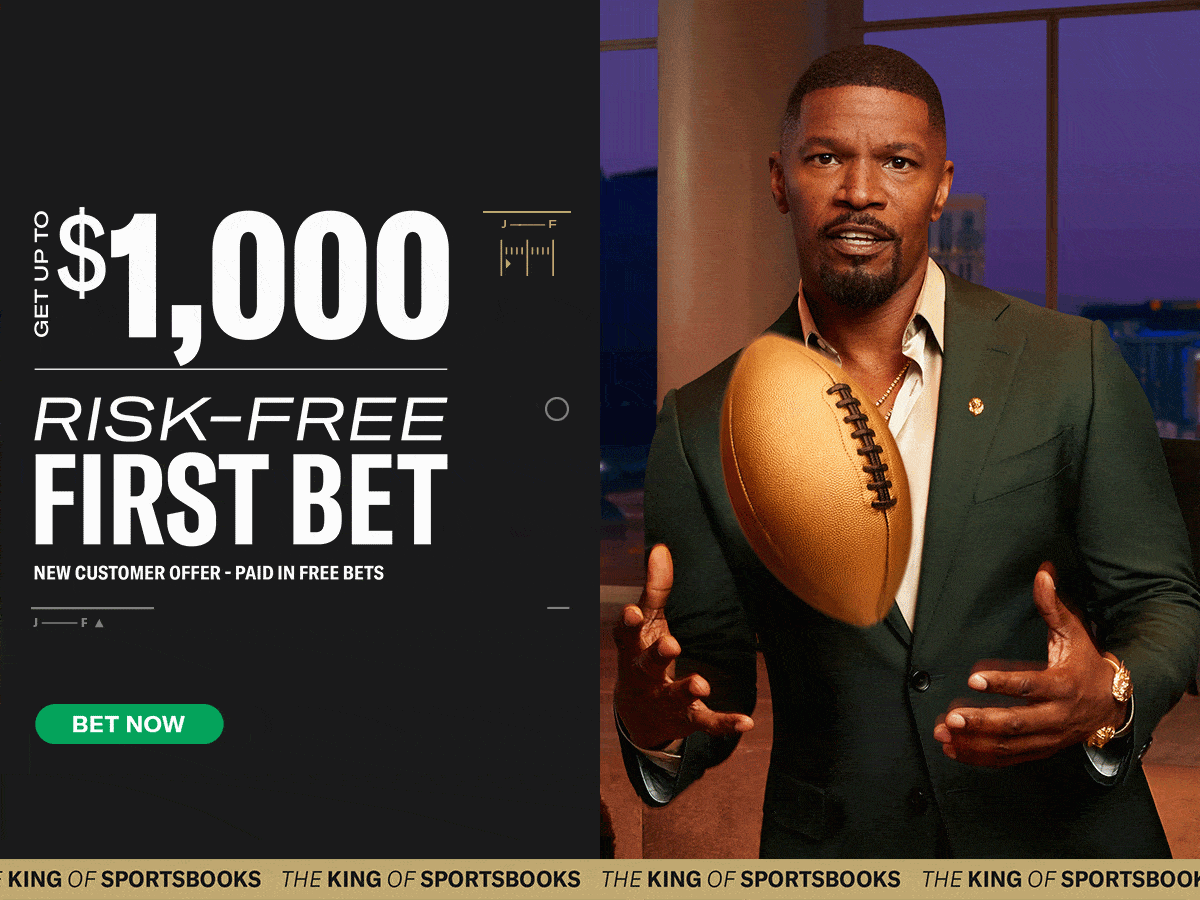 '@AustinDillon3 would not be in the #NASCARPlayoffs if it wasn't for this incredible wreck avoidance with 23 laps remaining at @Daytona.

The @RCRRacing driver made it through the mayhem, waited hours during a rain delay, and went on to win. #NASCAR pic.twitter.com/4x65dQyWro

— NASCAR on NBC (@NASCARonNBC) August 28, 2022
The 16-driver playoff field is set. Before the race in Daytona, Kurt Busch withdrew his medical waiver for the playoffs, leaving two spots open. Complete chaos followed! Rain caused a wreck with just over twenty laps left in the race taking out the top-15 drivers, Austin Dillion somehow magically maneuvered his way past it all and claimed the lead. At this point, the race appeared like it might not start again as the Florida rains hammered the 2.5-mile track. After over three hours in a rain delay, Austin Dillion earned the win the old-fashioned way and locked up that final playoff spot, bumping veteran Martin Truex Jr out of the playoffs. Ryan Blaney was the only non-winner in the regular season to get in on points.
RETWEET TO CONGRATULATE DENNY HAMLIN ON HIS WIN AT DARLINGTON!

What. A. Finish. pic.twitter.com/addKsEchwt

— FOX: NASCAR (@NASCARONFOX) September 6, 2021
Cook Out Southern 500 at Darlington Raceway NASCAR DFS Preview and Plays
Top Play: Denny Hamlin ($11,100)
Denny is one of the best on this track. He has top-5 finish in four of the last six races here. Not taking into account the superspeedway or road course races that aren't relevant to this weekend. Denny's season after a slow start has turned around, the last four oval races he's finished in the top-6 (for DFS purposes his win at Pocono held up). As one of the best crew chief/ driver pairings in the garage, look for Chris Gabehart and Denny Hamlin to be very good this weekend.
Great Play: Chase Elliott ($10,700)
No driver has been more consistent this year than regular season champion Chase Elliott. He's registered only two finishes outside of the top-10 in his last eleven races. The 2020 series champion enters the playoffs more comfortably than anyone. A 33 point head start at every round in this playoffs (probably more depending on him earning more playoff points each round) has this team breaking easy. With little pressure, they can go out and win their kind of race. Chevy hasn't won here since 2014 with Kevin Harvick, and Team Hendrick hasn't won here since 2012 with 7-time champion Jimmie Johnson. None of that worries me. If anyone can end that streak it's Elliott. In this case, you don't even need that, just a solid day from #9, which has become pretty routine.
"You're not gonna put me in the wall and not get anything back. That's how that works."- Joey Logano on his bump to get by William Byron at Darlington pic.twitter.com/9S1ubCpRHV

— FOX: NASCAR (@NASCARONFOX) May 8, 2022
Sneaky Play: Joey Logano ($9,800)
Joey seems to be a little under the radar this weekend. The 2018 series champion with 29 Cup series wins to his name, won the spring event here at Darlington. In four of the last five races here Joey has finished eighth or better. We talked all week on the NASCAR GAMBLING PODCAST about betting on and playing veteran drivers this week. Logano is a driver who can hold up over that extra 100 miles and deliver the results you need.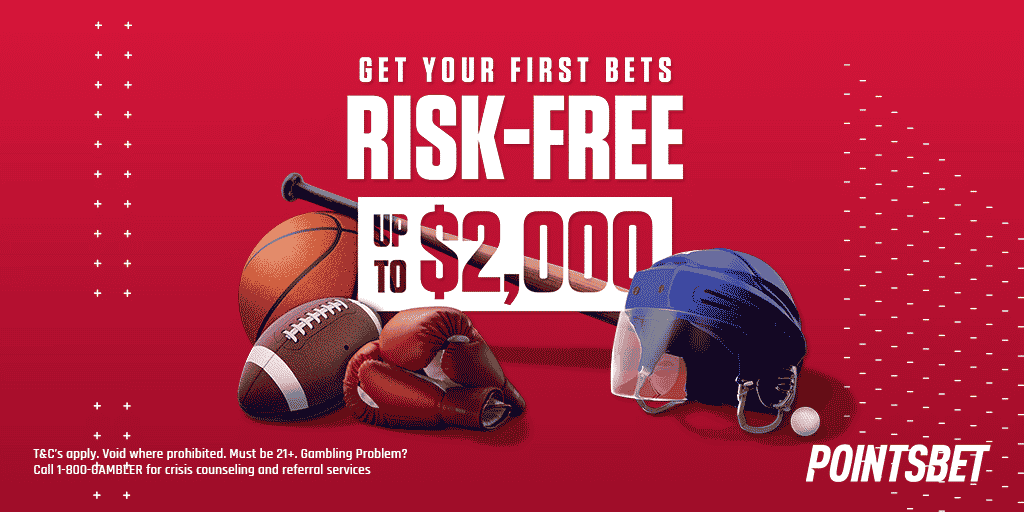 Value Play: Cole Custer ($5,500)
When you are grabbing that last guy on your roster this week, I wouldn't advise a total punt play like Cody Ware or J.J Yeley. Cole Custer has had mixed results at Darlington. However in the last two 500-mile races, his results have been better, finishing 11th in 2021, and 12th in 2020. Compared to the 400-mile races where he finished 26th & 37th respectively. While Custer doesn't seem to live up to the expectations of his team week in and week out. He does have that veteran presence that comes in handy on these longer, more grueling races.
RELATED CONTENT