It's a beautiful time of the year! The leaves are slowly starting to change. Football season's right around the corner. Basketball's a month away, as are the MLB playoffs. And if you're reading this – I appreciate you by the way – you're likely kicking off a must win week. Whether that be the first round of the playoffs or the final week of the season to get in, best of luck! Below you'll find some pitching streamers to help you end the week victorious!
The Best Pitching Streamers for Week 20!
Monday 8/29 – Brayan Bello (BOS) @ home vs MIN ~ 5% owned
Bello returned from a trip to the injured list in style against one of the scariest offenses in the game. The 23 year old held Toronto to two earned runs, six hits, and one walk with seven punchouts across five innings. He lines up with a two-start week against weaker opponents in Minnesota and Texas. That makes him the best choice among pitching streamers on Monday. Don't let his early struggles in the majors fool you. In Triple-A ball, Bello struck out 12.4/9 with a 2.76 ERA and 1.193 WHIP. For those of you in a must-win week, he provides a high risk high reward streaming option. Despite the early struggles, he has generated an outstanding 70.8 GB% with upper 90s velo. 
This is the Brayan Bello we've been waiting for. 👀pic.twitter.com/18yGf9CY4S

— Tyler Milliken ⚾️ (@tylermilliken_) August 24, 2022
Tuesday 8/30 – Matt Manning (DET) @ home vs SEA ~ 15% owned
The former #20 Prospect of the MLB's 2020 Top 100 is one of the best pitching streamers for Week 20. He lines up to face KC Sunday also. Manning's quietly performing at an elite level through 38 big league innings in 2022 with plenty left in the tank. While not a ground ball pitcher, he's excelling in the called strikes plus whiffs stat at 30.5%. That should lead to a higher K% and more strikeouts moving forward. He's limiting hard contact to a league 13th best 21.7%. And his 2.75 xERA is a nice compliment to the 2.37 ERA while sporting a 1.11 WHIP.  
Matt Manning is on one recently. He has 58 whiffs over his last 4 starts & has pitched to a 0.69 ERA over his last 13 IP

Manning has had his 4FB average 94.6 over his last 3 starts (nearly 1 mph above avg) & thrown his slider at an increased rate 📈
pic.twitter.com/kYQOo8GrV6

— David Mendelson (@DMendy02) August 24, 2022
Wednesday 8/31 – José Quintana (STL) @ CIN ~ 35% owned
Quintana's been one of the model pitching streamers of 2022. Relatively undrafted, his ownership percentage now reflects that of a reliable 3.45 ERA, 3.78 xERA, 3.28 FIP, and 3.72 xFIP starting pitcher. He hasn't let up over 2 earned runs once in his past seven starts, with three quality starts along the stretch. His 7.8 BB% and 1.32 WHIP are a little higher than we want them, but now backed by the Cardinal defense they are less concerning. Their offense will help him get more wins too. Meanwhile, Quintana's been solid with both his 47.8 GB% and 26.9 HC% all year which should lead to a strong finish. That starts with a great matchup against Mike Minor and CIN on Wednesday.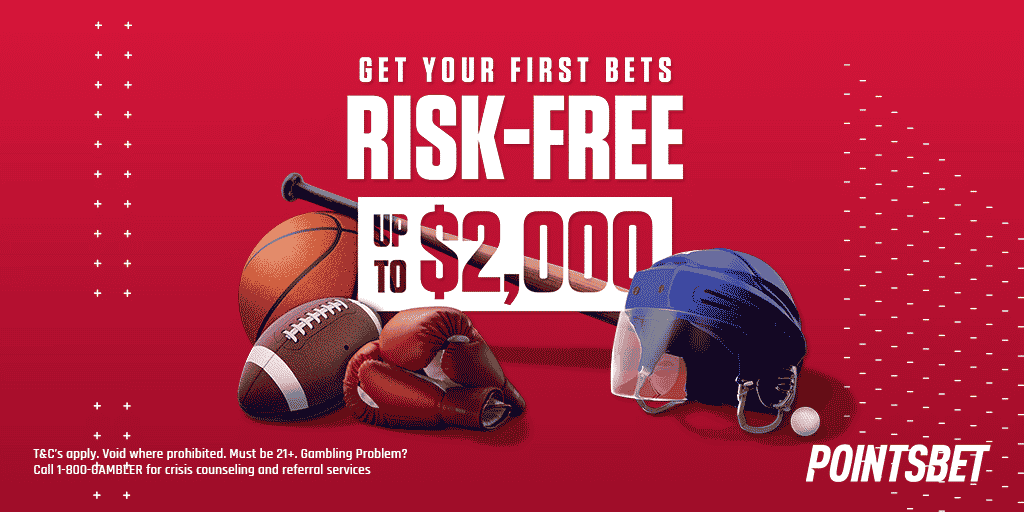 Thursday 9/01 – JP Sears (OAK) @ WSH ~ 10% owned
In a game with two young pitching streamers going pound for pound against two bad offenses, Sears will come out on top. From Triple A to limited action in the Majors, Sears has posted far superior numbers to his opponent Cade Cavali. Across 43.1 IP in the bigs he sports a 2.28 ERA and 1.108 WHIP as he transitions beautifully from his 2.32 ERA and .861 WHIP over 101.0 IP in Triple A. He isn't striking out batters like he did in the Minors, but the results are there and Oakland should be able to get him a lead in this one. Cade Cavali is playing in just his 2nd big league game. In his first he got torched for seven earned runs over 4.1 innings. Cavali wasn't anything special in Triple A either with a 4.44 ERA and 1.315 WHIP across 121.2 IP. 
JP Sears strikes out DJ LeMahieu to start the game pic.twitter.com/S7pIE8Y3jR

— The Rickey Henderson of Blogs (@RickeyBlog) August 27, 2022
Friday 9/02 – Domingo Germán (NYY) @ TB ~ 25% owned
Germán's everything you want from your pitching streamers. He's keeping batters off base with an excellent 5.2 BB% and 1.11 WHIP. He plays for one of the best offenses and defenses in baseball. He owns a 3.19 ERA with a 3.88 xERA backing it up. Despite the Ks being down across 42.1 innings in 2022 with just 31 so far, the 29 year old boasts a career 9.4 K/9 ratio. If I'm not mistaken, Germán finished 2019 with an ownership percentage in the 90s after going 18-4 with a 4.03 ERA, 1.147 WHIP, and 9.6 K/9. With three of his last four starts quality, I'd roll him out Friday and straight into the playoffs.  
Domingo Germán ends the 5th with a strikeout and has yet to allow a hit tonight!#YANKSonYES pic.twitter.com/GcbSowW26J

— YES Network (@YESNetwork) August 28, 2022
Saturday 9/03 – Nick Lodolo (CIN) @ home vs COL ~ 25% owned

Lodolo gets back to back honors on the pitching streamers list. Although he let up seven earned runs during his 2-start Week 19 with "only" ten Ks in the 12.1 innings, there was a bright spot. The former Texas Christian pitcher posted under a 1.000 WHIP last week with just eight hits and three walks. That's a big improvement for a guy with a season long 1.517 WHIP, with now three straight starts under 1.000 for him. Two of those three he went seven innings deep also. I mentioned last week Lodolo's sporting of the best K/9s in the game at 11.6, with an elite 28.2 K% and 30.6 CSW%. He limits hard contact well too at 21.9%. Lodolo has plenty left in the tank having only tossed 60 innings this year, and I'll be looking to run him in any winnable games for Cincy ROS. 
Sunday 9/04 – Spenser Watkins (BAL) @ home vs OAK ~ 5% owned

Watkins has posted three quality starts over his past five outings, with a 3.81 ERA and 1.115 WHIP across the stretch. While that hasn't translated to wins, they are great numbers for a man of this ownership percentage. Both are superior to his season long respectable 3.96 ERA and 1.321 WHIP. Yes the advanced stats are nothing pretty, but they don't always need to be to see results. Watkins is playing well and Baltimore is one of the hottest teams in baseball. He's the best of the pitching streamers you can run to come away victorious on Sunday with an easy matchup against the Athletics.
Related Content