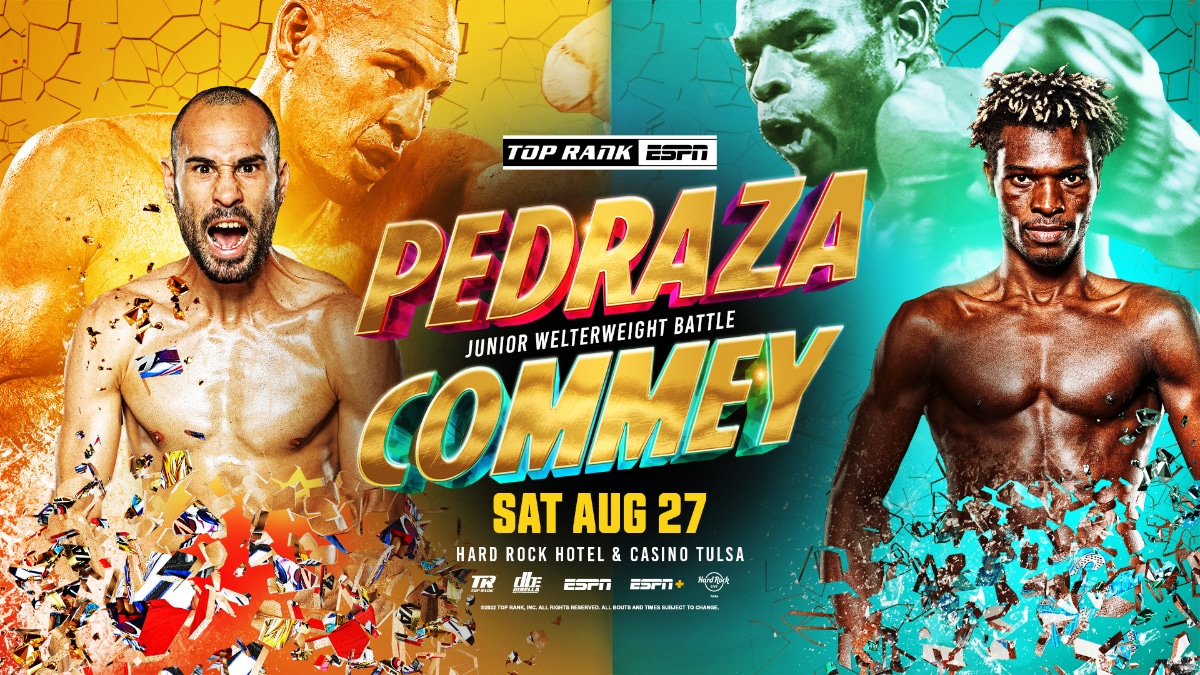 Saturday night ESPN will showcase a junior welterweight clash between two former world champion boxers. The 10-round non-title fight between Jose Pedraza and Richard Commey will take place in Tulsa, Oklahoma. The undercard is filled with intriguing heavyweight prospects Jared Anderson, Efe Ajagba, and Richard Torrez that are HEAVILY favored. Even their knockout props parlayed together comes out to -600. So download ESPN+ sit down early and get ready to watch some fireworks. Boxing odds on these fights, with picks and bets from the Sports Gambling Podcast Network, are coming up, DING DING!
Boxing Odds, Picks, And Bets: Jose Pedraza vs Richard Commey
Richard "RC" Commey: 30-4 (27 KO), 35 years old, HT: 5'8″, Reach: 71″
Both fighters enter this fight after a loss. Richard Commey specifically, got beaten to a pulp by Vasiliy Lomachenko. Commey possesses thunderous power in his straight hand, but if we're being honest, that's all he has. Lomachenko completely outclassed Commey. It's normal for Loma to make fighters look like they're never stepped into the ring before but Loma mocked him throughout the beating. Commey was wobbled for a few rounds and knocked down in the seventh. Loma began screaming at Commey's corner to throw in the towel because he didn't want to continue pounding a punching bag. To Commey's credit, he was a warrior and finished the fight strong in a unanimous decision loss. Can RC return to form or does that brutal loss still loom in his mind?
Jose "Sniper" Pedraza: 20-4 (14 KO), 33 years old, HT: 5'8″, Reach: 70″
Jose Pedraza's last fight was a close loss to Jose Ramirez. Neither fighter was knocked down but all three cards went in favor of Ramirez 116-112. Pedraza has a tremendous resume. He has been in the ring with Gervonta Davis, Vasiliy Lomachenko, Jose Zepeda, and Ramirez. "Sniper" is swift and accurate with his punches and can fight at all ranges.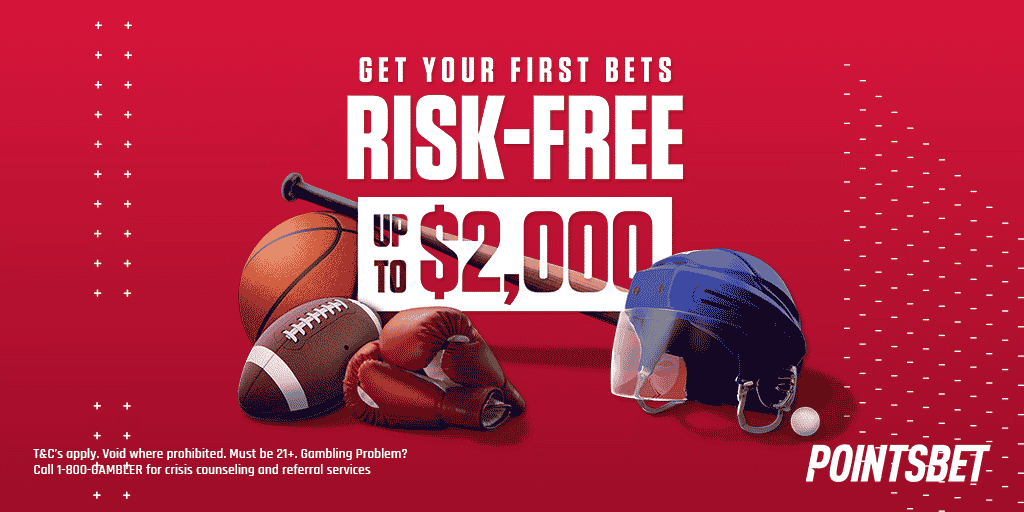 Pedraza (-275), Commey (+210), O/U 8.5 Rounds
After watching the Lomachenko fight, Richard Commey has an incredible chin. If Commey wins this fight it comes by way of knockout. But he's the slower, longer fighter and Jose Pedraza is going to piece him up with quick combinations. So here is the prediction – the fight goes the distance -330 (Over 8.5 Rounds (-380), and Jose Pedraza wins -275 (Jose Pedraza wins by decision -180).
THE BET: Jose Pedraza wins by decision -180
Related Content