After the long summer break, the best drivers in the world are going back at it this weekend. Formula One heads to the Circuit de Spa-Francorchamps for the Belgian Grand Prix. The 4.352-mile course located in Stavelot, Belgium. The original pre-war circuit hosted Formula One for the first time in 1925. In 2021 Max Verstappen scored the victory with George Russell and Lewis Hamilton finishing out the podium.
FORMULA 1 BELGIAN GRAND PRIX – SESSION TIMES ⌚🏁

Friday 26/08/2022 🚥
FP1: 12:00 – 13:00
FP2: 15:00 – 16:00

Saturday 27/08/2022 🚥
FP3: 11:00 – 12:00
Qualifying: 14:00 – 15:00

Sunday 28/08/2022 🚥
Race: 13:00

*All times UTC*#5SN #F1 #BelgianGP 🇧🇪 pic.twitter.com/RzF1Uojk1l

— 5 Sports Network ⚽️🎾⛳🏎🏁🏀 (@5SportsNet) August 23, 2022
Taking a quick look back to the end of July, Max Verstappen scored his eighth victory of the first thirteen rounds in the Hungarian Grand Prix. A dominant season so far had the Dutchman resting easy over the break knowing he has a solid 80-point lead over Ferrari's Charles Leclerc. Mercedes scored their second straight double podium finish with Lewis Hamilton and George Russell scoring second and third respectively.
How to Watch ESPN/Watch ESPN
When to Watch: Sunday, August 28th, 9:00 A.M EST
The Captain: George Russell ($14,100)
It's tempting of course to play Max Verstappen here. He's won in eight of thirteen rounds thus far in the season. There are very few laps lead points to be gained in just a 44-lap race and Verstappen's price ($18,000) tightens up the rest of your budget. The general public also loves to play Max at the Captain spot. This is your chance to be different with a guy that's finished top-6 in every race this season (other than Great Britain where he wasn't allowed to finish) and has scored two straight podium finishes.
Summer break done..✅
Race week! 🙌💪#F1 #MaxVerstappen #BelgianGP pic.twitter.com/0OWMhaDraU

— #GivesYouWings (@Racingnews2015) August 22, 2022
Max Verstappen ($12,000)
I already made the case above for Verstappen. You'll still score plenty of points with him, and it's very rare for him not to have a great day. This saves you $6,000 in salary to use later on down the road in your Belgian Grand Prix DFS lineups. Verstappen has won the last two races of the season before the break. With a comfortable points standings lead, there's no pressure and it's smooth sailing for Max.
Sergio Perez ($8,600)
Perez offers you a top-tier driver at a discounted rate. The Red Bull Racing driver has stumbled a few times lately. However, he's teammates with the above-mentioned Verstappen. His equipment is great, and he proved at Monaco he can get the job done. For a guy, we've seen priced at $10,600 multiple times this season. Take the discount while you can get it.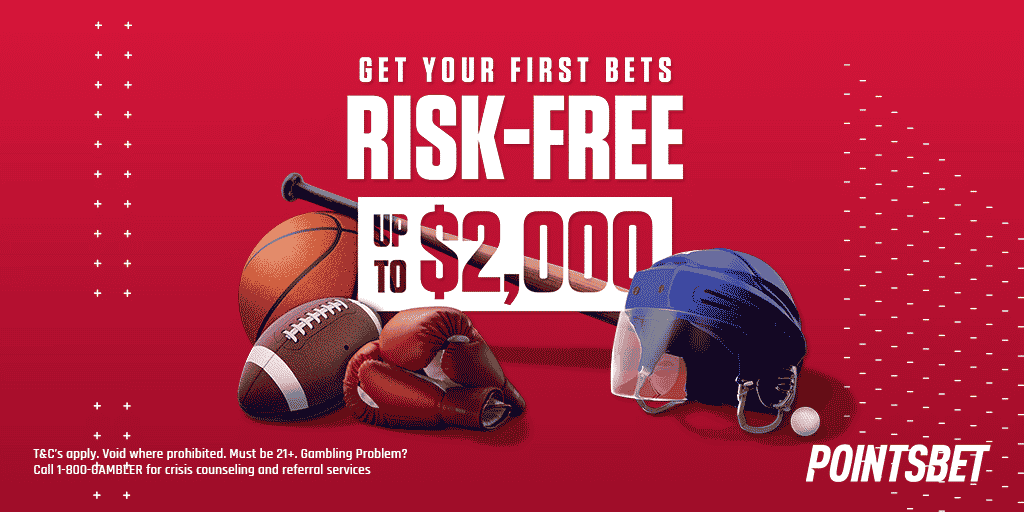 Mick Schumacher ($3,600)
To finish out your lineup you almost always have to go bargain bin shopping. This choice can be the difference in how your entire Belgian Grand Prix DFS day pans out. It rarely works out to just squeeze in the cheapest driver. Mick doesn't score a ton of points, hence the DFS price. He has however been consistent. And had a few boom weeks recently. Some drivers in this range have scored zero points or even negative points. Mick has scored 6.0 the last two weeks, 16 and 15 the weeks before that.
We had the pleasure of being joined by the great 9-year NFL veteran DB @DariusJButler to talk some @F1! Darius is a huge F1 fan & loves betting on it! @Husker_Zeeb @rjvillagomez #GamblingTwitter
🎧https://t.co/MXEqDntARh
🗣️https://t.co/QJkbQzF0FZhttps://t.co/OWK3cclNZv

— F1GamblingPodcast (@F1GamblingPod) August 12, 2022
Constructor Mercedes' ($9,900)
I'm very big on Mercedes this weekend, most weekends to be honest. We talked on the F1 GAMBLING PODCAST about how straight-up consistent and good both team Mercedes' cars have been. In seven of the last eight races, they had a double top-6 finish. Two races in a row their cars have doubled on the podium. They may not win every week but compared to their counterparts they are both always very consistent.
RELATED CONTENT