The playoff races are heating up across baseball and that includes fantasy baseball! There are only a few weeks left before the playoffs. You're going to need every single save you can get to help you win your matchup each week. Let's get into this edition of the fantasy baseball closer watch. We're targeting some relief pitchers to pick up for saves as we enter September!
We'll primarily be highlighting players rostered in less than 50% of leagues –– and they'll be listed in descending rostered % order ––, so they should be available in most of your leagues out there! If you have any questions, feel free to reach out to Ryan on Twitter (@RGilbertSOP) or in the SGPN Discord!
Fantasy Baseball Closer Watch: Relief pitchers to pick up for saves
Tanner Scott (MIA – 19 Saves – 48% Rostered)
Scott continues to be one of the most overlooked closers on the market. He is up to 19 saves on the season with seven in the last month and four in the last two weeks.
If the Marlins are going to win a game, it's likely going to be a save situation. Scott has done more than enough to prove himself this season. He's managed 70 strikeouts in 50.2 innings to go along with a 1.50 WHIP and slightly inflated 4.26 ERA given his 3.64 FIP.
Scott has only allowed runs in one of his eight August outings thus far. In that outing, he gave up three runs to the Braves on the 14th. In the other seven, he's allowed six hits and no runs in seven innings, including four straight scoreless appearances (three saves).
---
Kyle Finnegan (WSH – 7 Saves – 40% Rostered)
Finnegan is working his way up the closer report rankings. Rostered in just 21% of leagues nearly a month ago, he's now up to 40%. He's picked up four saves since then, including three in the last two weeks, and has not allowed a run since the 9th.
In fact, Finnegan has allowed just two runs (in the same appearance) in his last 13 games (15.1 innings) with 10 strikeouts and five walks. He's 3-0 with six saves and two runs allowed since July 17th.
The Nationals are bad, but Finnegan is the go-to guy, and they have to win a game or two per week, right? … right?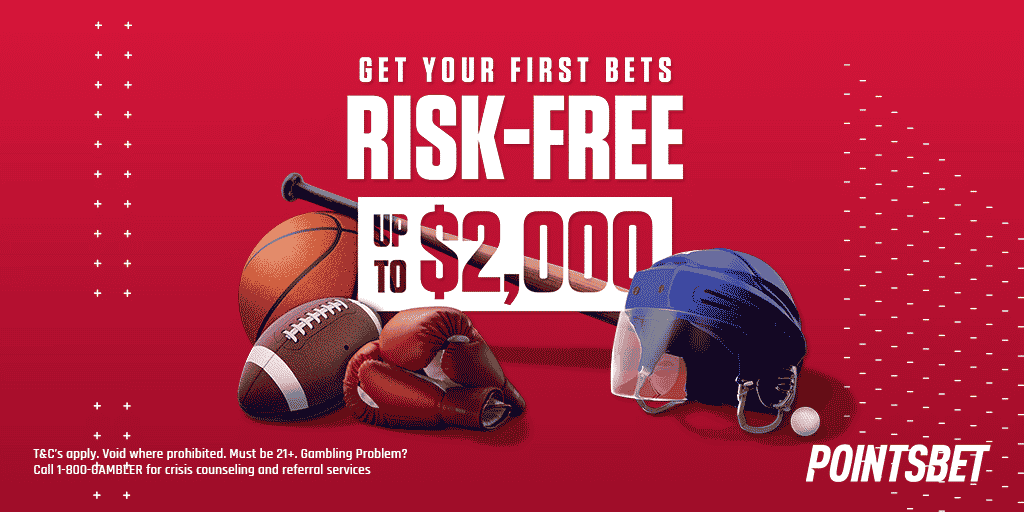 ---
Fantasy Baseball Closer Watch: Relief pitchers to pick up for saves
Pete Fairbanks (TB – 4 Saves – 36% Rostered)
Fairbanks has gotten a fair shot in the Rays bullpen since returning from injury as he splits save chances with Jason Adam (51% rostered just missed the cut).
He made his season debut on July 17th and has allowed just three runs — in his first two appearances — in 13.2 innings (1.98 ERA). Fairbanks has struck out 19 while walking just one. So, taking out those first two appearances, Fairbanks has a 17/1 K/BB ratio with six hits and no runs allowed in 11.2 innings to go along with his four saves. Not too shabby.
The Rays are going to win more games than most teams on this list. Because of that, Fairbanks should continue to get some save opportunities.
Brandon Hughes (CHC – 3 Saves – 13% Rostered)
Hughes has taken the reigns from Rowan Wick in the Cubs bullpen since the David Robertson trade. All three of his saves have come in the past week. He did also manage a blown save in that span. Still, he's been largely impressive for the better part of two months.
He's allowed an earned run in just four of 25 appearances since July 1st. In that time, he's struck out 31 batters with just five walks in 24 innings. Hughes has allowed five earned runs in that span for a 1.88 ERA.
The Cubs have surprised some teams recently and Hughes is a sneaky option for saves.
---
All stats through Wednesday, August 26th
RELATED CONTENT