The push to the fantasy baseball playoffs is in full effect now, and we can't afford to let our foot off of the gas pedal. Every game and every stat category matters now, so if there are any holes left on your roster due to injuries or mismanagement, get it filled with a quality bat off of the fantasy baseball waiver wire.
(FYI – I'm limiting this to hitters)
(only includes players rostered in less than 50% of Yahoo Fantasy leagues; stats listed are after Saturday's games)
(.250, 58 R, 14 HR, 56 RBI, 8 SB)
The old dog keeps getting the job done for the Brewers. After starting the week off 0-8, Andrew McCutchen got a day off to recharge his batteries, and boy did it work. Over the next two games, Cutch went 3-7, with five runs scored, three homers, and five RBIs. He remains the top player sitting on the majority of fantasy baseball waiver wires out there.
Andrew McCutchen – Milwaukee Brewers (14) pic.twitter.com/eTfkfqWVnX

— MLB HR Videos (@MLBHRVideos) August 19, 2022
Yandy Diaz – Tampa Bay – 1B/3B – 27% Rostered
(.278, 53 R, 7 HR, 45 RBI, 1 SB)
It's been a minute, but Tampa Bay corner basemen Yandy Diaz is back on our fantasy baseball waiver wire list after swinging a hot bat. Over the past week, Diaz has hit 9-23, with three runs scored, a homer, and a whopping nine RBIs. Excluding a game on the weekend when he only pinch hit, he's had hits in five straight games. Get him while the getting is good.
Albert Pujols – St. Louis – 1B – 12% Rostered
(.269, 25 R, 13 HR, 37 RBI, 1 SB)
Here's a name you wouldn't expect to see on the best fantasy baseball waiver wire player list in 2022, but Albert Pujols has earned it with his play over the past couple of weeks. In fact, over that 14-game span, he's the fifth best fantasy baseball player! That's what batting .538, with seven runs, six homers, and 13 RBIs will do for a guy.
"He's amazing, remarkable, incredible. Is this real?!"

Albert Pujols is closing in on 700 HR.

(MLB x @budweiserusa) pic.twitter.com/YQ0U0rXrTI

— MLB (@MLB) August 21, 2022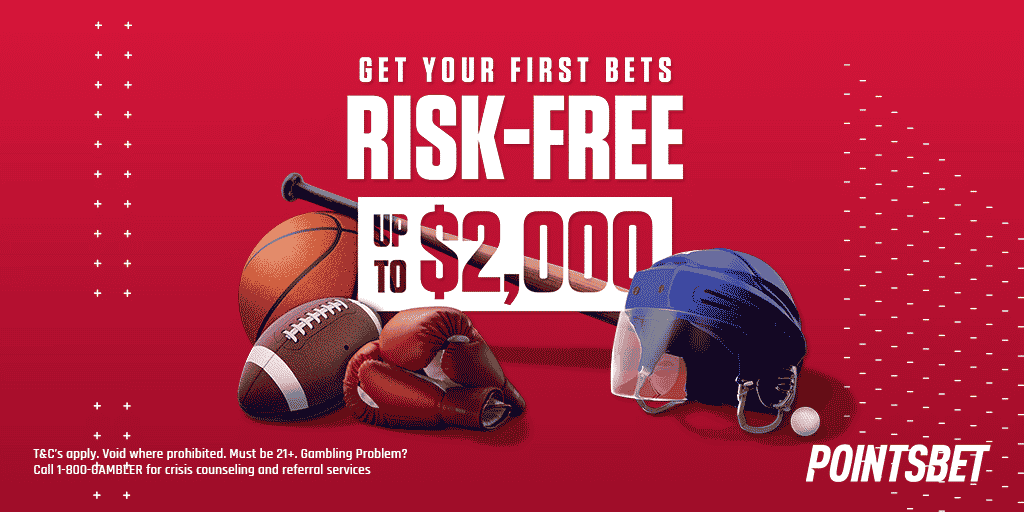 Jake McCarthy – Arizona – OF – 9% Rostered
(.273, 31 R, 4 HR, 21 RBI, 9 SB)
Given some playing time as of late, Jake McCarthy is rewarding the Diamondbacks' faith in him. He's the 26th ranked fantasy baseball player over the last two weeks, putting up a line of .326, with six runs, a homer, nine RBIs, and four steals. It's the stolen bases that's the big thing with McCarthy, in my eyes, as when playoff time rolls around, stealing a category like that (pun intended) can make the difference between advancing and going home.
Lars Nootbaar – St. Louis – OF – 7% Rostered
(.242, 32 R, 6 HR, 26 RBI, 3 SB)
I know what you're thinking – I'm just making up fantasy players to include on this list because I'm running out of real fantasy players (if that makes sense). But I'm not – Lars Nootbaar is an actual, real boy, and he's starting in right field and batting leadoff often for the Cardinals. And over the last two weeks, he's hit .297, with 12 runs, a homer, seven RBIs, and two steals.
Jake Fraley – Cincinnati – OF – 7% Rostered
(.237, 17 R, 6 HR, 14 RBI, 1 SB)
Jake Fraley is another outfielder who has been raking as of late, hitting .286, with 10 runs, four homers, and eight RBIs over the last 14 games. Including today (Sunday), he has homers in four of his last six games. The only disappointment with him this season is the one stolen base after registering 10 in limited at-bats last season.
Jake Fraley leadoff dinger! pic.twitter.com/xF730k7WU5

— Talkin' Baseball (@TalkinBaseball_) August 21, 2022
Related Fantasy Baseball Waiver Wire Content: