The next round of PFL semifinals are set and ready to square off. PFL 9 brings us women's lightweights and men's featherweights vying for their chance at a title shot and a million bucks. The headliner is, of course, the poster child of PFL, Kayla Harrison, who is on her quest to grab a third championship to go with her two gold medals. Will she take that next step in London this Saturday?
PFL 9: 2022 – Playoffs Betting Guide
Kayla Harrison (-5000) vs Martina Jindrova
There's really no reason to overthink this. Kayla Harrison is going to run through Martina Jindrova like she has all her opponents. Jindrova has made a nice run to this point – including a ground and pound finish last time out. However, that style is never going to play against the two-time Olympic gold medalist in judo. Unless you're dropping Drake-esque sums of money, you'll probably just want to go prop shopping on this one at PFL 9.
Chris Wade (-250) vs Brendan Loughnane
Going into this season, I really was high on Brendan Loughnane. I had him as the favorite to take home the million in the featherweight division. Chris Wade has just changed my mind on a lot of things since then. His takedowns have really looked sharp in his last couple of fights and the threat of them have opened up his hands. Those things should play well against his British counterpart at PFL 9.
Loughnane hasn't had bad performances per se, but Ryoji Kudo tagging him gives me enough pause to not even like the dog price here.
Chris Wade wasted no time getting the finish and locking up the featherweight No. 1 spot 😤 #2022PFL5 pic.twitter.com/01t3FHoq0t

— ESPN MMA (@espnmma) June 25, 2022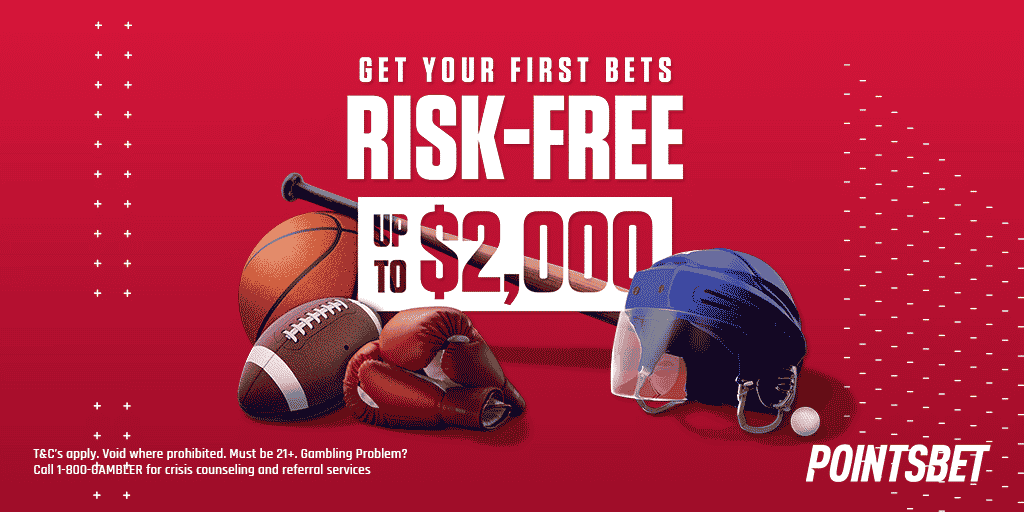 Larissa Pacheco (-650) vs Olena Kolesnyk
Much like the other women's lightweight contest, this is not one to overthink. Larissa Pacheco is clearly the number two 155er in PFL, just behind Harrison. She's lost twice since coming over to the organization and both are to the Olympian. Furthermore, she's already fought Olena Kolesnyk just fourteen months ago. That fight ended with a vicious one-two that put the Ukrainian down. I would expect nothing less at PFL 9, so stick with the chalk.
24 Points in 30 Seconds!

Can London handle Larissa Pacheco, the world's most devastating woman?

Buy your tickets now! ➡️ https://t.co/xYEV2aZvrL pic.twitter.com/sQXiOmsYnT

— PFL (@PFLMMA) July 15, 2022
Ryoji Kudo (+300) vs Bubba Jenkins
Ryoji Kudo surprised a lot of people when he KOed Alejandro Flores at PFL 5. I was not one of those people. Although it had been a couple of years since he nabbed a KO, or even a win for that matter, his jolting of Brendan Loughnane showed that this dude is dangerous from the first to the last bell.
The obvious issue here is that Bubba Jenkins is a beast on the mat. His wrestling is probably the best in the PFL's featherweight division and that's his real clear path to victory at PFL 9. However, Kudo did stuff Flores once. Additionally, I don't think he needs to avoid the ground. He just needs to survive and land during the beginning of one of the rounds. At 3-to-1 I think the chance is worth a stab.
If you'd like even more information on all things MMA, like PFL 9, be sure to check out the MMA Gambling Podcast. Gumby and Jeff are coming to your ears four times a week to give you all the knowledge you need to be the smartest guy at the bar. 
Related Content