We're almost there – nitty gritty time in the fantasy baseball season. You don't want an injury or hole in your roster to torpedo your season at this point, so it's all the more important to stay studied up on your fantasy baseball waiver wire. Here are ten players that may be able to help make your fantasy season turn out greater than your wildest fantasies.
(FYI – I'm limiting this to hitters)
(only includes players rostered in less than 50% of Yahoo Fantasy leagues; stats listed are after Saturday's games)
(.253, 50 R, 11 HR, 50 RBI, 8 SB)
We kick things off with the 14-year MLB veteran Andrew McCutchen, who continues to get the job done for the Brewers. He has five hits over his last four games, with three runs and a couple of RBIs in that span. You can probably count on five to six more home runs this season, with about 20 more ribbies and three of four more stolen bases. Could come in handy.
Nico Hoerner – Cubs – 2B/SS – 48% Rostered
(.297, 35 R, 7 HR, 38 RBI, 12 SB)
Former first-round pick Nico Hoerner has excelled in his first season getting regular playing time in the Windy City. He's been flirting with .300, and currently is in the top 20 in MLB in batting average. And you can't complain about 12 stolen bases as well. He's been blazing hot over the last week (six games), batting .391 with three runs, a long ball, and four RBIs.
Nico Hoerner hit a hole in one 😳 pic.twitter.com/785jMIhaNd

— Baseball (@mlbelites_) June 24, 2022
Josh Naylor – Cleveland – 1B/OF – 45% Rostered
(.272, 33 R, 15 HR, 56 RBI, 3 SB)
Josh Naylor's breakout season for the Guardians continues, as he had fun playing against his hometown Toronto Blue Jays this past weekend. He hit 5-13 for the series, with a run scored, a homer, and three runs knocked in. Already at career highs in all stat categories, if you pick him up now and you can probably get about six homers and 25 or so RBIs out of him the rest of the way.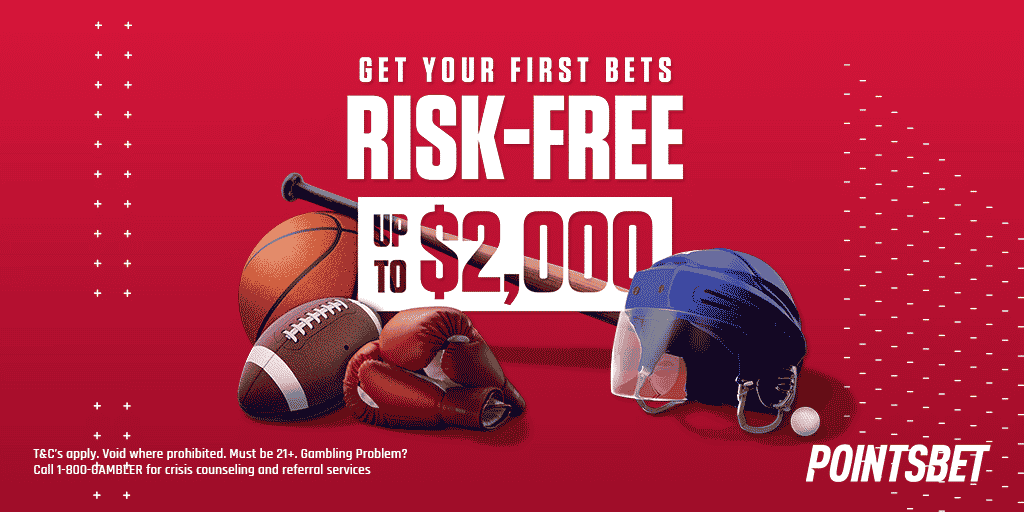 Jose Iglesias – Colorado – 2B/SS – 34% Rostered
(.314, 44 R, 3 HR, 45 RBI, 2 SB)
The fourth-best hitter, in terms of batting average, in the majors is sitting on the majority of fantasy baseball waiver wires out there, ripe for the picking. Despite going 0-7 over his last two games, Jose Iglesias is still batting .350 over the past week, with four runs scored, and five RBIs. Amazing what playing half your games in Colorado can do for a hitter's career.
Most hits in August (all MLB)

1. Eloy Jimenez 22
T2. Andrew Vaughn 19
Manny Machado 19
T4. Mookie Betts 18
Nathaniel Lowe 18
Jose Iglesias 18
Jeff McNeil 18

— Jay Cuda (@JayCuda) August 15, 2022
(.260, 44 R, 10 HR, 31 RBI, 9 SB)
Our second young Cubbie makes the list, this time rookie Christoper Morel. He's had a very solid first MLB campaign, and what's more, the stat line you see listed above has been accomplished in just 70 games. Impressive. He pretty much stuffs all the stat categories we care about in fantasy baseball. He might be a player you want to get in on, especially if you're in a dynasty or keeper league.
Joey Meneses – Washington – 1B – 13% Rostered
(.387, 8 R, 5 HR, 7 RBI, 0 SB)
Latching on to a hot player at the right time can make all the difference in fantasy baseball, and Joey Meneses could just be that player. He was on an eight-game hitting streak heading into Sunday's action, and over the last two weeks has been the 20th ranked fantasy player, with a line of .387, with eight runs, five homers, and seven RBIs in nine games. The career minor league is making the most of his first chance in The Show.
JOEY MENESES AGAIN 🤯

The Nats rookie has 3 home runs in his first 6 career MLB games, after spending 11 seasons in the minors!

— Farm To Fame (@FarmToFame_) August 10, 2022
Related Fantasy Baseball Waiver Wire Content: