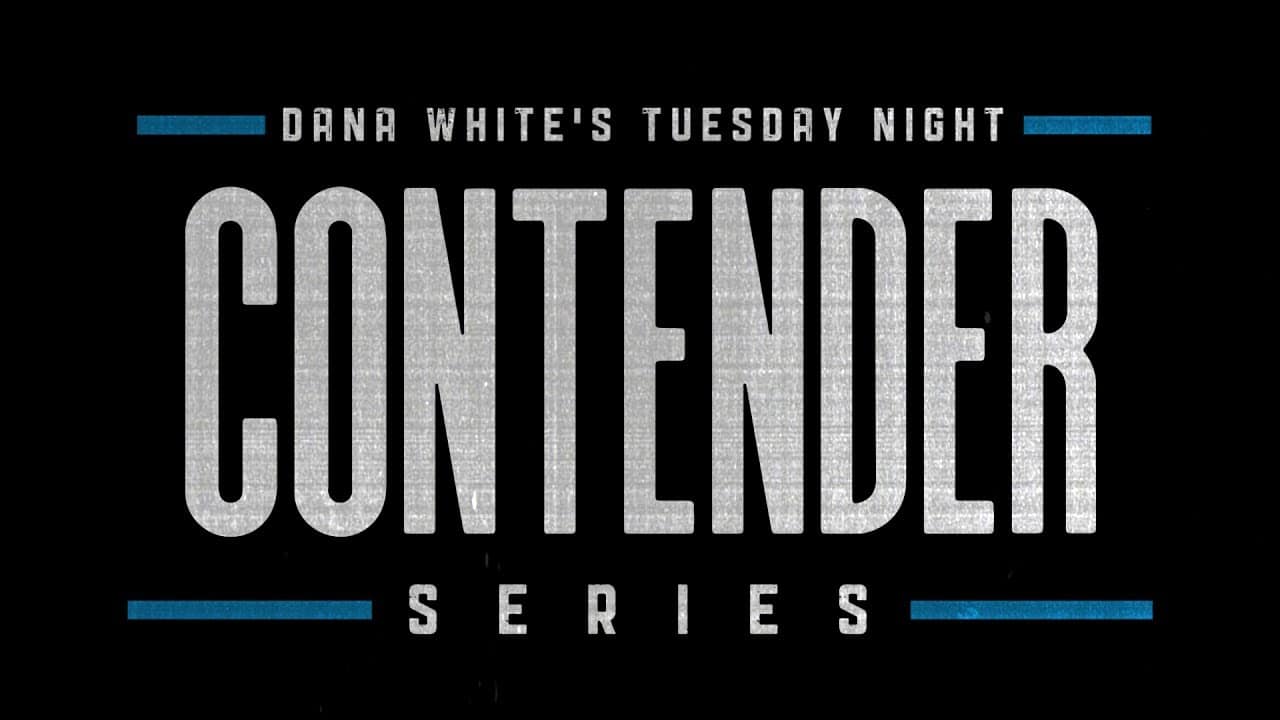 Well, it appears that Dana White turned the fate of this season of Dana White's Contender Series around with his impassioned speech at the end of the first episode. Week 2 saw a huge increase in entertainment value and a five-fold increase in the number of contracts given out. Only time will tell if the third card will garner the same results, but there's certainly the potential for bangers with some of the names on this one.
Dana White's Contender Series: Week 3 – Picks and Plays
Middleweight: Bo Nickal (-1250) vs Zachary Borrego
You aren't going to find anyone who has quite the resume of Bo Nickal on Dana White's Contender Series often. Sure, he's only 1-0 as a pro and just 2-0 as an amateur, but his wrestling credentials are off the charts. He's a three-time Big Ten champ with Penn State and a three-time national champion. He finished second in U.S. qualifiers for the 2020 Olympics (he lost to David Taylor who won the gold in Tokyo). More importantly, though, he's transitioned these skills well to MMA and polished them off with some solid hands. I'd like to see him sharpen his defensive striking a bit, maybe his hands a little higher for counters, but he's as good as you can expect for 1-0.
Zachary Borrego may have a bit more pro MMA experience at 3-0, but his opponents have been quite bad. A combined record of 5-10 for the three really paints the picture. However, there are some things to like about Borrego. He throws a hard right hand and switches stances nicely. Unfortunately, he's throwing almost the same thing every time – hard right from orthodox and kicks from southpaw. I've also seen him pretty easily outgrappled in positions, which really bodes poorly for him here.
Heavyweight: Paulo Renato Jr. (+250) vs Jamal Pogues
Paulo Renato Jr. is one of the more under-the-radar Dana White's Contender Series fighters. He put together a reasonable record at welterweight that saw him gaining some popularity, but then switched to kickboxing and Muay Thai for almost four years. When he came back to MMA, he was a full-blown heavyweight. As a result of all of this, there really isn't much recent film on him, and virtually none with his new frame. I've seen him in a few Muay Thai fights though and the leg kicks are predictably good and he has some decent hand speed for a heavyweight.
I'm liking the dog money here for Renato partially as a fade of Jamal Pogues as well. He's got a lot going against him in this fight. Firstly, he's taking this on short notice (Renato was originally supposed to face Caio Machado, who had visa issues). Secondly, he's just not a heavyweight – he's fought there once in the last half decade and it was against a now 0-4 heavyweight who stood 5'10". Lastly, he does a lot of his work in the clinch, including his takedowns. I think that fact and the fact that he throws wide punches could cost him. Admittedly, I'm speculating a bit about Renato though.
Featherweight: Erik Silva (-145) vs Anvar Boynazarov
There's a lot to like about Anvar Boynazarov in the short career he's had. He's yet another kickboxing transplant with great skills on the feet – perhaps a growing trend on Dana White's Contender Series. He actually scored a split decision win over Giga Chikadze before making the switch to MMA. He carries with him everything you would imagine – great power, excellent timing, and quick hands. If I did have a criticism of him in the striking department, it would be that when he's probing out his opponents, he doesn't seem to put any speed on his strikes. Additionally, that phase of his fights can last a little long.
While Boynazarov has great striking, he's largely untested on the mats, and Erik Silva is much better overall. He can definitely hold his own with his hands. He's light on his feet and has a good sense of range. The difference maker here should be his grappling though. His wrestling isn't anything to get too excited about, but once on the mat, he's clinical. He has excellent transitions and does a great job maintaining control. It should take exactly one takedown to get the fight over with.
Four. In. A. Row.

Erik Silva secures his fourth consecutive first round rear-naked choke to close out the main event.

Good night from #LUX020!!! pic.twitter.com/MYEdBnr92L

— UFC FIGHT PASS (@UFCFightPass) February 12, 2022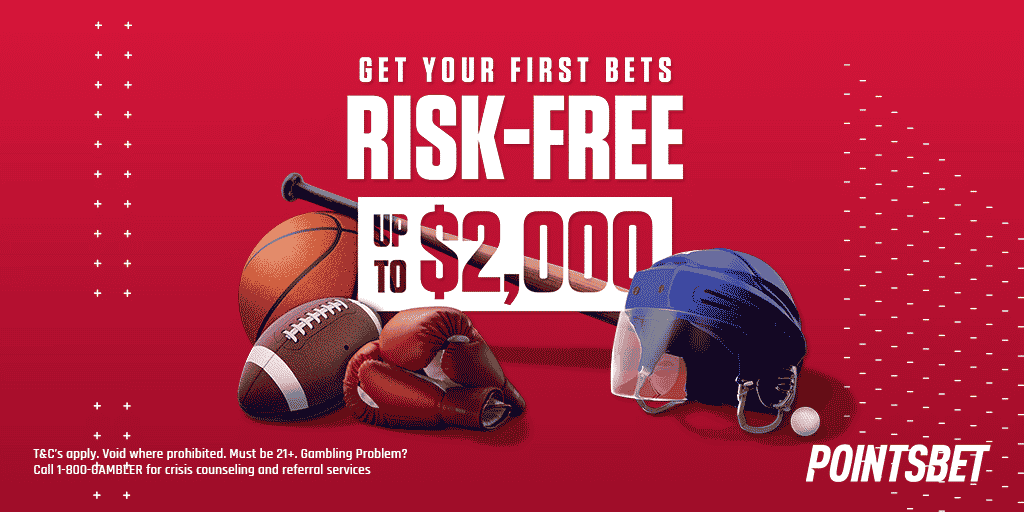 Flyweight: Clayton Carpenter (-285) vs Edgar Cháirez
Clayton Carpenter is all about that pressure. He doesn't have the cleanest defense but seems to make up for it by having his opponent on his heels all the time. The part that makes him perfect for Dana White's Contender Series is that he just goes for it. Whether with submission or strikes, he's trying to put a stamp on the fight. At the same time, it doesn't really cost him in terms of defense. His wrestling defense in particular is sharp with a nice whizzer that he uses to get advantageous positions.
While I think Edgar Chairez has some promise, he's another guy taking this fight on short notice (Carpenter was originally slated to face Steven Erceg in an earlier week of the show). His jab is sharp and his hands are good, but he tends to over-extend his combinations until he's in a bad position. He does this with his load of spinning attacks too, which are really easy to see coming. Two things come from these tendencies. The first is that he is often easy to counter and the second is that he tires out really quickly. Against the cardio and pressure of Carpenter, that's going to be an issue.
13 second high kick KO by Clayton Carpenter (now 5-0). My god #LFA119 pic.twitter.com/2SLYv9nI7p

— caposa (@Grabaka_Hitman) December 4, 2021
Strawweight: Karolina Wójcik (-215) vs Sandra Lavado
Sandra Lavado is an interesting fighter to break down because I'm never quite sure what her goal is. On one hand, she seems to panic and throw strikes anytime someone seems to be closing the distance or looking for a clinch. I've seen her do that for the entire first round, apparently looking to throw from range (which isn't really her best look). Then by the late second, she'll be looking for those same clinches she tried to avoid. Even more frustrating is that she'll be successful there – leaving you wondering why she didn't want to be there in the first half of the fight.
While I think Lavado is going to be the bigger fighter in those clinch exchanges, Karolina Wojcik is going to be much more technical. She also loves the clinch (but doesn't forget that she does). She has solid head pressure, switches between singles and doubles, and finishes her takedowns on the legs. Given all these wrestling skills, she should have an advantage over Lavado who isn't always going to initiate the position and prefers trips and body locks. It's also worth noting that Wojcik should be faster than Lavado by a wide margin.
If you'd like even more information on these Dana White's Contender Series fights, be sure to check out the MMA Gambling Podcast. Gumby and Jeff are coming to your ears four times a week to give you all the knowledge you need to be the smartest guy at the bar. 
Related Content