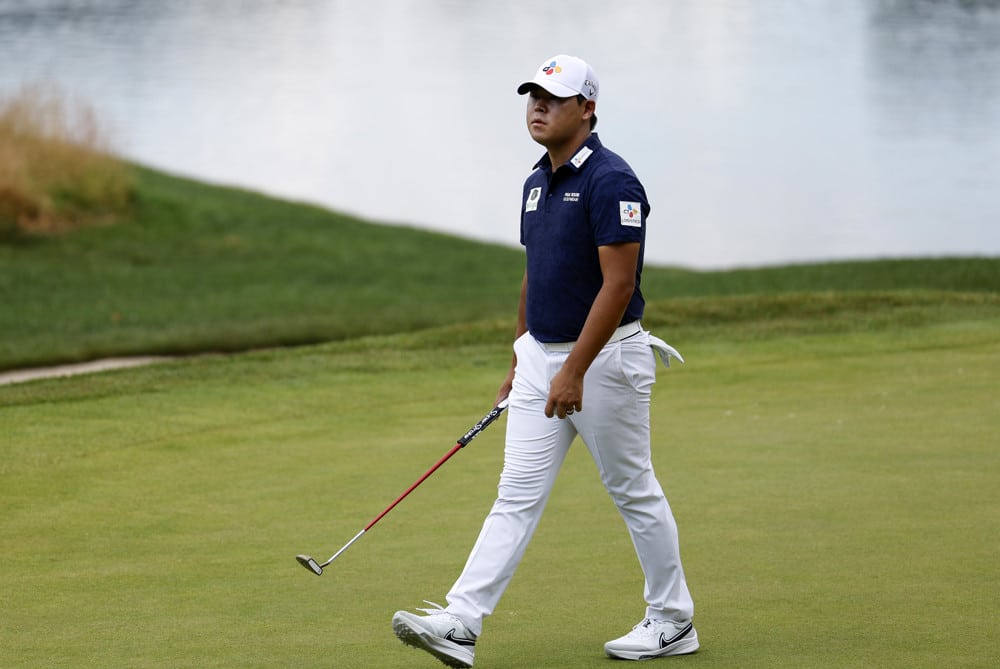 Alright degens it's the last event of the season before the playoffs. The 2022 Wyndham Championship is here and it's time to make some picks! Just like last week if you are going to contend at this tournament you're going to need to make birdies. You guys know I don't break down the courses there are plenty of friends of the pod that can help you there.
What I'm looking for this week is an accurate driver of the ball, good mid iron player and solid putter on bermuda. This tournament is a good one since we have plenty of course history and comp courses to pull data from. Lots of storylines with guys on the bubble and some young guns trying to get their first win. Should be a good tournament let's try and break them books one more time this season. So with that let's get to the picks.
2022 Wyndham Championship Picks – Outright Bets
Si Woo Kim: 25/1
Betting outrights has been frustrating this year as the top of the board seems to be coming in every week. With that said I still can't go to the top of the board so I'm going to take my guy Si Woo. His course history is beyond solid with 3 top 5's his last 3 times out. Those of you who bet or play Si Woo in DFS know what a roller coaster he typically is. This year he has been a lot more steady and is coming in with good form with 2 top 15's in his last two starts.
His iron play continues to be sharp and is top 20 in this field with his mid-irons. Putting has always been his problem but he gained O 4.5 strokes last time out while losing on approach. His approach should come back and even if he cuts his strokes gained putting in half he should be at the top of the board. Let's take Si Woo to bring it home this week.
Tom Kim: 40/1
I'm giving in, I've been ignoring him thinking he will go away but the kid won't he just has it. My guest on the DFS pod Ryan Baroff and new friend of the program Cam Percy sold me on him. Who am I to disagree with someone that sharp and a pro golfer who played with him this week?
Kim is definitely trending in the right direction with 5 straight made cuts with 2 top tens in that span. Very accurate with his driver and he gained over 6 stokes on approach last week. Like his Korean brethren above his putter is the question mark. I'll ignore that hope for a spike week and back the ceiling on the new up-and-comer.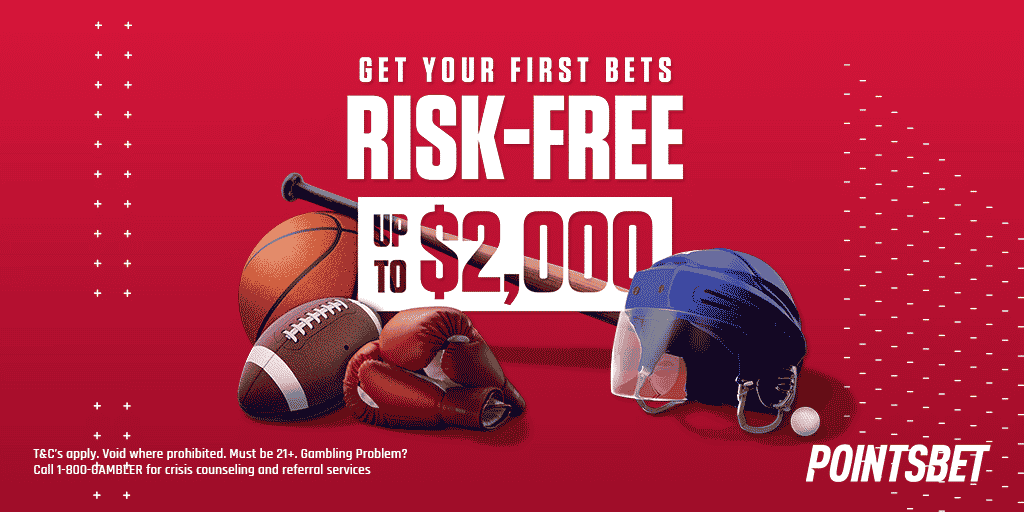 ---
2022 Wyndham Championship Picks – Other Props
Adam Scott Top 20: +180
Scott should have won this event last year missing a bunny putt on 18 forcing a playoff which he went on to lose. Adam is coming in with good form with two top 20's in his last 4. His approach game is lights out right now. With this being less than a driver course he should have no problems off the box here either. As with everyone else on my card apparently, his problem is with his putter. Last week he was fantastic other than Saturday when he blew up. I'll factor that in and assume even if he has one poor day he can still get inside the top 20. I love the Aussie to cash a top 20 for us this week.
Other Top 20's to Consider
Henley +150
McCarthy +190
Billy Ho +140
Nick Taylor 5/1
Webb +140
McCarthy O Harman +120
Denny is one of if not the best putters on tour. He has two top 20's here his last 2 times out. He lost strokes with his putter last week and I don't see that happening again. McCarthy has3 top 10's in his last 5 and looks poised to bounce back with his putter and his approach game. We haven't seen Harman since The Open and this seems like a course fit for him but he missed the cut last time here. Fading Harman on a course like this is a little scary. However, I'll take the plus money on the better putter and someone who is in good form and playing well over the last month.