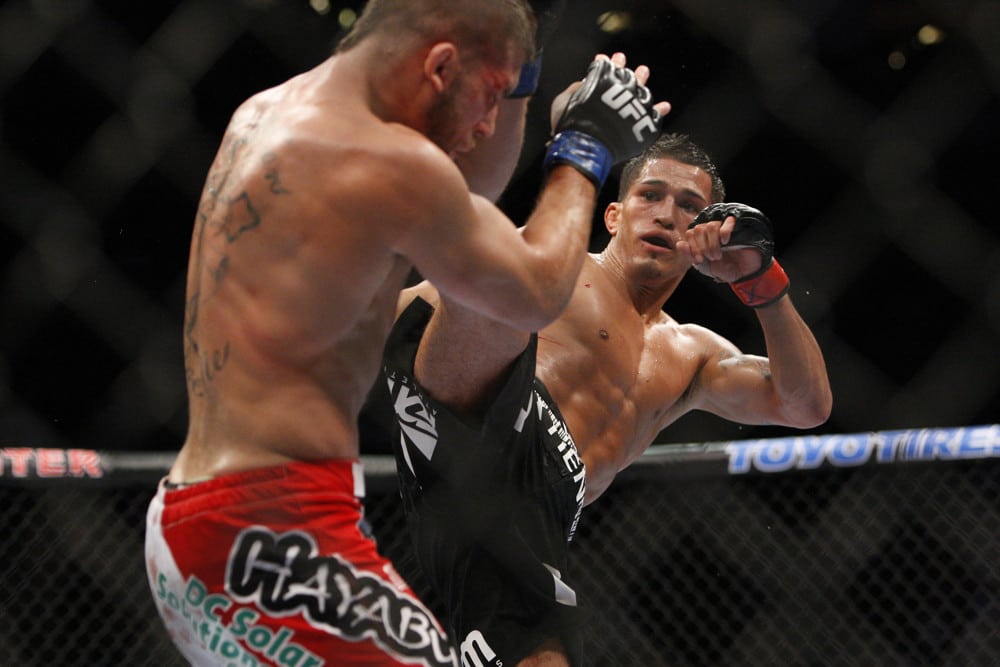 After a brief intermission, PFL is back and ready for their playoffs. PFL 7 features the semifinals of both the lightweight and light heavyweight divisions. Oddly loaded up with rematches as far as the eye can see, can any of the losers from the first matchups turn things around? Let's take a look.
PFL 7: 2022 – Playoffs Betting Guide – Picks and Plays
Lightweight: Stevie Ray (-135) vs Anthony Pettis
I was all over Stevie Ray as an underdog in their first fight and now I'm staying with him as a slight favorite here. My major concern is that Anthony Pettis appears to have really fallen off since leaving the UFC. His striking doesn't look nearly as sharp and his wrestling has never been great. While his submissions from the bottom were one of his strong suits, SRay has the top game to deal with those easily and perhaps threaten himself. I expect Ray to stay smart and pick Pettis apart again at PFL 7 and take one step closer to the million bucks.
Stevie Ray is a Wizard on the Ground! $PFL Token holders can vote for @StevenRayMMA as your Fan Favorite Finish for the 2nd half of the PFL Regular Season on https://t.co/UaOoQw6GCJ

Voting ends July 29th@SociosFighting | @sociosusa pic.twitter.com/zvcBGFJDPn

— PFL (@PFLMMA) July 28, 2022
Light Heavyweight: Josh Silveira (-175) vs Omari Akhmedov
At PFL 7, Omari Akhmedov was originally supposed to be facing teammate Antonio Carlos Junior. With Carlos Junior pulling out, another of his teammates in Josh Silveira steps in. While I didn't favor Akhmedov against Carlos Junior, who I think would have an advantage on the mat, I think this is an even worse matchup for him. Silveira is very physically strong and a natural 205er. Akhmedov will be giving up height, reach, and strength – all against a guy who has shown that he is better at finishing. I think Akhmedov is going to try to tie up and wear Silveira down, but I expect the younger fighter to land enough on the way in that he should put him away.
Lightweight: Olivier Aubin-Mercier (-240) vs Alex Martinez
Alex Martinez is a guy who is increasingly reliant on the takedown. Against Clay Collard, he shot a boatload of them and really struggled to get much done on the mat. Despite having plenty of time logged there, he still just eeked out a questionable split decision. I can't imagine grappling with Olivier Aubin-Mercier will be any easier for him. More than likely, he'll find himself on the defensive end here. Plus, even if this does wind up a grappling stalemate, I like OAM to be active enough with the hands to get the nod at PFL 7.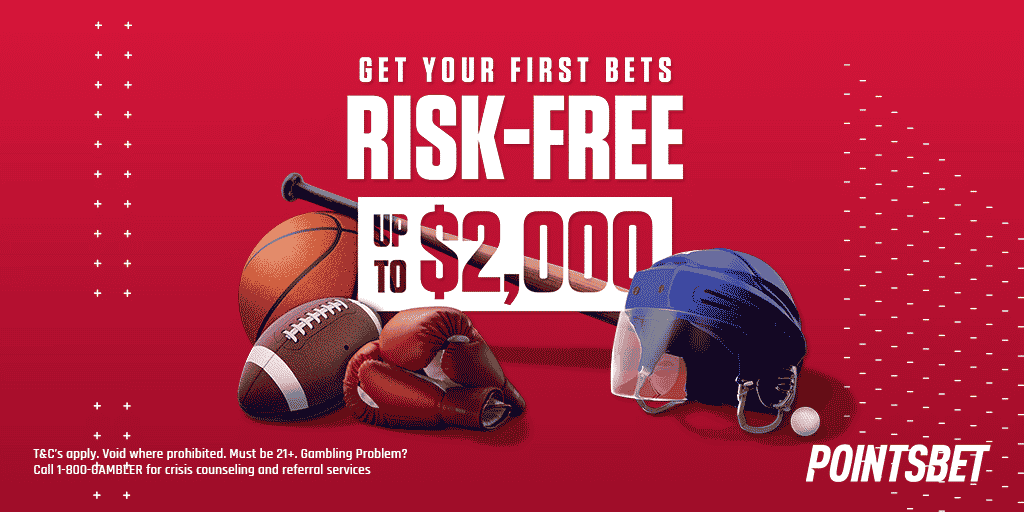 Light Heavyweight: Delan Monte (+255) vs Rob Wilkinson
When I first pulled up the lines for PFL 7, I thought this one was a mistake. I did expect Rob Wilkinson to be a favorite over Delan Monte, but not quite by this margin. On one hand, Wilkinson is definitely more technical with his hands. On the other, this is light heavyweight. The reason I think Monte can pull off the upset here is the fact that he's constantly moving forward. Not only does he not take a step back, but he also has a solid chin as we learned in the Emiliano Sordi fight. I also lean to him slightly should he decide to make this a submission grappling match.
Don't blink when Delan Monte steps inside the SmartCage! 💥🥊#PFLPlayoffs pic.twitter.com/kZbr3NvZ0Z

— PFL (@PFLMMA) July 18, 2022
Light Heavyweight: Cory Hendricks (+130) vs Marthin Hamlet
Oh hey, look. Another rematch at PFL 7. And for some reason, the winner of the first one is the underdog. I'm not sure why either. Cory Hendricks is a guy who has dealt with just about anybody he has a grappling advantage over. Sure, his hands are nothing much to write home about, but his wrestling and top game are good enough that he beat Khalil Rountree back on The Ultimate Fighter. He's gotten better since then as is evidenced by his submission of Marthin Hamlet in their first fight, and his TKO of Emiliano Sordi to get to the playoffs. I think he controls enough of this fight and hits with the plus-money.
CORY HENDRICKS UPSETS EMILIANO SORDI! HUGE WIN FOR CORY AND 5 POINTS IN LIGHT HEAVYWEIGHT STANDINGS!#2022PFL1 pic.twitter.com/SrjIz31cCd

— PFL (@PFLMMA) April 21, 2022
If you'd like even more MMA breakdowns, be sure to check out the MMA Gambling Podcast. Gumby and Jeff are coming to your ears four times a week to give you all the knowledge you need to be the smartest guy at the bar on events like PFL 7, Contender Series, and UFC. 
Related Content