MLB Rookie Report August '22 – Potential Trade Candidates
The MLB Rookie Report is here, Trade Deadline is looming, and teams up and down MLB will be scheming their moves. MLB.com identified a potential rookie or prospect that could be traded for each team, so using that list I've taken 7 players that have decent experience in the majors and explored why they might be trade candidates.
Ethan Small – SP – Milwaukee Brewers
Season Stats: MLB – 6 IP, 0-0, 7.11 ERA, 7 K
AAA: 72.2 IP, 6-4, 3.34 ERA, 81 K
Lefty Ethan Small has pitched twice in the majors this season and showed why he is highly rated amongst those in the know. Aaron Ashby has had first run on him when it comes to left-handed rookies for the Brewers. As a result of that, Small might be a piece that they can be tempted into letting go.
Small is not in possession of an overpowering fastball, it sits at around 90mph, but his change-up has become notorious at Triple-A.  He has flashed his ability in two starts at the Major League level this season. A non-contending team could give him the time and gentle introduction that he needs.
Zach Logue – SP – Oakland Athletics
Season Stas: MLB – 35.2 IP, 3-5, 4.79 ERA, 27 K
AAA: 55.2 IP, 3-2, 5.17 ERA 44K
Logue only arrived in Oakland in the Matt Chapman trade. Despite that, a young southpaw with decent MLB experience will always be of interest as a trade contender. He's already showed up well against line-ups as strong as Houston this year. Logue may not be a hard thrower yet his fastball, especially at the top of the zone, has had batters guessing this season. An outlier in this era of flame-throwers, Logue might just catch they eye of possible suitors.
Zach Logue's line: 6 IP, 5 H, 3 R (2 ER), 1 BB, 4 K. 92 pitches, 65 strikes. His last two spot-starts for the A's have been effective.

— Matt Kawahara (@matthewkawahara) July 21, 2022
Angel Zerpa – SP – Kansas City Royals
Season Stats: MLB – 11IP, 2-1, 1.64 ERA, 3K
AA: 64 IP, 2-4, 4.36 ERA, 69K
A third LHP on our radar is Angel Zerpa. Although the Royals appear to be nothing more than meandering at the moment, Zerpa is an interesting trade candidate who could act as a makeweight if KC does some business. Zerpa has been with the big club three weeks now but has pitched nicely. He has a four pitch mix which includes a mid-90s fastball. He's barely spent any time in Triple A, which tells me that the front office are more than happy with his readiness. Although he's done most of his work as a starter, Zerpa could slot straight into the bullpen of a contending team.
*at the time of writing, Zerpa had exited his latest start v the Angels with right knee discomfort.
Josh Smith – 3B – Texas Rangers
Season stats: MLB – 123 AB, .214/.320/.272 1HR, 11RBI
Josh Smith arrived in Texas as part of the trade that sent Joey Gallo to the Yankees. He has a lot of tools. He can hit, has speed, and good defensive metrics. The Rangers won't be in a rush to move anybody on, but they have Josh Jung and Ezueqial Duran on the books too.  As a result, Texas could afford to ship off Smith if they are offered something that fits. I don't think Texas are as far away from being competitive as people make out. The front office needs to hold their nerve and belief in some of the business that they have already done.  Adding to it by sacrificing Smith makes sense to me.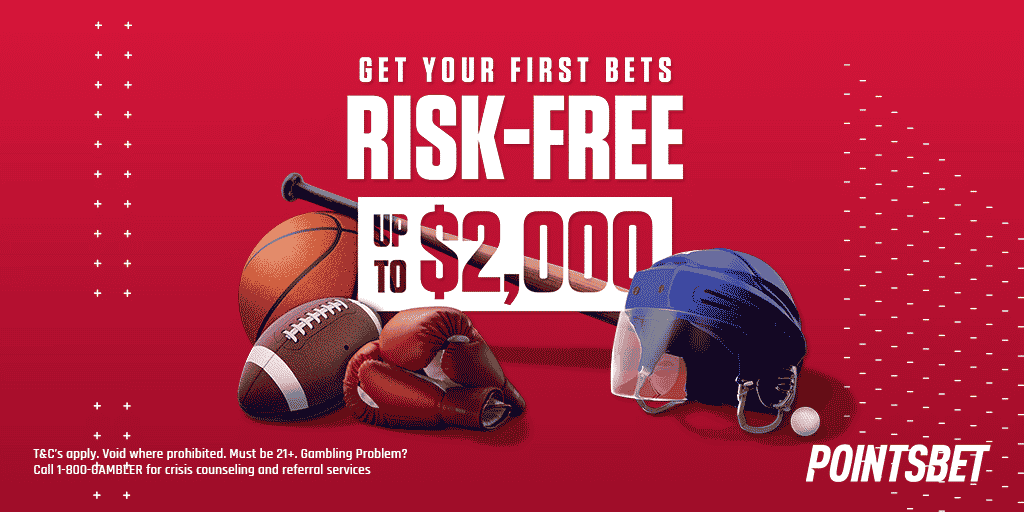 Tucker Davidson – SP – Atlanta Braves
Season Stats: MLB 15.1 IP, 1-2, 6.46 ERA, 10K
AAA: 74.1 IP, 3-7, 4.42 ERA, 92K
Tucker Davidson was one of large selection of pitching prospects that the Braves had up their sleeves. That pool isn't as large as it once was, however, but Atlanta are known for getting creative. Being only a couple of games back from the Mets means they won't shy away from dealing Davidson if they can get a piece that they can use now. Davidson is a lefty with huge potential and has been sighted in the Majors a couple of times already. The concern is that he has struggled to recreate his Triple-A form when he does get promoted. A trade to a team that can give him some time to develop could yet suit all parties.
Sixto Sanchez – SP – Miami Marlins
Season Stats: N/A
Sanchez appears to be at a crossroads. Highly touted for two years now, he required capsule surgery in 2020 but hasn't managed to make it back to competitive action yet and reports claim he looks slightly out of shape whilst at Miami's alternate site. His fastball can touch 100mph, and he can be a walking highlight reel when he is firing. Miami are still in the wildcard race, and have several pitching pieces they could consider moving on to attain some line-up help. If a front office somewhere thinks they may have the key to Sixto, he could be the first one from the MLB rookie report to go.
"This kid is a mini me with better stuff." – @45PedroMartinez on Sixto Sánchez 👀

(MLB x @Woodbridge_Wine) pic.twitter.com/AIqwZqENHw

— MLB (@MLB) September 15, 2020
Seth Beer – 1B – Arizona Diamondbacks
Season Stats: MLB 93 AB, .210 AVG, 1 HR, 9 RBI
AAA: 201 AB, .249 AVG, 11 HR, 46 RBI
Beer has potential and his Triple-A numbers are good.  However, he can't seem to produce whenever Arizona call him up. Also, his route to playing time is blocked by a settled if unspectacular Dbacks roster, plus the performance of fellow rookie Alek Thomas. He's a lefty bat who can DH and as a result there should be a team out there for him somewhere. Beer looks very much like makeweight material in any trades that a non-contender like the Snakes might make.
Related MLB Rookie Report Content: