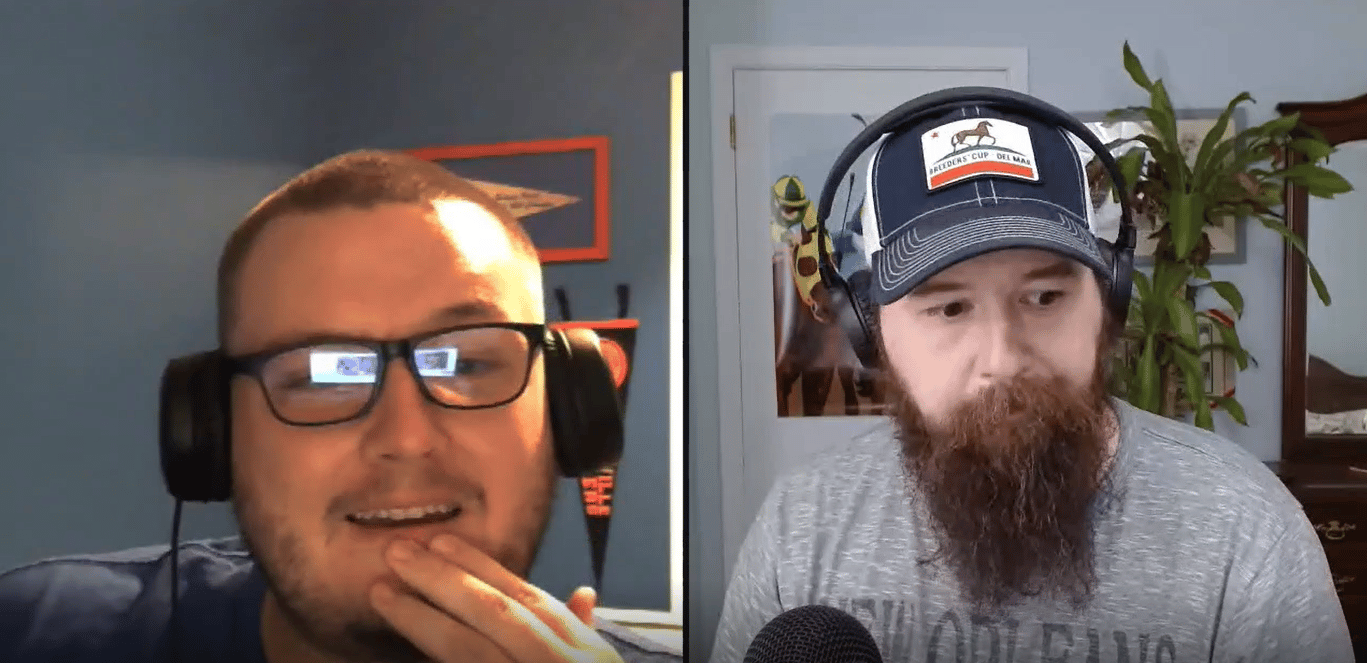 Major League Football was rocked today as they were two days away from concluding their first training camp. Players were locked out of hotel rooms and told that the league had not paid the bills in a timely manner so the hotels were taking action. This was later confirmed in a statement by the Mobile Sports Authority as confirmed by Simone Eli of WKAG in Mobile. Adam Pelletier (@adampelletier) and Chase Sessoms (@ofoaklawn) talk about what all of this means for the league. Things seem dark for MLFB, but can they survive?
MLFB had been working through their first training camp when this news came right as camp was about to end. The news and stories started coming in fast around 2:30 with the first tweets and other social posts from players. It kept flying all afternoon as many players were quickly on their way home from Mobile. Some players were still in Mobile, but some folks did step up to help players impacted. Terry Shea reportedly put up his own money to ensure players had a place to stay tonight who could not get home. The Mobile Sports Authority and Visit Mobile also worked to ensure that players had a place to stay. Many people will have things to say about what happened with MLFB, but in the end the players and coaches had the rug seemingly pulled out from under them.
As of about midnight on the east coast, there has still been no definitive statement from MLFB. There are rumors circulating of a full statement to be released on Friday, July 29. This would come along with the annual 10k report for the SEC. For many spring and developmental football fans, this is all too familiar a feeling.