The journey to Dayton is complete and the quarterfinals field is set. The 2022 TBT began with 64 teams separated into eight different regions with eight teams in those respective regions. We have reached the "Elite Eight" now with all teams playing in Dayton. The TBT had a unique scheduling change with playing the first quarterfinal game in Wichita on Wednesday night. The AfterShocks defeated the Gutter Cats in that first quarterfinal matchup 74-67 to advance to the Dayton semifinals. Let's take a look at the other three quarterfinal matchups and give out some best bets, as well as updated 2022 TBT updated winner odds!
2022 TBT Updated Future Odds:
AfterShocks +200
Florida TNT +300
Best Virginia +550
Blue Collar U +550
Heartfire +650
Red Scare +800
Americana for Autism +1400
(1) Florida TNT vs (2) Americana for Autism
Date: Thursday, July 28th, 2022
Time: 7:00pm pm EST
TV: ESPN2
Spread: Florida TNT -5
Total: 151
Florida TNT enters the 2022 TBT quarterfinal matchup as one of the heavy favorites remaining. They defeated Zip Em Up in the Xavier Regional Final in a road game atmosphere. Florida TNT is considered one of the favorites because of their great guard play depth. They have had four different guards (Boynton, Warren, Jones, and Robinson) go for 20+ in a game this tournament. In addition, they also have a solid front-court play with Clanton and Holton providing an inside presence.
Americana for Autism enters Thursday's matchup as the inaugural Rucker Park Region champion. They defeated HBCUnited in the finals 67-63 to punch their ticket to Dayton. They are led by their 1-2 punch in the front court with James and Monroe. Both guys enter the quarterfinals averaging just short of a double-double a piece.
This matchup will be a clash of playing styles. Florida TNT wants to play fast and get as many possessions throughout the game as possible. Meanwhile, Americana for Autism is very direct with their offensive approach in throwing the ball inside to their bigs. I like this matchup for Florida TNT because of the glaring advantage in the back-court. In addition, Florida TNT has enough depth in their front-court to throw bodies at the bigs for Americana for Autism. Florida TNT enters the matchup averaging close to 90 points per game and I don't expect anything different in this one. I will ride the Florida TNT guards to dictate the tempo and get it done in this one to advance to the semifinals.
Pick: Florida TNT -5.0 & Over 151.0
(1) Heartfire vs (2) Blue Collar U
Date: Friday, July 29th, 2022
Time: 7:00pm pm EST
TV: ESPN
Spread: Projection Blue Collar U -1
Total: Projection 140
The Heartfire come into Dayton after winning the New Mexico Regional in the 2022 TBT. They were impressive in their blowout win over the LA Cheaters in the finals leading by as many as 31 late in the 3rd quarter. They have been led by their guards throughout this run (Washington, Liggins, Hall, and Boatright). Additionally, they are one of the deepest teams left in the field because they play as many as 10 guys.
Blue Collar U returns to the quarterfinals for a second straight year after winning the Syracuse Region in an impressive fashion. They defeated The Nerd Team convincingly in the finals 83-62. The Buffalo alumni team is having success in the TBT for the second consecutive year because of their defensive and togetherness identity. Perkins gives them a strong inside presence where they can get a basket from the block. Additionally, they have had solid guard play in Massinburg, Beardon, Clark, and Hamilton throughout the tournament so far.
There is no line out for this game yet, but I anticipate this one being close to a pick'em. I will predict Blue Collar U will be a -1 favorite when the ball is tipped Friday night in Dayton. This matchup will be a fun one with really strong guard play coming from both sides. I like the culture, toughness, and experience of Blue Collar U to grind this one out to advance to the semifinals!
Pick: Blue Collar U (Projected -1)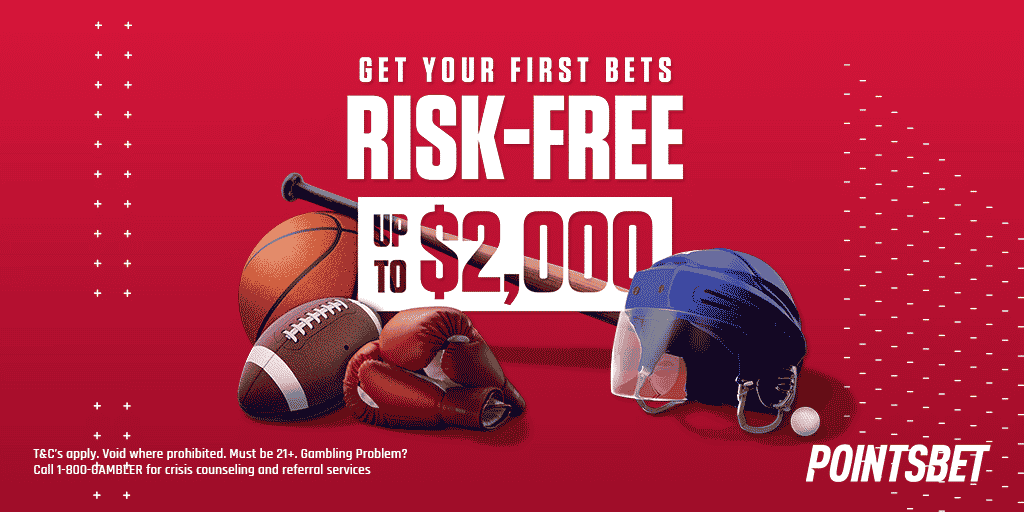 (1) Best Virginia vs (3) Red Scare
Date: Friday, July 29th, 2022
Time: 9:0o pm EST
TV: ESPN
Spread: Projection Best Virginia -2
Total: Projection 140
Best Virginia got over the hump and won the West Virginia Region Wednesday late night in Charleston. They did so in dramatic fashion when Kevin Jones made the Elam Ending with a jump hook. They held off a tough Bucketneers bunch that gave them all they could handle. Best Virginia is the best defensive team left in the TBT and they will look to continue to hang their hat on that end in Dayton. Offensively, their identity is to throw the ball inside to Jones so they can play inside-out. When they are making perimeter shots they are very hard to beat.
The Red Scare knocked off the betting favorite The Money Team to win the Dayton Regional Wednesday night. They fed off their crowd's energy to pull off the upset. It was another Elam Ending nail-biter with Josh Cunningham providing the game-winner to send the Red Scare to the quarterfinals. The Red Scare are led offensively by their trio of guards in Sibert, Davis, and Smith. They will look to continue to ride these guards Friday night.
This is another game where there is no line out yet, but it will also be close to a pick'em with two evenly matched teams. This is the solo alumni matchup in the quarterfinals with the West Virginia alumni and Dayton alumni set to square off. Flyers Nation will give the Red Scare another emotional push. I anticipate this one being a hard-fought half-court battle where points are hard to come by. Defense travels and I like Best Virginia's depth and length to be able to match up and neutralize the Red Scare guard play. I will back the Mountaineers to grind this one out behind their defense to advance to the semifinals!
Pick: Best Virginia & Under (Projected -2.0 & 140 O/U)
Related Content