Just a pinch past the All-Star break, it's a classic time to start predicting the end of the year. While we love taking a look at who should win the Cy Young or who'll take the NL pennant, there are some players who didn't quite start the year on that kind of path. Even though those players are unlikely to show up in an article about MVP futures, it doesn't mean there isn't intrigue to some of them – or even fantasy relevancy to some of them. So today, we look at which players who started slow and might be poised for a big second half. Here are five I think are going to turn things around.
Five MLB Second Half Bounce-Back Candidates
1. Marcel Ozuna – OF/DH – ATL
(.223 / 18 HR / 40 RBI )
Right out of the gate, it's worth mentioning that Ozuna's numbers don't look terrible. 18 dingers is nothing to shake a stick at, but they are a far cry from his numbers in 2020 when he finished sixth in MVP voting. While I don't think he'll bounce all the way back to his numbers from that season, I do think we're about to see a much more productive second half out of him.
The main reason I believe in Ozuna is that the batted ball data looks great for him. He's in the 84th percentile in hard hit hate, which means he's not only hitting it hard, but hitting it hard consistently. However, he's got one of the lowest BABIPs in the league. He's never been a high BABIP guy, but this year's is much lower than standard (unless you count his shortened 2021).
All of this leads to expected stats that are high above what his actual stats are. His xBA is at .260, which is 37 points higher than the actual numbers. His xSLG is .497, compared to his actual slugging percentage of .411 – that's the biggest difference in the majors. Add this to the fact that he may have needed a while to find his feet again following a 2021 that saw him miss time with a wrist injury and a domestic violence arrest – and it's likely that he'll get more lucky and in a groove.
Marcell Ozuna puts the Braves back in front with an RBI infield single!#ForTheA #RingTheBell #Braves #Phillies #MLB pic.twitter.com/ZtLpoiQKF5

— Baseball Today (@dailymlbtweets) July 26, 2022
2. Tarik Skubal – SP – DET
(7-8 / 3.88 ERA / 111 Ks )
Some people are already in on Skubal thanks to his nine strikeout and no earned run performance last week against Oakland. While that's not a great opponent, that kind of line will always get people excited and googling your name.
Part of the reason that I'm excited about Skubal is that the metrics show he's improved damn near everywhere. He's lowered exit velocities, he's cut barrel percentage nearly in a third, and he's lowered his walk rate. Of course, his numbers have improved from last year as well, but not quite as far as they should.  While his ERA has dropped 46 points, his xERA is down 2.32. Bad luck and a high BABIP are to blame a bit for these, but even if they weren't you could expect a better second half.
3. Jorge Soler – OF/DH – MIA
(.207 / 13 HR / 34 RBI )
I wrote this same article last year and I had Soler on it then as well. All he did was go on and win the World Series MVP. He might not do that again, but I expect a way better second half for the Marlin.
The big reason is that he's still hitting the ball incredibly hard. He's in the 87th percentile in average exit velocity with a 99th percentile in max velocity. He has seen a small dip in launch angle, but would pretty much make up for that with the fact that he's squaring more balls up. He's gained 2.2% in sweet spot percentage.
While his BABIP and home run rates are right around what his 2021 numbers were, they lag way behind his numbers after the trade deadline (when he joined the Braves). Some might like to point to the Braves run for that reason, but Soler actually does that every year. During his career, he's played 429 games in the first half of the season and only 251 in the second half. Despite the game disparity, his home run totals are the same in both (63) and he's hitting 47 points higher in the second half.
https://twitter.com/loganmbooker/status/1549363563424366594?s=21&t=dHqWKlRJgxir1jhDJ2UWww
4. Alex Cobb – SP – SF
(3-4 / 4.26 ERA / 74 Ks )
The velocity of all of Cobb's pitches are up from last year. The average launch angle is down to almost 0, which is a 2.6% drop from last year. He's also allowing 3.1% less hard hit balls. He's inducing 7.9% more ground balls than before. The result? An ERA that has gone up by .50 from last year's – somehow.
Even though his expected ERA is down a whole point, in actuality, it's gone in the opposite direction. Although it may be because he's throwing a few more strikes and getting a few less swings and misses outside of the zone, those numbers alone don't make up for the difference here. Expect his second half to look quite a bit different than the first.
5. Abraham Toro – 2B – SEA
(.176 / 8 HR / 24 RBI )
Toro has seen a real dip in production from what we saw in 2021, especially if we compare him to what he looked like after being dealt to the Mariners. However, the Statcast data all looks up. He's increased his average exit velocity. He's raised his launch angle. More balls are even getting hit in the sweet spot.  So what's to blame for his drop off? There's a little more swing and miss than before, but a 74 point drop in BABIP from year to year has to hurt as well.
All of that is why the expected stats still say Toro should be more valuable than he's been. His xBA is 58 points higher than what he's actually hitting and his xSLG is 63 points higher. Maybe he doesn't reach those numbers in the second half, but if he keeps hitting the ball like he is, he should be more relevant to the Mariners' potential playoff run.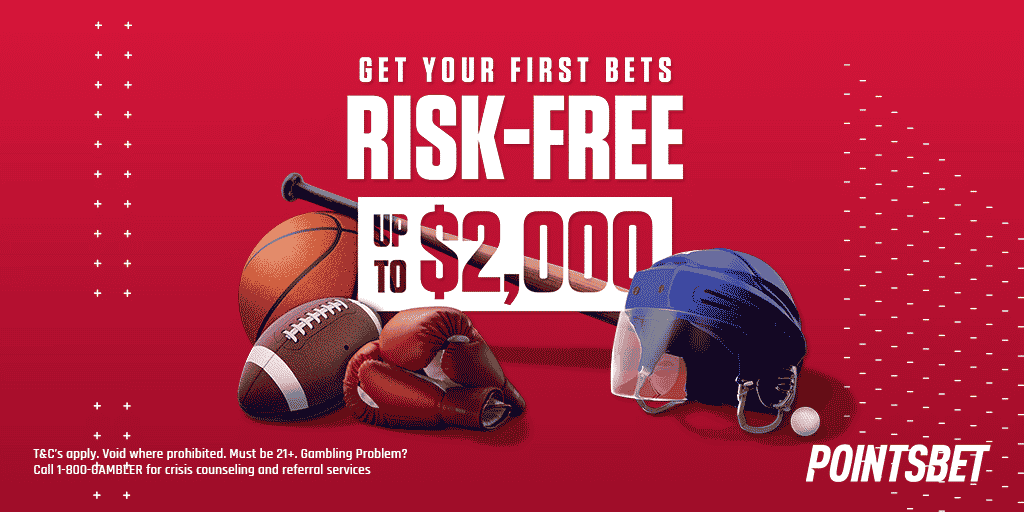 Make sure to check out all the great MLB coverage we have to offer and be sure to listen to the MLB Gambling Podcast, which airs multiple times a week. This week the guys are breaking down all the best plays for the coming days, including some insight into some of the players on their bounce-back paths for the MLB second half. 
Related Content