The MLB hot stove is cooking with the trade deadline less than a week away. There are bound to be deals that impact your fantasy baseball team, particularly in the saves department. Let's try to get ahead of that with our fantasy baseball closer watch targeting some relief pitchers to pick up for saves ahead of the MLB trade deadline!
We'll primarily be highlighting players rostered in less than 50% of leagues –– and they'll be listed in descending rostered % order ––, so they should be available in most of your leagues out there! If you have any questions, feel free to reach out to Ryan on Twitter (@RGilbertSOP) or in the SGPN Discord!
Fantasy Baseball Closer Watch: Relief pitchers to pick up for saves
Seranthony Dominguez (PHI, 5 Saves, 48% Rostered)
We're kicking things off with the best pure pitcher on this list. Dominguez has returned from an injury after being sidelined for the past two seasons, and he's quickly become the best arm in the Phillies 'pen.
Dominguez has allowed just three earned runs in 26.2 IP since May 8th, picking up all five of his saves in that span. Actually, all of his saves have come since June 18th as he's allowed two runs on five hits with a 10/4 K/BB ratio in 11 innings.
The Phillies are buyers heading into the trade deadline but they'll be focusing more on starting pitching than getting a closer. Philadelphia is also getting healthy at the right time. If Dominguez is still available in your league, go grab him before someone else does.
---
Tanner Scott (MIA – 13 Saves – 46% Rostered)
Scott was atop the list in the last fantasy baseball closer watch and he's here again in late July. Only Scott Barlow has more saves than Scott's six in the last 30 days, despite Miami's struggles.
The Marlins haven't had many saves this month with just eight since July 1st  –– including one in each of the five first days of the month. Dylan Floro picked up two of those saves with Scott getting the other three, and Scott picked up the three since then on the 8th, 10th, and got back into the save column on Tuesday night.
Unfortunately, Scott has had a few hiccups between those saves, including a loss in a 1-0 game on Saturday in Pittsburgh. He allowed one run in two innings of work.
Scott's ratios aren't great (4.32 ERA, 1.42 WHIP), but he's the go-to guy in the Miami bullpen and has 59 strikeouts in 41.2 IP this season.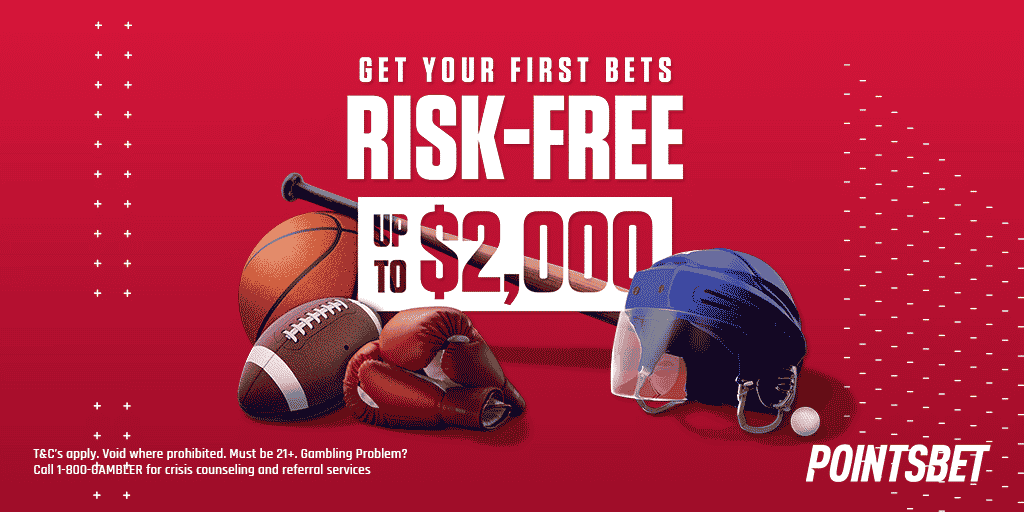 ---
Fantasy Baseball Closer Watch: Relief pitchers to pick up for saves
Lou Trivino (OAK – 10 Saves – 32% Rostered)
Trivino is another closer with bad numbers on a bad team, but he picks up saves and has decent strikeout numbers. He's tied with Scott (and many others) with six saves in the last 30 days.
In fact, only Taylor Rogers (4) has more saves than Trivino's three in the last 14 days. Trivino hasn't allowed a run in 11 of his last 15 appearances, but he did give up two runs twice and one run on no outs earlier this month.
At this point in the season, finding saves might be hard to come by. Bite the bullet on Trivino's 6.68 ERA and 1.94 WHIP if your team can handle it in exchange for a few saves here and there –– and 43 strikeouts in 31 innings.
---
Kyle Finnegan (WSH – 3 Saves – 21% Rostered)
Let's make it a trifecta with another closer on a bad team, although Finnegan has decent numbers otherwise. He recently picked up saves on back-to-back days, including against the Dodgers.
Finnegan had a few hiccups against the Braves but is the guy in the Nationals bullpen. He may not get too many save chances in the NL East, but his 3.66 ERA and 1.19 WHIP are easier to swallow than a few of the other guys on this list.
---
RELATED CONTENT