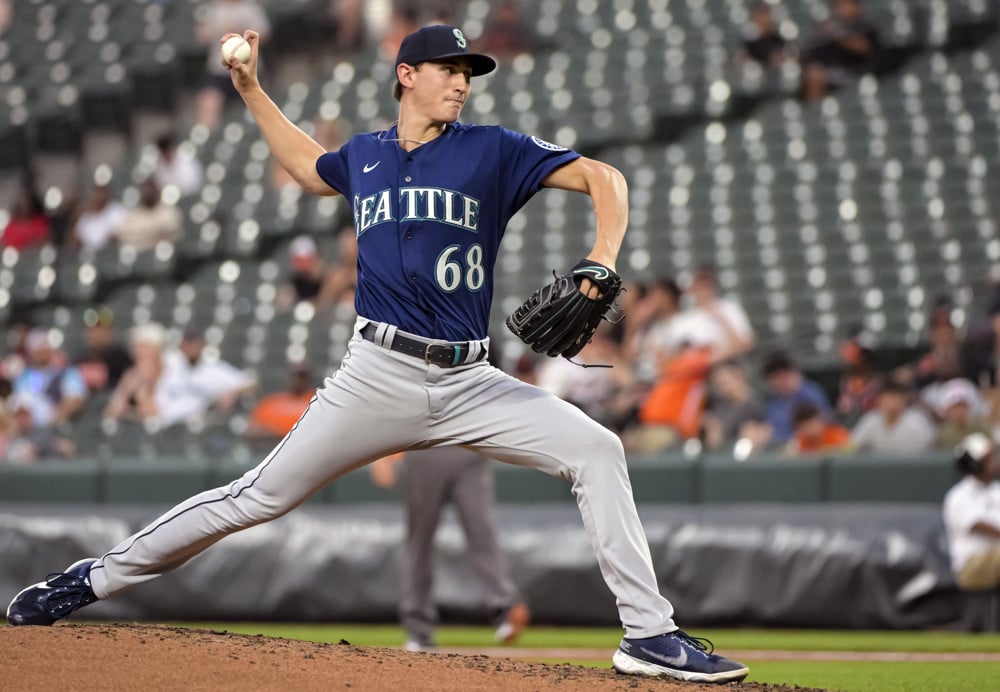 Another day, another full slate of MLB action. The best part about a full days worth of games is the plethora of easy money MLB bets, especially player props. Sometimes they can be tough to spot, but that's what you have us at SGPN for. Without further ado, let's get into what you're really here for…
Carlos Rodon Under 7.5 Strikeouts (-150)
While Rodon has been on absolute fire lately with 47 strikeouts in his last six starts, today isn't the day that success continues. On paper, Arizona and their 43-53 record looks enticing, but when it comes to not striking out they're one of the best in the league since July 1st. With their low team strikeout rate (17.8%) and Rodon surpassing 6 innings only four times this season, hitting that 8 strikeout number is going to be tough. Hammer the under, this is one of the best MLB bets of the day.
George Kirby Over 5.5 Strikeouts (+130)
As tough of a time as Rodon is going to have striking out Dbacks hitters, Kirby is going to have an equally easy time striking out Rangers hitters. In the month of July, Texas is striking out at a 24.8% clip, sixth worst in baseball. Coming off a rough 2/3 starts before the all-star break, look for Kirby and his strikeout-per-inning rate to bounce back in a major way. Especially against a Rangers team who just got K'd five times by Chris Flexen of all people. If Kirby makes it six innings, he will blow past the 5.5 number. This is my lock as the best of the MLB bets for the day.
Matt Chapman Over .5 Home Runs (+425)
In the month of July, Chapman has shown massive improvement. Batting .288 with five home runs for the month including eight hits in his last four games, Chapman has been the hottest he's been all year. Not only that, he mashes righties with 13 home runs off them so far this season. That doesn't bode well for Cardinals right-handed rookie Andre Pallante. Don't let his 3.34 ERA on the season fool you, he gets lit up by righties. In 40 innings against right handed hitters, Pallante has given up 18 runs, six doubles, five home runs and a .307 batting average against. Look for Chapman to go deep and lock him in as one of the better MLB bets of the day.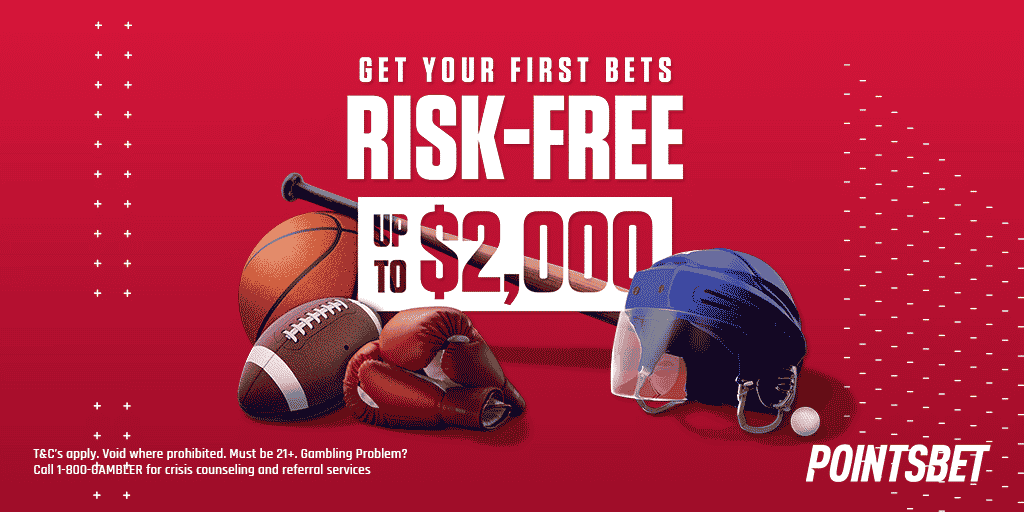 Kyle Farmer Under .5 Total Bases (+135)
For the season, Farmer is batting just .222 against right handers. For the month, Farmer is batting just .188 overall while going hitless in eight of his 16 games. Add in the fact that he's facing Marlins righty Pablo Lopez and you have a situation that doesn't look too promising for the Reds shortstop. While Lopez has had a few not-so-dominant outings lately, he's still allowing right handers a batting average of just .222 with 58 strikeouts in 40 innings.  Betting on someone to go without a hit usually isn't my style, but when you have a matchup like this it seems too good not to.
Related Content: