The TBT slate features two championship games on Thursday night with the Xavier and New Mexico Regional finals. On the line is two more tickets to the Quarterfinals in Dayton, which will begin later next week. Let's dive into these championship games and give out a few TBT Championship best bets for the day!
Xavier Region Finals:
(1) Florida TNT -4.5 vs (3) Zip Em Up
The #1 seed Florida TNT used a 2nd half comeback to advance to the finals after being down as many as nine points midway through the 3rd quarter before ultimately winning 87-78. The comeback was led by TBT veteran Keith Clanton, who scored 22 on 10/11 from the field while grabbing 7 rebounds. Chris Warren also had a big hand in the comeback with 24 points on 6/12 from 3. In the other semifinal, Zip Em Up had an impressive win over TBT regular Sideline Cancer 89-81. Kerem Kanter was prominent in the win finishing with 22 points & 11 rebounds. The Elam Ending was scored by Xavier legend, JP Macura who struggled to make shots throughout the game until the final minutes.
I anticipate this will be a track meet with both teams wanting to get up and down. Both teams are averaging in the 90s for their first couple of TBT games, so expect another high-scoring affair with a lot of possessions. The Xavier alumni-based team has been impressive in front of their home fans so far, but I'm going to ride with the experience and firepower of the Florida TNT to pull away late to win the Xavier Region and advance to Dayton!
Pick: Florida TNT -4.5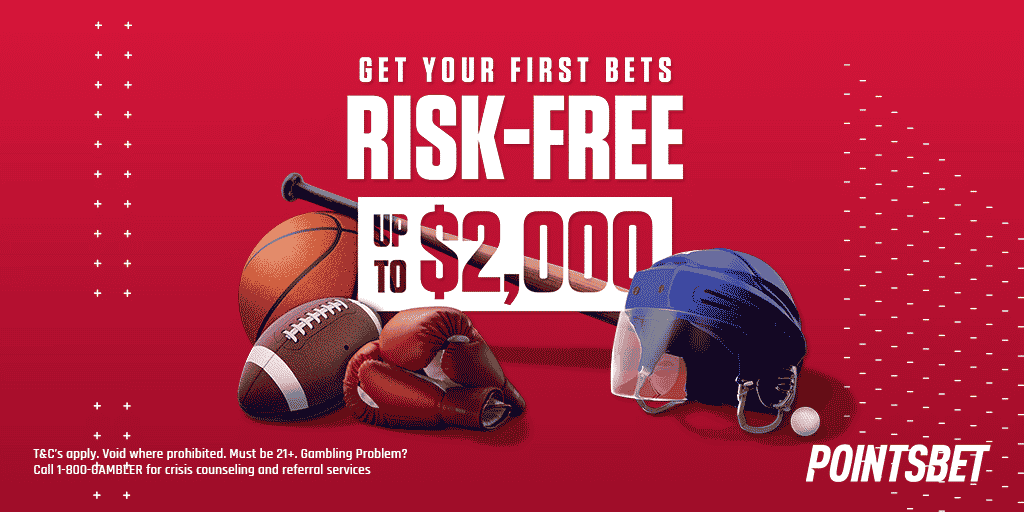 New Mexico Region Finals:
(1) Heatfire -4.0 vs (3) LA Cheaters
The #1 seed Heartfire overcame a double-digit 1st half lead to advance to the finals with a 79-71 win. Eric Washington led the comeback charge with 26 points after head coach Laphonso Ellis was ejected. In the other matchup, the LA Cheaters battled back from another 2nd half deficit using a 25-12 4th quarter to advance 80-74. They were led by Richard Solomon (18 points & 8 rebounds) and Casper Ware Jr. (19 points). Former NBA veteran, James Ennis was also big in the comeback win with 11 points and 15 rebounds.
Both teams have shown the ability to win close games so far at the TBT and overcome both early and late deficits. This matchup should be no different with both teams having the experience and firepower to get to Dayton. In the end, I think this LA Cheaters group will find a way to win behind their NBA guys, pull the upset to win the New Mexico Region, and advance to Dayton! I love this as a TBT Championship Best Bet!
Pick: LA Cheaters ML +155