ESPN's Top Rank Boxing is showcasing a 10-Round WBC Featherweight World Title Eliminator fight at Grand Casino in Hinckley, Minnesota this Saturday night. The two competing for the WBC International belt and a chance at a world title are Joet Gonzalez and Isaac Dogboe. Both challengers currently hold two losses, as both Shakur Stevenson and Emanuel Navarrete ransacked their respective divisions. The undercard contains a bout between Giovanni Cabrera and Gabriel Flores Jr. Stockton, California native Flores Jr. looks to continue his trek back to top prospect status. Boxing betting odds on this fight, with picks and bets from the Sports Gambling Podcast Network, is coming up, DING DING.
Boxing Odds, Picks, And Bets: Joet Gonzalez vs Isaac Dogboe
DK: Gonzalez (-250), Dogboe (+190), O/U 8.5 Rounds
 Joet Gonzalez: 25-2 (15 KO), 28 years old, HT: 5'6″, Reach: 70″
 Isaac "Royal Storm" Dogboe: 27 years old, 23-2 (15 KO), HT: 5'4″, Reach: 64″
Isaac "Royal Storm" Dogboe's only two losses were when Navarrete beat him to the sound of Dogboe's Ghanaian drums. Dogboe may annoy you with the number of times he screams "NEHO" through your television but he says that term helps him uproot himself through diversity. Since the duology with Navarrete, he is on a three-fight winning streak. Two wins by majority decision over Adam Lopez and Christopher Diaz, and one by TKO vs Chris Avalos.
Joet Gonzalez owns two losses on his pro record, one to Stevenson, and one to Navarrete. Both of them are current world champions, so there's no questioning the competition that Gonzalez has faced. For what it's worth, Gonzalez suffered a broken eye socket and a large cut under his right eye from Navarrete in the second round. However, he still looked better in that fight than Dogboe did against "El Vaquero".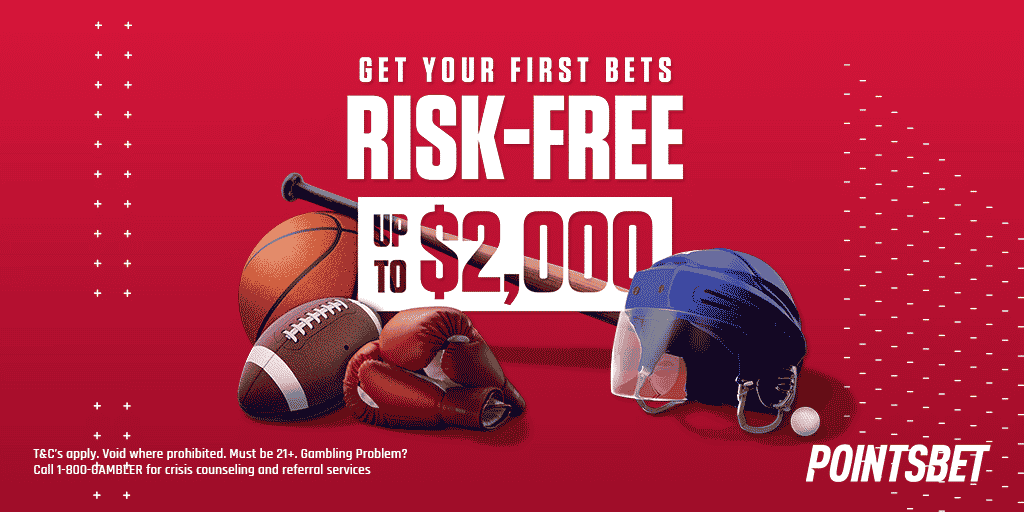 THE BET: Joet Gonzalez by Decision or Technical Decision +100
Since the losses to Navarrete, Isaac Dogboe moved up in weight classes, going from 122 lbs to 126 lbs. The fact of the matter is that Dogboe has won fights, but not convincingly. Against Joet Gonzalez he enters as the smaller man with a six inch reach disadvantage. Standing at only 5'6″, Gonzalez's knuckles basically drag across the canvas like a cartoon character. Gonzalez uses the reach to his advantage as his jab and combinations stemming from it are his bread and butter. Joet is susceptible to getting caught duking it out in the pocket though. Lucky for Dogboe, that's exactly where he needs this fight to be. Factually speaking, Dogboe has only been hurt once in his career. I don't think Gonzalez has enough to put him away. I think this fight goes the full 10 rounds (Goes the Distance -295, Over 8.5 rounds -350) and we will be able to cash on a Joet Gonzalez (-250) clinic.
https://twitter.com/trboxing/status/1548714182245199875?s=20&t=XsEqxY2YxpUFb76uNznm7w
Boxing Odds, Picks, And Bets: Giovanni Cabrera vs Gabriel Flores Jr.
DK: Cabrera (-125), Flores Jr. (-105), O/U 8.5 Rounds
Giovanni "El Cabron" Cabrera: 25-2 (7 KO), 28 years old, HT: 5'9″, Reach: 71″
Gabriel Flores Jr.: 21-1 (7 KO), HT: 22 years old, 5'9″, Reach: 69″
Gabriel Flores Jr. is a prospect that Top Rank Boxing has promoted a ton since 2018. Appearing on every big main event card, the general public has been able to see Flores Jr. grow up in front of their eyes on ESPN. I just don't know if I believe in this kid. One fight after Flores Jr.'s biggest win against Jayson Velez he was exposed for not having a chin. Luis Alberto Lopez knocked Flores Jr. out in the sixth round when he was a -1000 favorite. In Flores Jr.'s last fight he was stunned by Abraham Montoya in a fight where I thought Montoya won. I was expecting Giovanni Cabrera to open as an underdog, but instead he sits at -125 to beat Flores Jr. My advice is to wait until Saturday night when the public places their bets and hopefully we can get Cabrera's price to plus money. After all, this is Cabrera's first big step up in competition and exposure. We have no idea how he will perform under the bright lights. Hopefully well enough to win by decision (+145).
THE BET: Giovanni Cabrera To Win -125
Related Content