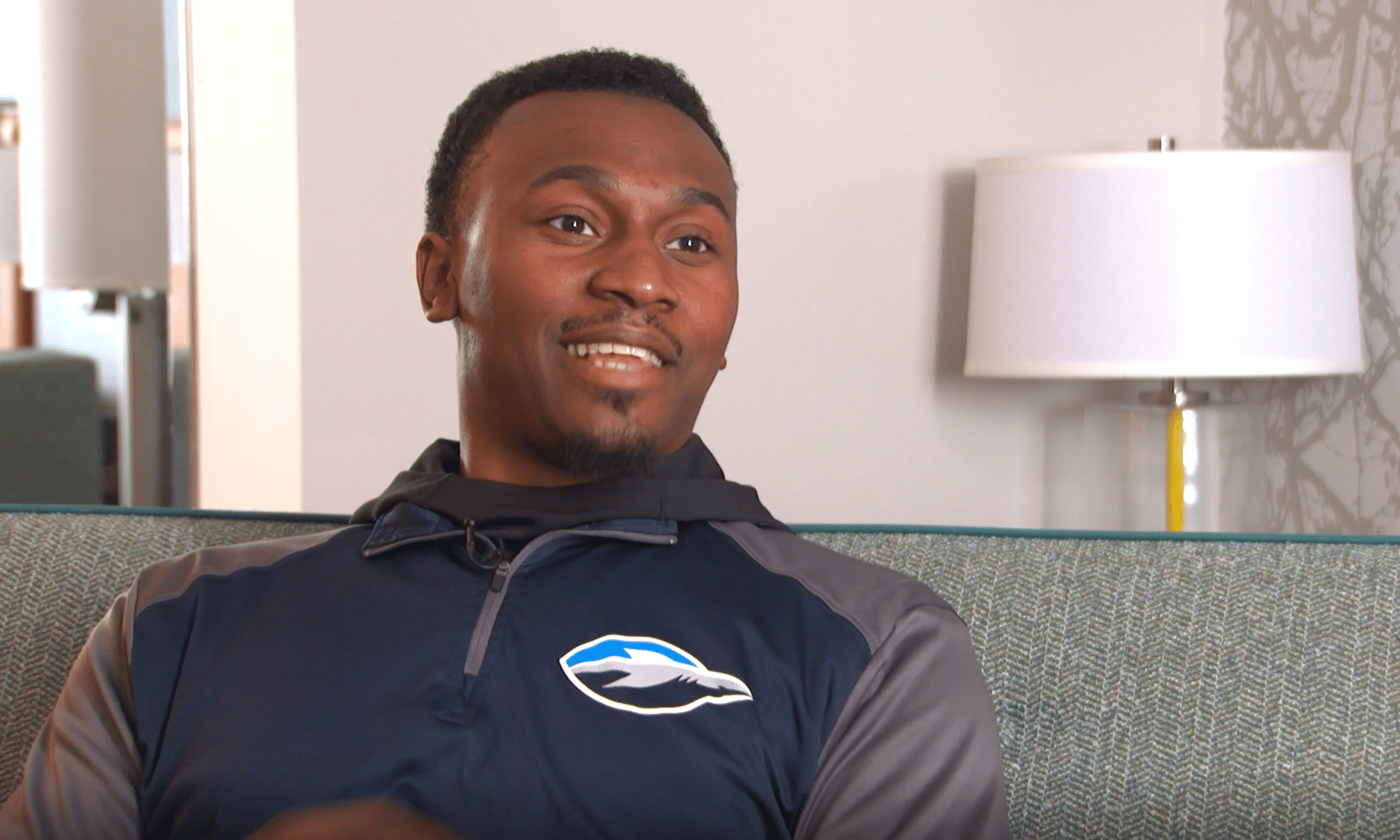 Joining Inside MLFB today is Derrius Bell (@DerriusDBell) the Defensive Coordinator for the Arkansas Attack. Coach Bell is a former SMU cornerback and transitioned to coaching after an early retirement due to concussions. He talks with Adam Pelletier (@adampelletier) about his journey from a standout and highly-recruited corner to a coaching intern and now to a professional defensive coordinator. Bell talks about what motivates him and what advice he has for his players. He also has some things to say to hype up all Attack, and would-be Attack, fans in Little Rock ahead of the 2022 MFLB season.
EVEN MORE MLFB ON SGPN
MLFB Training Camp Report Day One: Players Arriving and Teams Start Meetings
MLFB Rosters Breakdown by Position and Team: Major League Football Roster Analysis
Interview with Michael Badejo – Defensive End Arkansas Attack | Inside MLFB (Ep. 08)
Derrius Bell was a standout defensive back at SMU for two and a half seasons before he was forced into early retirement by concussions. Since then he has been moving up the coaching ranks. He has proven himself from his first days as a grad assistant at SMU, to his time in The Spring League, and is now eager for the 2022 MFLB Demonstration season.