Energy. Hard Work. Those are the buzzwords around Major League Football's ($MLFB) first training camp in Mobile, Alabama and it might be an understatement. Players began arriving Thursday, but today was the first day that all the players were at team hotels. All three hotels were hotbeds of activity with players talking shop, coaches holding meetings, and walkthroughs happening wherever players found space. MLFB training camp was bustling and there is palpable excitement in the air.
Outside of the hotels, there were buses making final runs to airports and shuttling players to and from final physicals as well. There were also several groups of players that went to area fields to get in on-field work as well.
EVEN MORE MLFB ON SGPN
MLFB Rosters Breakdown by Position and Team: Major League Football Roster Analysis
Interview with Michael Badejo – Defensive End Arkansas Attack | Inside MLFB (Ep. 08)
MLFB Training Camp Report Day One: Players Arriving and Teams Start Meetings
Offenses Starting to Build Chemistry
Quarterbacks and other skill position players were eager to get out and start working through route trees. Groups from all four teams were around throwing and working on route trees. Across the board, there was an eagerness and excitement from every player. Talking with several quarterbacks and receivers revealed that many had received the playbook for their team prior to arriving in Mobile.
Having received their playbooks in advance, offensive groups can now dedicate more time to the finer points of offensive installation. Meeting rooms were abuzz at every hotel as offenses walked through the verbiage and reviewed offensive systems. Every team is working to get players up to speed on their systems. Many players mentioned that the systems they were running were familiar to them. Several mentioned that they had either played in similar systems in college or in previous pro stops.
Defenses Start Work Too
Not to be outdone, defensive coaches and players were hard at work today as well. Defensive coordinator Derrius Bell of the Arkansas Attack was holding an in-depth session with his defensive coaches. He even worked to squeeze in a brief chat with the Inside MLFB podcast as well. Defensive players and coaches were active today, but there was less large-group activity on the defensive side as the bulk of defensive players were arriving today.
However, prior to dinner, Armada defensive coordinator Denny Creehan took time to work through some things specifically with his linebackers prior to dinner. Many players and coaches were taking advantage of any time they could find to work through concepts to get ready so teams can hit the ground running when practices start on Monday.
Some of the Virginia Armada D getting work in before dinner with @DennyCreehan

The amount of teaching going on all over #MLFB camp has been AMAZING to see. pic.twitter.com/ZxuGzZgoGO

— Inside MLFB (@insideMLFB) July 16, 2022
One player who was excited to get back on the field was Xavier Lewis. Lewis talked about he was excited to get back on the field after his past experiences in TSL with Jerry Glanville and Coach Dynomite Kuhn. His familiarity with the defense and pro experience means he will be a player to watch once MLFB breaks training camp.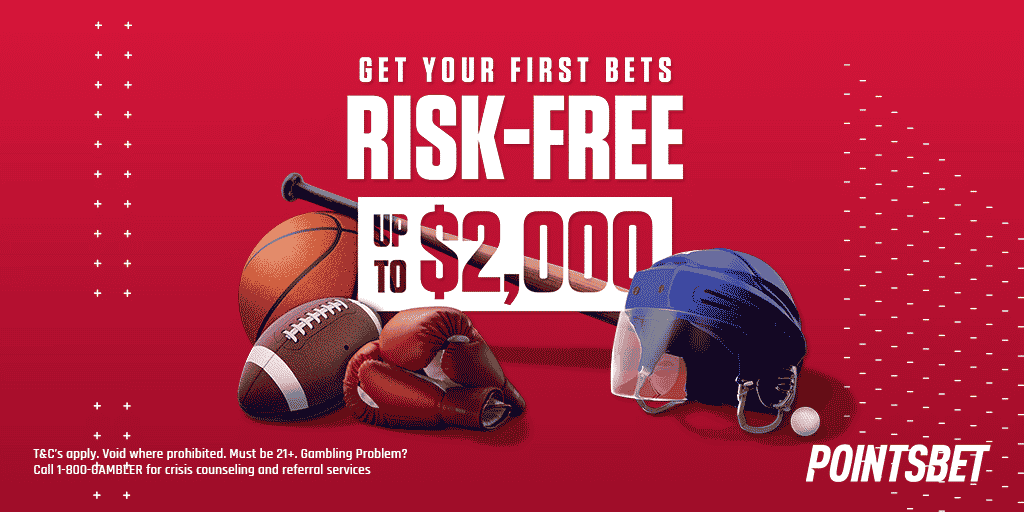 Excitement is Building
In talking with players and coaches there was a common refrain, "It feels great to be here." Even on a day filled with physicals and other onboarding activities, players and coaches were excited. They moved around the halls and meetings talking and laughing as if they had known each other for their whole lives. Some have, but many are meeting for the first time. It is clear that these young men have been brought together here for something special.
The more and more I talk with coaches and players, the more I am getting excited for this #MLFB season.

Coaches and players are united to bring energy to their stadiums and showcase their pro level skills.

🚀🔥📈🏈🎧

— Inside MLFB (@insideMLFB) July 16, 2022
All of the players on-site for training camp have made it clear that they are ready to put in the work. Throughout the day, players emphasized they have been grinding prior to arriving at MLFB training camp. Some, like Attack quarterback Jalen Jones, have discovered new specialized coaches. Jones emphasized the impact that working with a Charlotte-based quarterback coach had on his skills. He also has gotten close and started working out with former XFL legend and current NFL QB PJ Walker. Jones is hoping that his career can have a Walker-esque arc.
Importance of Non-Practice Times
One coach was quick to comment on the importance of days like this without on-field times. Jeff Reinbold quoted Dick Vermeil and said, "Teams aren't built on the field. They're built in the dining hall and off-field." Reinbold explained that by connecting players coaches can increase their effectiveness. His excitement and joy about being able to coach the assembled players were echoed by every coach I spoke to today.
All day coaches emphasized how highly they thought of the job that MLFB was doing at training camp. The coaches seemed almost as excited as the players at times. From the newest to the most experienced, all of the coaches had a spring in their step as they moved between meetings, meals, and other team activities.
What MLFB is All About
Throughout the day the refrains were the same. MLFB will be an amazing opportunity for coaches, players, and everyone involved. The second verse of that chorus was that it will take hard work, but that it will all be worth it. Players and coaches spoke excitedly about not just the August demonstration season, but the upcoming spring season as well. Coaches were already starting to think about where they could recruit new players from. Players are excited to grow in their systems. Everyone is excited for the journey ahead and is ready to put in the hard work.
From the time they get up until the dark of night, players and coaches are ready to work. The Arkansas Attack were in position group meetings after 9:00 pm as players and coaches prepare for the 2022 MLFB season.
DL Coach Bernard Holsey talking to the DL group "I am gonna get you ready cause you're not gonna all make this team but you will be ready to make it on A TEAM" #ArkansasAttack #MLFB pic.twitter.com/9NRgNvVvSv

— Tom Sao (@CoachSao) July 17, 2022
As I was leaving the main hotel for MLFB training camp I saw a young man standing off on the side of the building. He quickly moved from standing in one place and began firing through his pass coverage footwork. Kentrell Everett is a defensive back with the Alabama Airborne. Even at this late hour, he was outside visualizing how he would play while on the field. His dedication to his craft was clear as we spoke and his journey to MLFB training camp is inspiring. Everett said he had overcome homelessness as a young man to play college football and spend time in the CFL. For him, the hard work required here at MLFB training camp is nothing new. It's just another stop for Everett on his journey to prove he belongs at the NFL level.
RELATED CONTENT