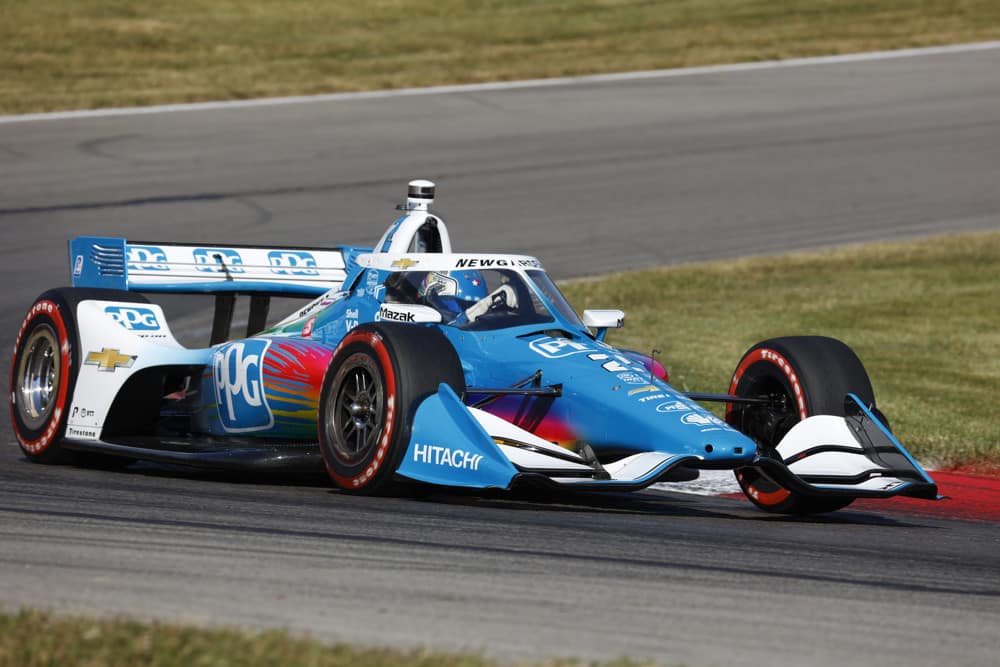 It's time for the IndyCar Grand Prix of Toronto. Last week, Scott McLaughlin claimed the trophy at Mid-Ohio. It was his second win on the season after taking the season opener at the Grand Prix of St. Petersburg. The biggest news this week however has been a very "silly" silly season! On Tuesday Chip Ganassi Racing released a statement saying they'd resigned 2021 champion Alex Palou to a contract for 2023. That announcement came with a "quote" from Palou even. Hours later Mclaren said the same thing.
Palou took to Twitter Tuesday afternoon saying he only learned of the Ganassi press release through the media and the "quote" used was not from him. Palou went on to say he has great respect for team CGR and looks forward to finishing the season with them. He followed this up by retweeting Mclaren's tweet welcoming him to the 2023 driver roster.
1/2

I have recently learned from the media that this afternoon, without my approval, Chip Ganassi Racing issued a press release announcing that I would be driving with CGR in 2023.  Even more surprising was that CGR's release included a  "quote"  which did not come from me.

— Alex Palou Montalbo (@AlexPalou) July 12, 2022
This week the NTT IndyCar series heads north of the border to Toronto, Canada. The race occurs on a temporary street circuit running through Exhibition Place and Lake Shore Boulevard. The course is 1.786-miles long. Toronto is the second-longest running street race in IndyCar. The 2020 and 2021 running of the Toronto Grand Prix were both canceled due to ongoing restrictions from the Covid-19 pandemic. Simon Pagenaud claimed victory in 2019 running of this race.
How to Watch Peacock Streaming
When to Watch: Sunday, July 17th, 3:00 P.M EST
Betting Preview:
Odds to win:
Josef Newgarden (+450)
Alex Palou (+500)
Pato O'ward (+550)
Colton Herta (+700)
Josef Newgarden Top-5 (-155)
I love some Josef Newgarden this week, and spoiler alert; you'll hear more about him soon. But getting the favorite to win the race at these odds for a top-5 is way too good to pass up on. Newgarden has finished top-5 already four times this season including three wins. Newgarden has finished top-5 in three of the last five races here in Toronto.
Winning car number 0-9 (-130)
The next group of numbers is at +300 and there is a reason for that. Numbers 0-9 give you the favorite in Newgarden, the six-time champ in Scott Dixon. You also get the third-highest favorite in Pato O'Ward. Not to mention, championship leader Marcus Ericsson. On top of all that you get four-time Indy-500 winner Helio Castroneves among others. This is a great way to double up if you bet the correct winner, and give yourself a small safety net with other great options if something happens to your guy.
Top Honda Colton Herta (+340)
Herta offers solid value here at +340. Palou checks in as the favorite at +260. With all the distractions there and at Chip Ganassi Racing this is the perfect chance for Herta to step up. While his performance lacked a little at Mid Ohio, Herta had a great run at Road America bringing the No.26 Honda home in 5th. Herta won earlier this season at the GMR Grand Prix on the Indianapolis Road Course.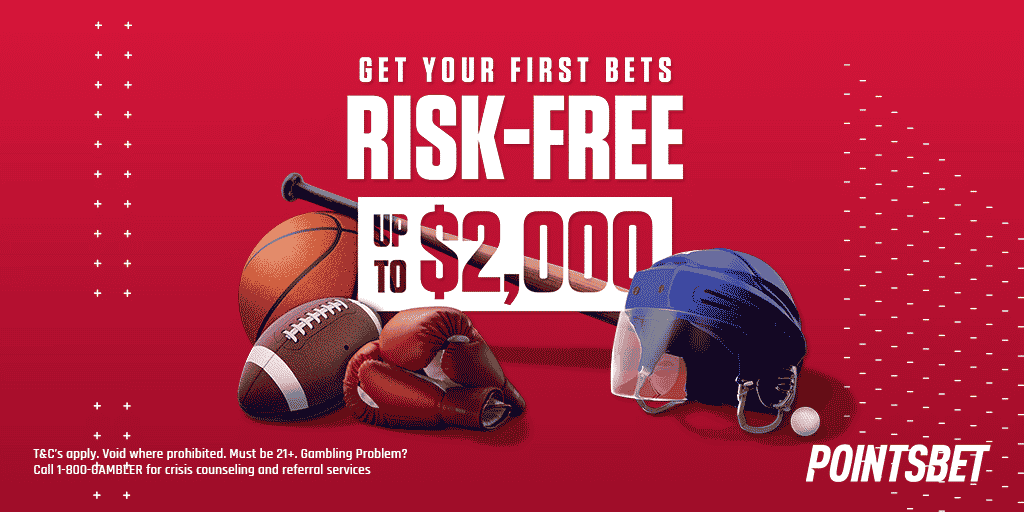 To Win: Josef Newgarden (+450)
Sometimes taking the favorite is just the right thing to do. Newgarden has already gotten it done three times this year all on road courses. With all of the Palou distractions going on, I think it will be hard for that team to perform at its peak level. Newgarden is no stranger to victory lane here winning the Grand Prix in 2015 and again in 2017. A solid fourth-place finish here in 2019 has the 2-time champion looking like the guy to beat at the IndyCar Grand Prix of Toronto.
Josef Newgarden is the lone ranger in Texas.

Make it 2 in a row for @Team_Penske as @josefnewgarden earns the team's 600th overall win.#INDYCAR // #XPEL375 pic.twitter.com/76YePXBYlb

— NTT INDYCAR SERIES (@IndyCar) March 20, 2022
Longshot Winner: Scott Dixon (+1000)
If Newgarden can't get it done on Sunday. Scott Dixon is still looking for his first win of the 2022 season. Dixon finished second here in the last running in 2019. The 41-year-old "Iceman" won here twice in 2013 and again in 2018. The grizzled vet is ready for that first win, and it might just be this IndyCar Grand Prix of Toronto weekend.
RELATED CONTENT