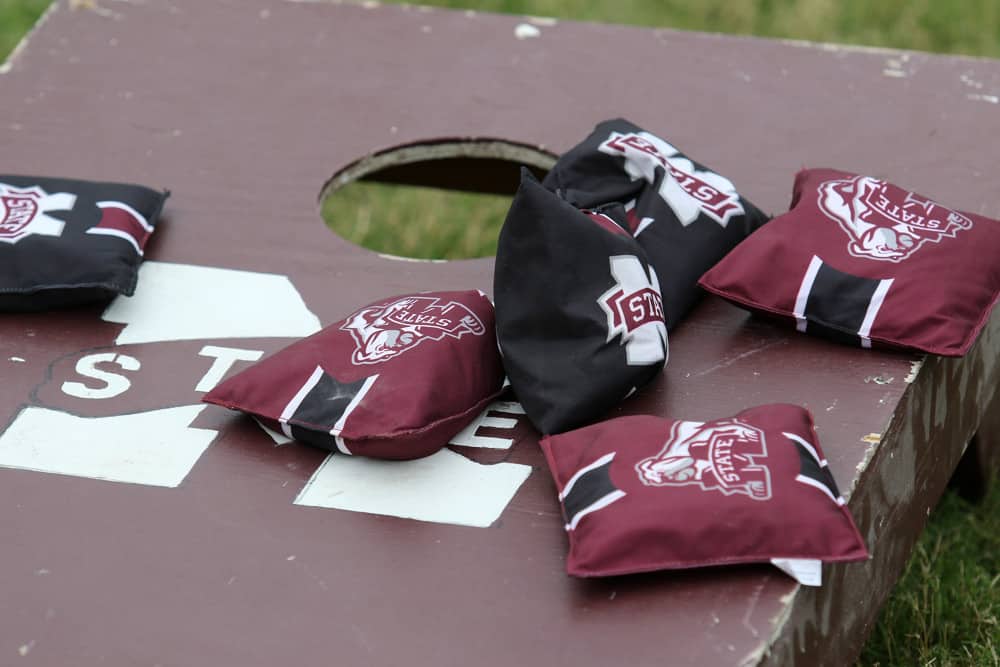 It's Fourth of July weekend but what is there to bet on? NBA, NHL, and college baseball games are all wrapped up. The Golden State Warriors won the NBA Championship. The Colorado Avalanche won the Stanley Cup. For the rest of the summer, we're stuck with MLB, golf on the weekends, some UFC, and boxing.
Did you know that sportsbooks offer cornhole betting odds though? Yes, that little tailgate game with wooden boards and bags filled with corn is played professionally by many around the country in the American Cornhole League. This weekend the final National Tournament, the "ACL Final Chase," takes place. People ask, "what doesn't the Sports Gambling Podcast Network cover?" Now, you can take cornhole off that list because I have a few picks for you to entertain yourselves this weekend.
You may be asking, "what is this cornhole tournament?" Here is the description of the tournament from the American Cornhole League themselves:
The 2022 ACL Final Chase is the fourth of four National tournaments of the year for ACL Pro Players. Similar to majors in golf, these ACL Pros are competing for high prize money payouts, and standings that lead up to the 2022 ACL World Championships. All ACL National events are broadcasted on ESPN networks and open to the public for spectating. Each National will also feature a SuperHole prelim event, which pairs ACL Pros with celebrities hoping to qualify for SuperHole III at the 2022 ACL World Championships in August.
Cornhole Betting: 2022 ACL Final Chase, How To Watch?
Where: Wintrust Sports Complex Bedford Park, IL
When: July 1st- July 4th
Times: 7/1 10:00 PM EST; 7/2 5:00 PM EST; 7/3 3:00 PM EST; 7/4 5:00 PM EST
Cornhole Betting: 2022 ACL Final Chase Betting Odds And Picks
On Day 1 ESPN2 will televise a live cornhole event called ACL Superhole III. It is basically a celebrity all-star cornhole game. This year will feature former Chicago Bears Quarterback Jay Cutler, and country singer Brett Young. Cutler is partnered with the ACL's Jason Rubin and they open as the betting favorites at -125 and Young's duo with Cheyenne Renner is the second highest at +250. Betting on the celebrities is tough because nobody has really seen them before, Cutler could be terrible and we'd have no idea prior to the tournament.
On Day 2 ESPN2 will show the Team Event. Sportsbooks do not have betting odds currently for that event. Day 3 on ESPN2 Pro Singles will take place. A competition that combines kids from 12-years-old to 70-year-old adults, women, and men all in one big bracket. Lastly, the main event on the Fourth of July is the Pro Doubles event. Just like in Pro Singles, anybody from around the country can join.
Cornhole Betting: 2022 ACL Final Chase Betting Odds And Picks
Pro Singles
Imagine you are gambling on golf. Anybody in the field has the ability to win the entire tournament on any given day. There are many names on the list but don't fall in love with those at the top as last year's winner of this event, 23-year-old Ryan Windsor, opens at +1500 the 10th best odds. He wouldn't be a bad guy to bet on in Bedford Park, Illinois this weekend. With a skinny frame and headphones on top of his flat bill hat, this kid is automatic putting the bags through the hole. Windsor is currently ranked 21st in the ACL. The #1 player in the ACL Standings is Jamie Graham +550 opens as the betting favorite, we'll talk more about him later.
+2500 Daymon Dennis
At this time last year the Kentucky grandpa, Daymon Dennis, was the #1 ranked player in the world. The talent is still there but he hasn't had that same luck lately. The current 8th-ranked ACL player has every shot in the book and doesn't lack confidence either. Dennis practices for two hours every night with his boards set up in his garage and has the goal of winning his first Pro Singles World Championship. In his trophy case, Dennis has five Singles Senior World Championships, three Doubles Senior World Championships, and one Pro Doubles World Championship. Just watch how automatic with the bags Dennis can get. He would be able to beat you and any of your buddies in the Mississippi State tailgate parking lot.
Pro Doubles
+350 Matt Guy/Jamie Graham
Recently Kevin Durant just asked for a trade away from the Brooklyn Nets. Imagine a 2v2 basketball tournament and Durant decided to team up with Steph Curry once again. That is basically what the duo of Matt Guy and Graham did before the 2021 season. With the goal of dominating the doubles scene the current #1 (Graham) and #2 (Guy) players have combined to dominate in doubles competitions. The duo is nearly 500 points above the 2nd ranked doubles team. Guy and Graham should not be offered with this much value on the board.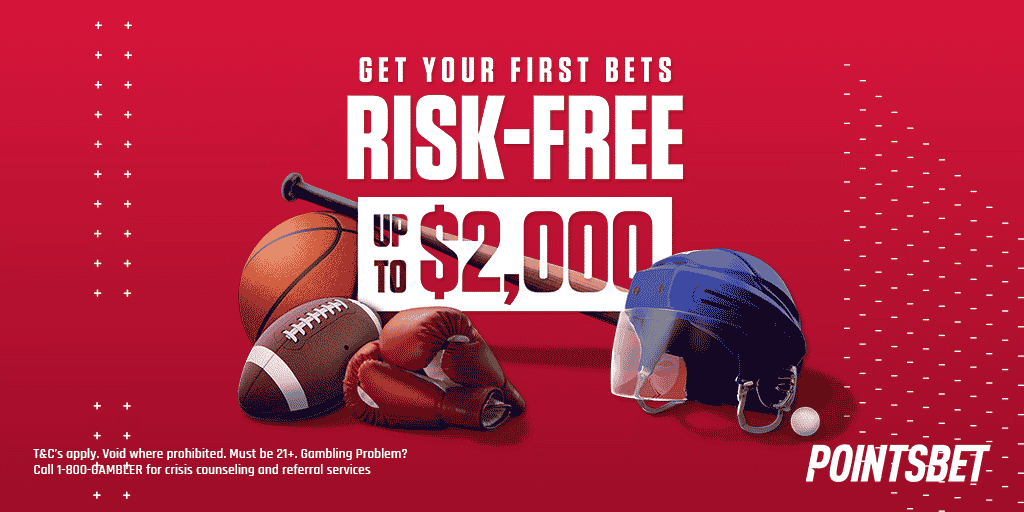 Cornhole Betting: 2022 ACL Final Chase
Do you want to become a better cornhole player or just marvel at the skill that all of these players have? The ESPN broadcast does a great job at teaching new viewers the professional rules. The goal is to grow their game even more and add all of the tailgate ringers to ultimately pitch cornhole as an Olympic sport in the 2028 Los Angeles Summer Games. It all starts now. Pull out your boards and bags, grill some hot dogs and burgers and watch some cornhole while you enjoy your holiday. God Bless and Let It Ride!
---
RELATED CONTENT
PICTURE CAPTION:
STARKVILLE, MS – OCTOBER 19: A Mississippi State Bulldogs cornhole game is set up at a tailgate tent. This took place before the game between the LSU Tigers and the Mississippi State Bulldogs game on October 19, 2019. Davis Wade Stadium in Starkville, Mississippi. (Photo by Michael Wade/Icon Sportswire)