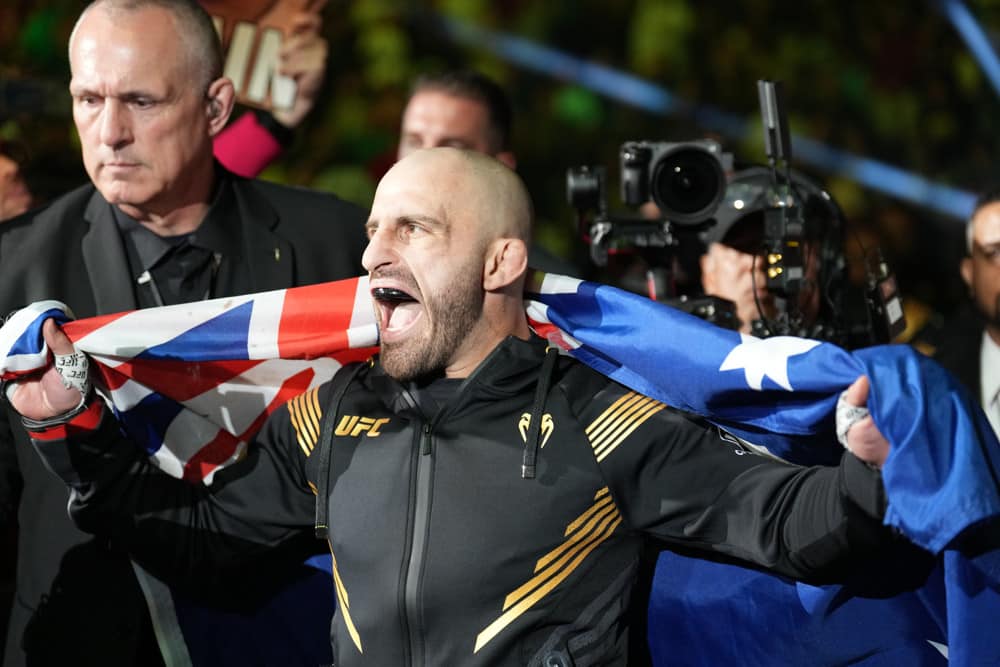 This weekend the UFC comes to us with one of their most generous offerings of the year. UFC 276, live from the T-Mobile Arena in Las Vegas, brings us a star-studded main card topped by a pair of title fights. Not to mention, further down the card, there are plenty of highly touted prospects and even some legends of the sport.
While the UFC is bringing fans plenty to be excited about, you always want to make it more exciting. That's why we're here. We've got five prop bets for you to sweat out with us on Saturday night – so check them out.
Related
UFC 276 Predictions & Betting Guide
UFC 276 DraftKings Lineup
5 Best Prop Bets for UFC 276
1. Volkanovski/Holloway – Fight Goes to Decision (-200)
This might be one of the most straightforward and easy-to-pick props on the whole UFC 276 card. Somehow, it's still being listed around -200 everywhere. The men have spent a combined 50 minutes in the cage together and neither has even been significantly wobbled in that time. It's also true that in modern rematches, fighters seem to have a better understanding of one another and tend to fight smart and safer. Look at each of Rose Namajunas's rematches as a case study. Even the second fight between these two saw them put themselves in harm's way less often.
Additionally, neither has the type of game where a submission threat is really present. The decision coming here.
2. Miller/Cerrone – Fight Goes to Decision (+160)
I think this line is off largely due to the fact that Jim Miller has knocked two guys out in a row. Add in the fact that he's closing in on 20 career submission wins and it seems like the favorite is lining up nicely for a finish at UFC 276.
Donald Cerrone, while past his prime, is not really all that easy to finish historically. He's only been submitted one time in his 54-fight career (a WEC lightweight title fight with Benson Henderson). Cowboy also hasn't been repeatedly getting knocked out like a lot of older fighters do. In fact, he has lost by (T)KO just once in his last three losses and it was more of a cumulative finish than it was the impact of one blow.
3. Andre Muniz Wins by Submission (-110)
Andre Muniz has perhaps the most dangerous ground game in all of the middleweight division. That's a division that includes Rodolfo Vieira. The reason being is that Muniz can create his own opportunities with his wrestling. He can also submit people off his back as we saw him do to the legend Jacare Souza.
I expect him to get plenty of chances to try to submit his UFC 276 opponent, Uriah Hall. For example, Sean Strickland took Hall down four times over their main event last July. Hall spent over seven minutes on his back in that fight and really struggled to get back up. With Muniz being more dangerous and having better control, it should be a breeze for him to lock something up.
Another first round finish!! Andre Muniz gets the early sub 💪 #UFCVegas9 pic.twitter.com/Zjplh88pJy

— UFC Canada (@UFC_CA) September 6, 2020
4. Munhoz/O'Malley – Over 1.5 Rounds (-190)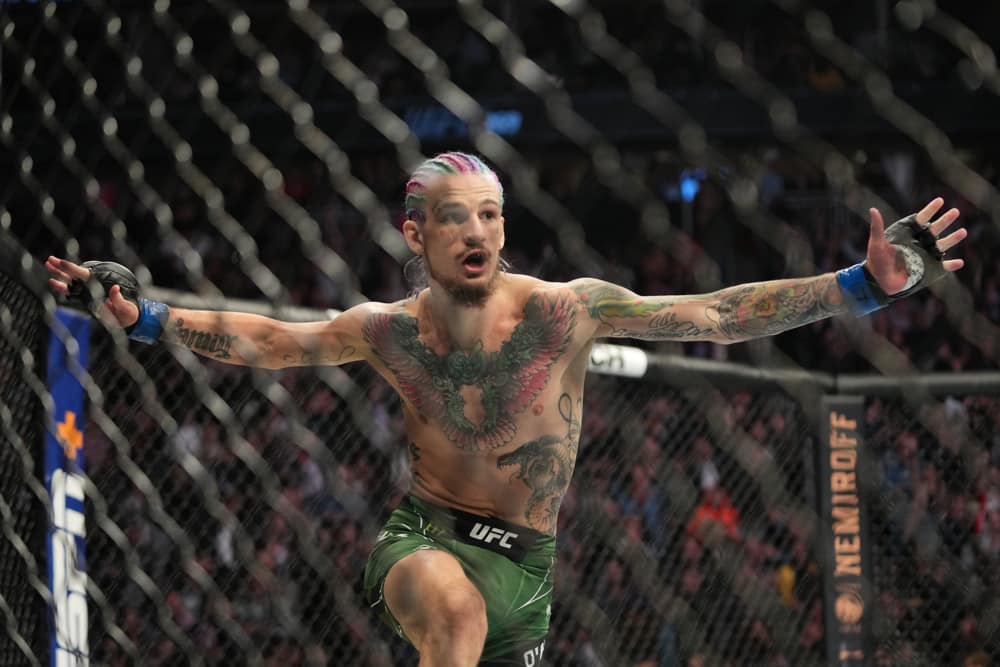 As flashy as "Sugar" Sean O'Malley might be, you can understand why people think he's going to get a finish at UFC 276. However, Pedro Munhoz has never been finished as a professional fighter. Being that O'Malley is going to want to avoid the ground with the Brazilian Jiu-Jitsu black belt, he's likely going to play it a bit safe off the bat.
Those things combined led me to over 1.5 rounds. I'm not quite biting on the slightly juicier number of over 2.5 or 'fight goes to distance'. The aforementioned dangers of O'Malley make it hard to feel good about that.
5. Jalin Turner Wins by Submission (+700)
Every prop list needs a big dog play, and this is one I love for UFC 276. Jalin Turner sneakily has two submissions in his last three fights. It seems wild that you could get seven times your money playing that he'd do it again.
On top of that, there are lots of reasons to believe Brad Riddell will be trying to take it to the mat. The first is the fact that he always tries to wrestle. He's shot 21 takedown attempts over his last three fights. Additionally, he'll have a six-inch reach disadvantage in this fight when the fight is standing. He'll need to get inside to even the score. You'd just need Turner to counter one of those to score big.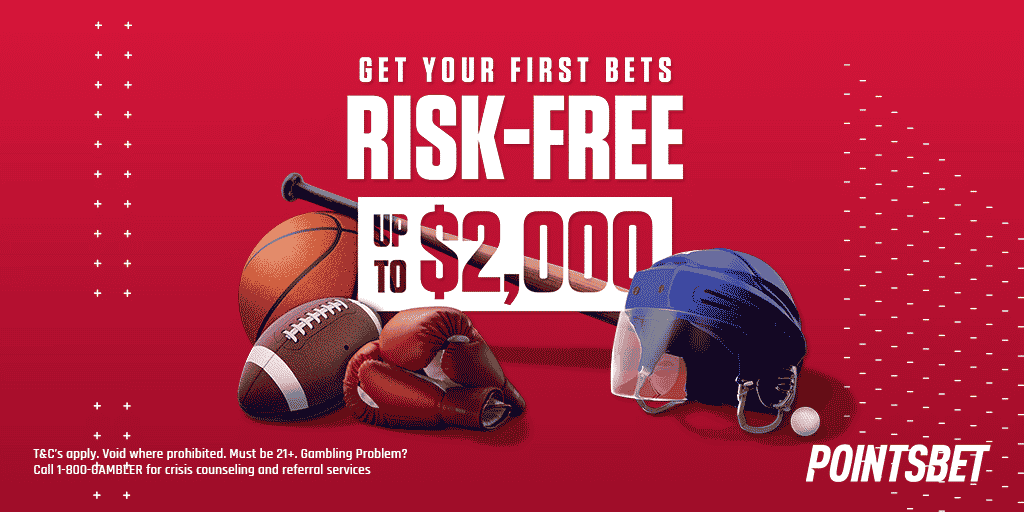 If you're craving even more MMA gambling content, including some extra props to keep an eye on, check out the MMA Gambling Podcast. The show airs four times a week and always packs a punch of analysis and good times. 
Related Content