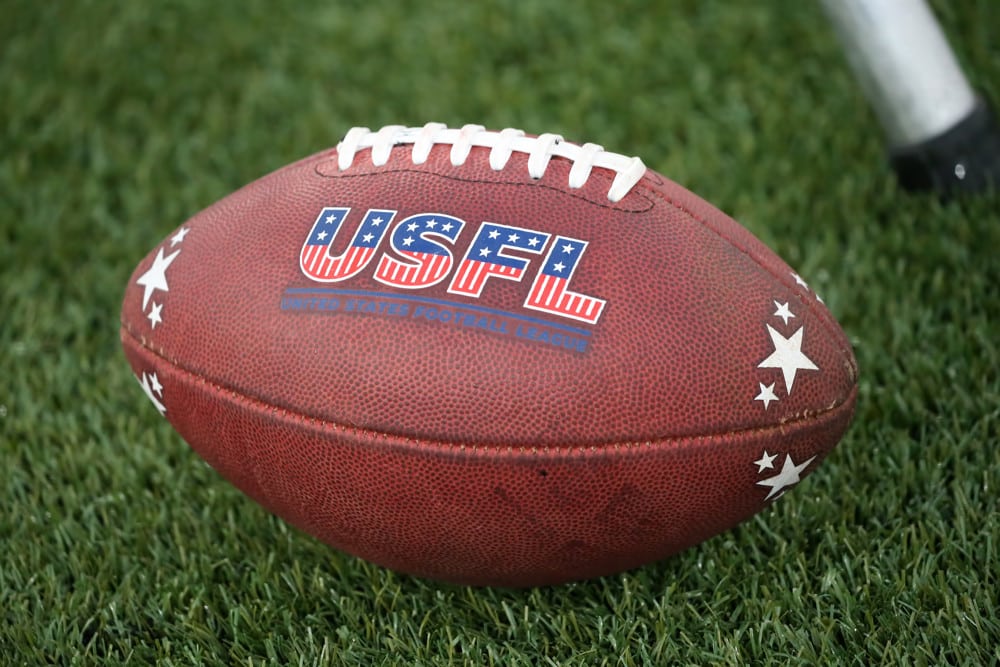 Can you believe it? The regular season is over for the 2022 USFL and now we are talking playoffs. This weekend will feature 2 games and 4 teams battling for the right to play for the 2022 USFL championship. We have a few fewer teams to talk about this week but these games mean so much more! It is win or go home time! Each week, Justin Mark and I have broken down the inactive report so you know who is out for your team. Without further ado, let's see who ends up on this week's USFL playoffs inactive report.
Exclusive SGPN Content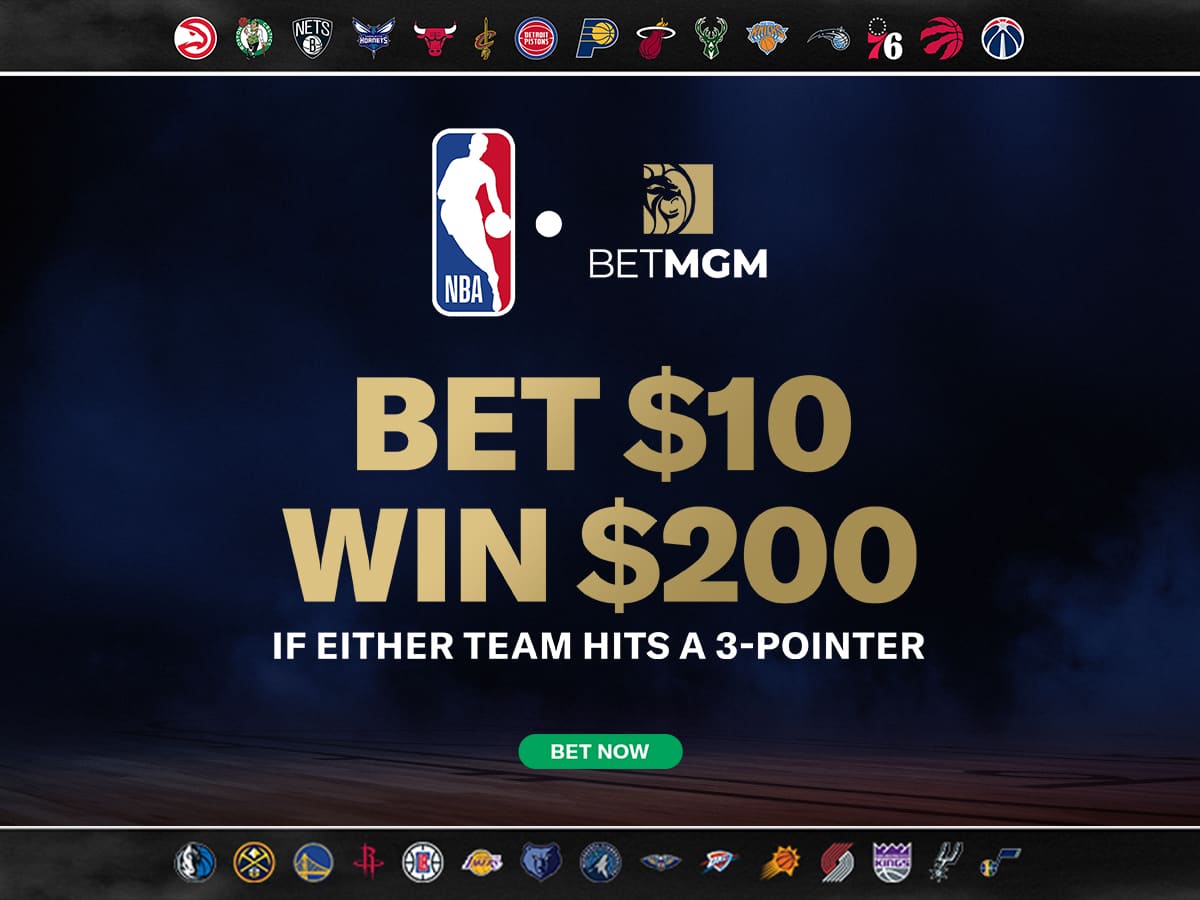 USFL Playoffs Full Inactive Report
Philadelphia Stars vs. New Jersey Generals
Saturday, June 25th, 3:00 PM E.T. (FOX)
| | |
| --- | --- |
| PHILADELPHIA STARS | NEW JERSEY GENERALS |
| INACTIVES | INACTIVES |
| Bryan Scott, QB | Kingston Davis, RB |
| Te'Von Coney, LB | Christian Tutt, CB |
| Paul Terry, RB | J'Mon Moore, WR |
| Clay LeGault, OT | Kyle Lauletta, QB |
| Leon Johnson, OT | Landon Lenoir, WR |
| Bradley Sylve, CB | DeJuan Neal, CB |
| Brennan Eagles, WR | Mason Sikes, TE |
| Evan Worthington, S | Angelo Garbutt, LB |
| Avery Roberts, LB | Justin Calderon, OT |
| Colby Ragland, OT | Deyon Sizer, DL |
| Tony Fair, DT | |
The first matchup of the 2022 USFL playoffs will be missing some star power when the Stars and Generals face off on Saturday at 3 PM. The USFL Playoffs Inactive report for the Stars has both running back Paul Terry and wide receiver Brennan Eagles on offense. Look for Matt Colburn II to lead the rushing attack for the Stars. Darnell Holland may also see an expanded workload. Eagles has not seen any action all year so you can expect familiar faces to lead the Star's passing game. They love to throw the ball so look for a heavy dose of Jordan Suell, Devin Gray, Maurice Alexander and tight end Bug Howard.
The Generals will be without some offensive depth with WR J'Mon Moore inactive; as well as wide receiver Landon Lenoir, running back Kingston Davis, and tight end Mason Sikes. I expect a heavy dose of Darious Victor and Kavontae Turpin.
New Orleans Breakers vs. Birmingham Stallions
Saturday, June 25th 8:00 PM E.T. (NBC)
| | |
| --- | --- |
| NEW ORLEANS BREAKERS | BIRMINGHAM STALLIONS |
| INACTIVES | INACTIVES |
| Shawn Poindexter, WR | Montell Cozart, QB |
| Keith Washington II, CB | Josh Nurse, CB |
| Marquis McClain, WR | Jeffrey Thomas, WR |
| Larry Rose III, RB | Malik Grant, S |
| Toree Boyd, OL | Bryan Mills, CB |
| Zach Smith,QB | Carey Angeline, TE |
| Aashari Crosswell,DB | Chauncy Haney, DE |
| TJ Johnson, DE | Seth Thomas, DT |
| EJ Bibbs,TE | Peyton Ramzy, WR |
| Djimon Brooks, DT | Darius Harper, OT |
The USFL Playoffs inactive report contains a couple big names for the Breakers and Stallions.  Shawn Poindexter will be out after battling injuries all year.  Zach Smith has also been added to the USFL playoffs inactive report as Kyle Sloter is moved back to the actives list.  Shea Patterson will most likely serve as a backup.  They will also be without tight end EJ Bibbs.
The Stallions are missing a couple of wide receivers in Jeffrey Thomas and Peyton Ramzy.  SGPN favorite, Ramzy, has been involved a little in the receiving game but has provided a lot of value to the Stallions in the return game.  Cary Angeline also misses another game due to injury.  Expect Sage Suratt to continue to get targets in the receiving game in his absence.
Check Back Often
Make sure you check SGPN regularly for updates to our 2022 USFL positional rankings and for all things USFL and fantasy.