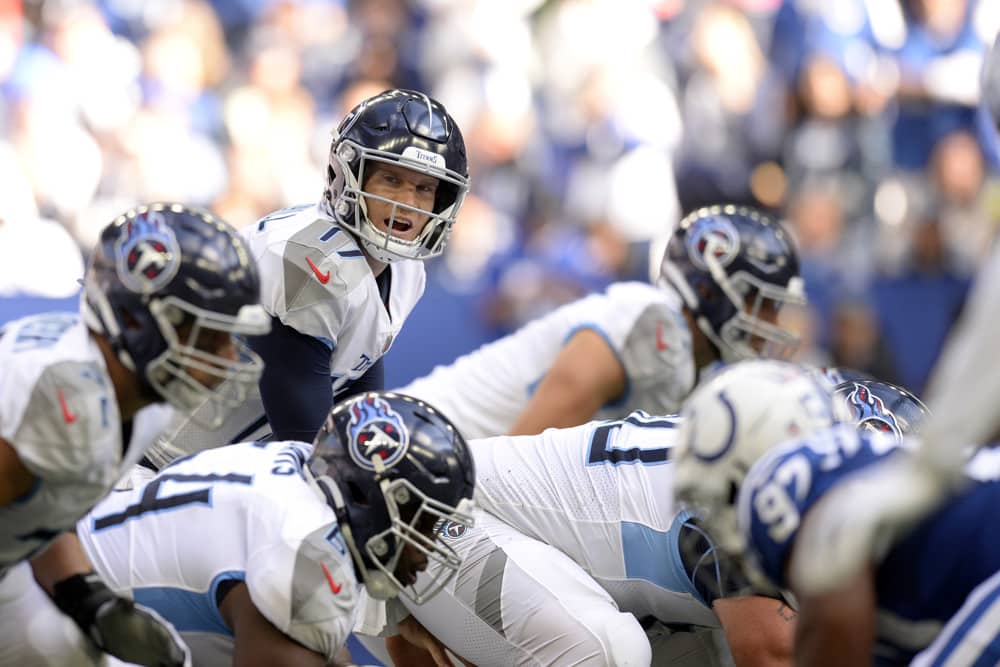 SGPN Fantasy Football Podcast Recap
Welcome to Episode 105 of the SGPN Fantasy Football Podcast! This week, Rod Villagomez welcomes Justin Mark of the SGPN family to the show. Justin and Rod give you an AFC South Fantasy Football Preview and break down the fantasy landscape of the division.
What are we doing with the Jacksonville Jaguars running game and which running back will be relevant this season? Outside of Brandin Cooks, can you even roster another Houston offensive player? Does Matt Ryan automatically improve the Indianapolis offense? Justin and Rod give you their thoughts on these AFC South Fantasy matters in this week's episode.
If you're new to the show, you're in for a treat. Our show flows a little differently than most. We cover ten separate categories of a larger overall theme. The panel puts three minutes on the clock to discuss each. It's the fast-paced, hard-hitting fantasy football conversation you need to win your league.
As always, make sure to subscribe to the SGPN Fantasy Podcast on Apple and Spotify. Find Rod (@rjvillagomez), and Justin (@JMarkFootball) on Twitter.