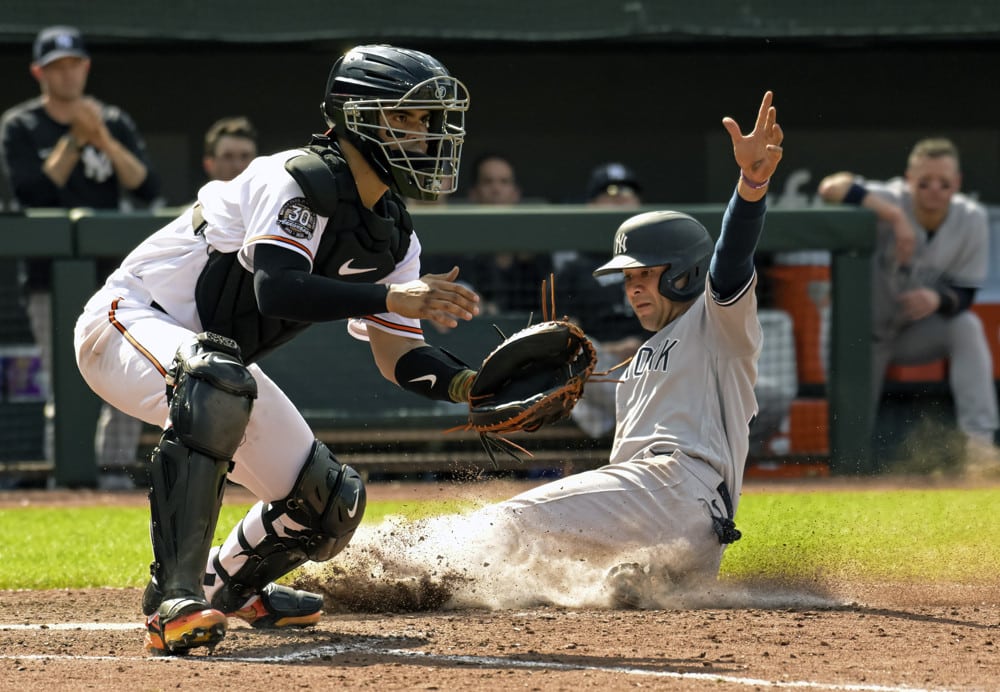 I am struggling in my fantasy baseball leagues this season, mediocre at best. Maybe I should be heeding my advice and making better use of my fantasy baseball waiver wires. Here are the best players currently sitting unclaimed on the majority of fantasy baseball waiver wires out there – hopefully they are free in mine as well.
(FYI – I'm limiting this to hitters)
(only includes players rostered in less than 50% of Yahoo Fantasy leagues; stats listed are after Saturday's games)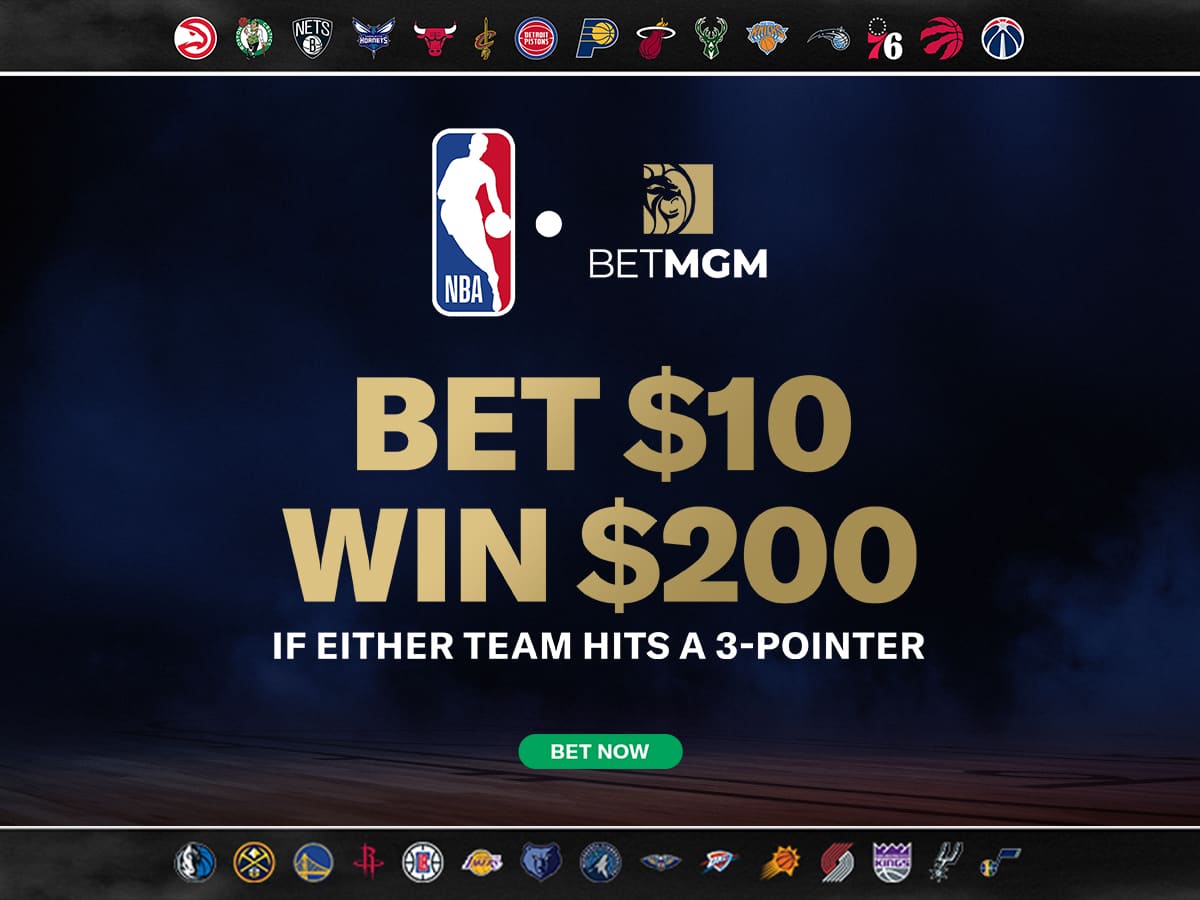 .273, 34 R, 0 HR, 18 RBI, 10 SB
Our top fantasy baseball waiver wire player suggestion this week is Yankees' shortstop Isiah Kiner-Falefa (and not just because I had some delicious falafel for dinner last night). He's bringing those who have him rostered exactly what you'd expect – lots of speed (his 10 steals are top 20 in MLB) and no pop. Considering he's on pace for 25 steals and 85 runs and is batting a very solid .273, you can handle zero homers.
.239, 29 R, 11 HR, 34 RBI, 0 SB
Anthony Santander has always had a little pop in his bat, but now that he's getting regular playing time his season it's really coming to fruition. Including Sunday, he's hit homers in three of his last five games, bringing his total on the year up to 12 (note: stat line listed above doesn't reflect Sunday's game). He's on pace to post career-highs in most of his offensive stats, and his OPS is right around his career average. This production seems more than sustainable over the long haul.
.274, 26 R, 8 HR, 26 RBI, 1 SB
With a hit on Sunday, Nathaniel Lowe has extended his hit streak to four games, and 13 of the 18 games this month. In the past week, he also has three runs, a homer, and five RBIs, and is batting .354 over his last 12 games. With 18 homers, 72 RBIs, and eight steals last season (his first getting regular playing time) the potential for even more this season is quite reasonable.
https://twitter.com/BallySportsSW/status/1538594312308539393

.196, 28 R, 16 HR, 33 RBI, 0 SB
Ok, you're not plucking Christian Walker off of your fantasy baseball waiver wire to help out your batting average. But homers, boy does he bring that (along with a name that sounds like a Christian rock band). Heading into Sunday, he was up to 16 on the year, tying him for 11th in the majors (spoiler alert – as of this writing he hit two more, bringing him up to 18). He's on pace to top the 29 balls he put over the wall in 2019.
Garrett Cooper – Miami – 1B/OF – 34% Rostered
.313, 22 R, 4 HR, 29 RBI, 0 SB
Now this guy WILL help you with your batting average, as Garrett Cooper is currently hitting a career-high .313. The man has been raking, despite a stint on the COVID IL. He has hits in 11 of his last 13, and has ribbies in two of his last three games. His .842 OPS is right in line with what he's put up the past few seasons, so the good times should keep on rolling.
Adam Duvall – Atlanta – OF – 41% rostered
.209, 32 R, 8 HR, 26 RBI, 0 SB
Adam Duval stunk up the joint for the first two months of the season, but June has been much better for him and the fantasy players who have him rostered. Take the last week, for example – seven runs, four homers, five RBIs. He's going to struggle to reach 38 homers and 113 RBIs like last season, but at least he's headed in the right direction now.
Other fantasy baseball waiver wire players worth checking out: Mark Canha, Wilmer Flores, Manuel Margot, Owen Miller
If you're the betting type – a few plays for Monday, courtesy of Malcolm Bamford from the MLB Gambling Podcast:
MIA/NYM Over 8.5 – both pitchers struggling
BOS ML -165 to beat DET – even if the rookie pitcher Josh Winckowski struggles I don't think Detroit can take advantage.
ATL ML -150 to beat SFG – the worst starts from Logan Webb this year have been on the road, and frankly, we're taking a better team with a better pitcher.
STL ML +130 to beat MIL – Miles Mikolas road record for STL has been great, including a one-earned run effort @MIL on April 15th. Two of Corbin Burnes' last three home starts have been dodgy.
Related Content