Some of you may have already started your fantasy football drafts early.  It depends on the type of league you're in and who runs it.  While some wait until the very last minute to avoid drafting a player who gets injured, others like to draft way early so they can start tweaking their team right away.
Or maybe you're in a keeper dynasty league and you're working on deciding who to keep.  How do you go about deciding your fantasy football player values and make ensure you're making a good trade?  That's where we can help!  Let's dive into the dynasty trade value chart and see who the top players are in June. If you're looking to bet on the NFL check out updated NFL Win Totals.
Exclusive SGPN Content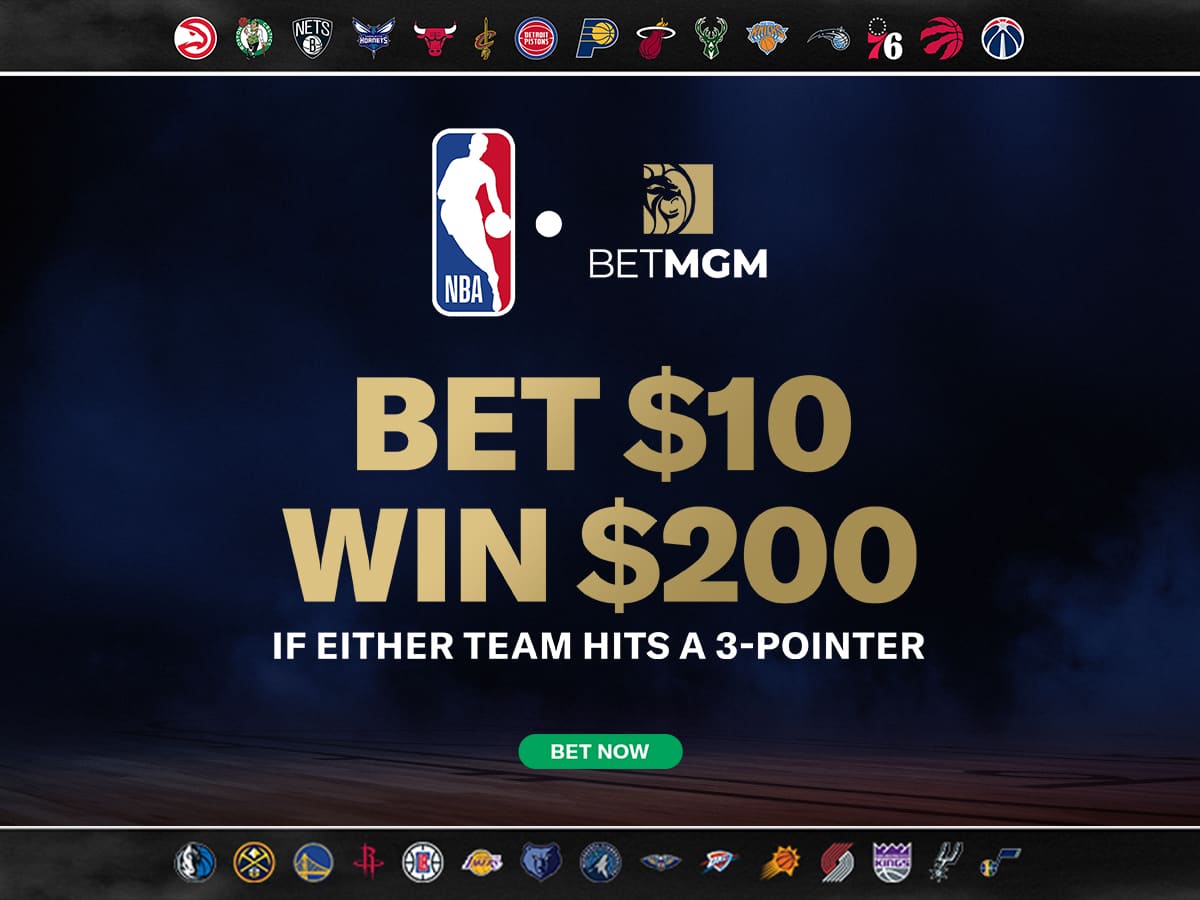 Fantasy Football Dynasty Trade Value Chart Methodology
If you haven't reviewed one of our Fantasy Football dynasty trade value charts before, here's a little on the methodology. The rankings system we use takes FantasyPros best, worst and average rankings. We also throw in a little standard deviation, just to count all variables. Obviously, you have to consider average fantasy football points per game, because that's what fantasy football is all about.  This will change throughout the year, especially as rookies begin getting their own fantasy football points.  Furthermore, this month, we listened to your feedback and altered a couple of things.
Another metric that comes into play with the dynasty chart is a player's age. Somebody who is 22 is going to have a more weighted value than a player that is 32. Is that saying the 22-year-old players are always more talented than a 32-year-old? Absolutely not.  However, it is something that is considered in dynasty value because, at 22, the player will likely be around longer. Taking all that into consideration and running it through our formulas, we are able to assign a value for each player. This value can be used to help weigh your fantasy football trades and improve your future team!
Download Excel Spreadsheet of SGPN Dynasty Trade Value Chart
Fantasy Football Dynasty Trade Value Chart
Quarterbacks
First up on the June dynasty trade value chart are the quarterbacks.  We all know that quarterbacks don't hold the same fantasy football trade values as positions like running back but one of the top five quarterbacks can still set your team up for success.  At only twenty-five years old, Josh Allen averaged the most fantasy football points for quarterbacks last year.  Next is the flashy Patrick Mahomes, who will have to prove he can continue to put up big numbers without Tyreek Hill. The youngest in the top five, Justin Herbert, is only 24 years old and finds himself in third place on the trade value chart.  He's followed by rushing upside quarterback Lamar Jackson.  In fifth place, Joe Burrow had such a bounce-back year it seems it will be hard to top again.
While it's surprising a quarterback like Tom Brady is low on the list, you have to remember the dynasty trade value chart really weighs age.  While he's still an elite quarterback, being twenty years older than players like Justin Herbert makes him less valuable when it comes to thinking of building your dynasty fantasy football team as older players don't hold the same fantasy football player values.
Running Backs
This is where the biggest change on our dynasty trade value chart comes.  While Jonathan Taylor still ranks at the very top, something about his average points per game, age, and other numbers really inflated his value.  Is he the top running back and top player as far as fantasy football trade values go?  Absolutely.  However, is he 15 more points than Christian McCaffrey?  I suppose that depends on CMC's ability to stay healthy this year!  Also near the top in second place, is Najee Harris.  He'll look to build on an impressive rookie year.  De'Andre Swift and Javonte Williams take up the fourth and fifth space due to their talent, good scoring per game, and age.
Even if Melvin Gordon cuts into Williams' points, as far as dynasty value goes, Williams still has high value.  Austin Ekeler could be higher, but his age pulled him down a little bit.
Wide Receivers
When considering fantasy football player values it isn't surprising Ja'Marr Chase is at the top.  Outperforming all expectations, 22 year old Chase doesn't have much of a lead on second-place Justin Jefferson.  The wide receiver that ends up at top may end up depending on which quarterback performs the best.  Cooper Kupp is in third place after an elite season.  Will he be able to live up to last year's hype again even with Allen Robinson in town?  CeeDee Lamb is fourth on the dynasty trade value chart.  Deebo Samuel is fifth thanks to his usage as a wide receiver and a running back.  This is of course bound to change once the season starts and the fantasy football points start accruing.
Tight Ends
Tight end is one of the hardest fantasy football positions.  There are very few elite tight ends that put up consistent points and their fantasy football player values just don't match up to the same as an elite running back or wide receiver.  Kyle Pitts finds himself on top of the list, not only because he's such a young player, but he's also got an elite talent.  Mark Andrews is second, especially after he became such a reliable go-to target for Lamar Jackson towards the end of the year.  George Kittle and Travis Kelce are next.  Both have incredible athletic talent, but who will be throwing to Kittle?  And will Kelce do as well without the defense focused on Tyreek Hill?  Darren Waller is fifth, mainly because he's expected to lose targets to Davante Adams.
How Do I Use The Dynasty Trade Value Chart?
When you're looking at your team you may not know exactly how to view your players and their fantasy football player values.  However, follow the Sports Gambling Podcast Fantasy Football podcasts and articles to continue to get information.  Also, always feel free to reach out with your dynasty trade value chart questions here.

Related Content