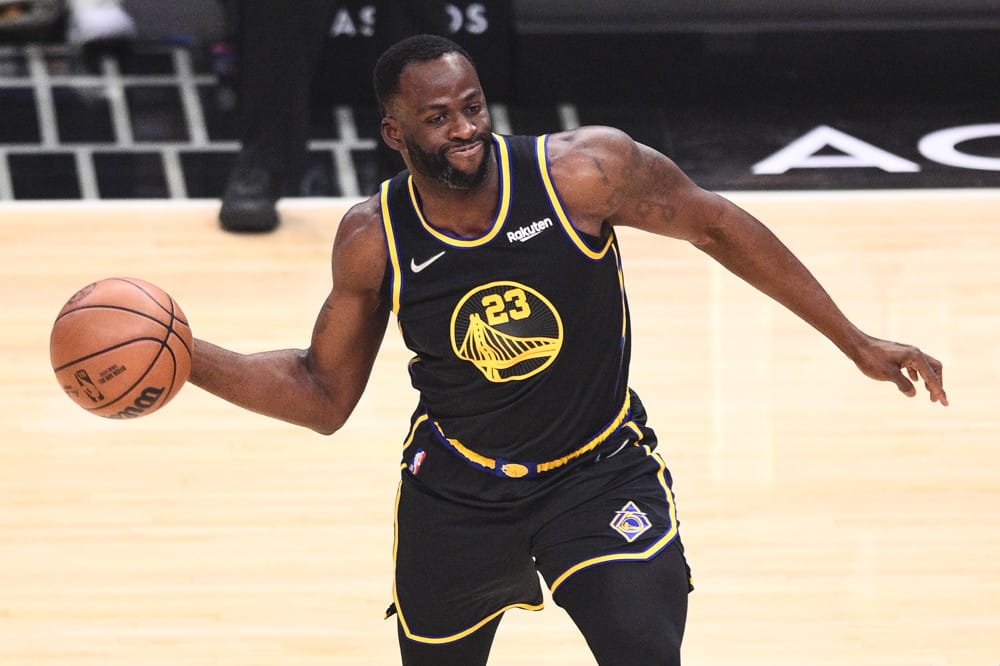 The Boston Celtics bounced back in a big way in Game 3 of the 2022 NBA Finals to take a 2-1 lead. Jaylen Brown led the way early for the Celtics. Boston had three players who finished with 20+ points, 5+ rebounds, and 5+ assists. Additionally, Warriors fans were holding their breath after Stephen Curry looked to re-injure his foot late in the game. However, Curry avoided any serious injury and is expected to play in Game 4 tonight. Below is my breakdown for Game 4 of the NBA Finals!
EXCLUSIVE SGPN NBA FINALS CONTENT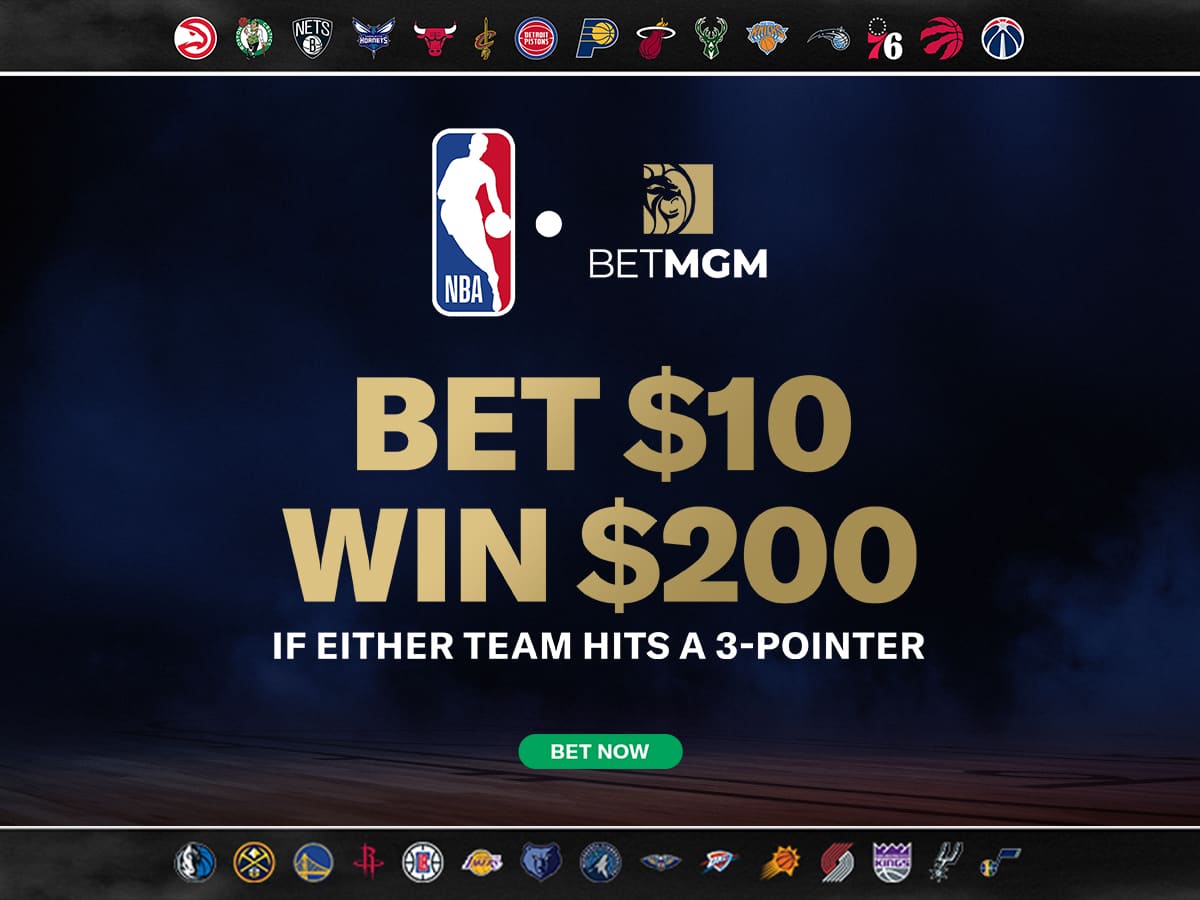 2022 NBA Finals Game 3: Warriors vs. Celtics – Odds & Picks
Celtics vs. Warriors Series Results
Game 1: Celtics 120, Warriors 108
Game 2: Celtics 88, Warriors 107
Game 3: Warriors 100, Warriors 116
Celtics vs. Warriors Game 4 – Odds
Game 4: Friday, 9:00 pm EST, ABC
Moneyline:  Warriors (+133) | Celtics (-163)
Spread: Celtics -4
Total: 214.5
NBA Finals: Celtics vs. Warriors Game 4 – Picks
NBA Picks: Warriors 3Q -1.5
I am going to keep this simple for Game 4 and take the Warriors in the third quarter on the spread and keep cashing. Since the trio of Curry, Klay Thompson and Draymond Green got together this team has been DOMINANT in the third quarter. As a matter of fact, in all three games of the NBA Finals, the Warriors have won and covered the spread in the third. In fact, the Warriors have won third quarters by an average of 14.3 points per game. I have no idea what is going on in the locker room at the half but whatever it is it seems to be working for the Warriors. Take the Warriors -1.5 in the third quarter.
Third-quarter Golden State Warriors >>>

(via @NBA) pic.twitter.com/wUrTNsQNW2

— Sports Illustrated (@SInow) June 9, 2022
Player Prop: Draymond Green Over 5.5 Assists
Draymond Green is coming off one of his worst games of the postseason this year. He finished Game 3 with only 2 points, 4 rebounds, and 3 assists and he fouled out. Furthermore, Green has scored 15 points in this series and has committed 15 personal fouls. However, I want to back Green after playing his worst game this postseason and coming off a loss. This postseason, Green is averaging 6.1 assists per game. As a matter of fact, after a loss in the postseason this year, Green is averaging 7.8 assists per game.

2022 NBA Finals: Warriors vs. Celtics Game 4 – DraftKings NBA Showdown
NBA DraftKings DFS Showdown – Players to Target
Draymond Green (GSW – PF/C) – $6,800 ($10,200 CPT)
As I mentioned above, Green is coming off one of the worst performances in the postseason in his career. Undoubtedly, I believe tonight is the game where Green bounces back and plays well for the Warriors. Green isn't an offensive threat but he affects the game in other areas with rebounds, assists, and steals. I would not be surprised if Green gets close to a triple-double tonight for the Warriors.
Kevon Looney (GSW – C) – $6,400 ($9,600 CPT)
There is no question the Warriors got dominated on the boards in Game 3. Steve Kerr in so many words said they need to do a better job on the glass. Without a doubt, Looney is the answer for this team to help on the boards. More importantly, Looney has been tremendous on the boards for the Warriors. Despite only playing 17 minutes in Game 3, I fully expect Looney to play 20+ minutes for the Warriors in Game 4 of the NBA Finals. Do not be surprised if Looney is in the double-double range.
Related Content