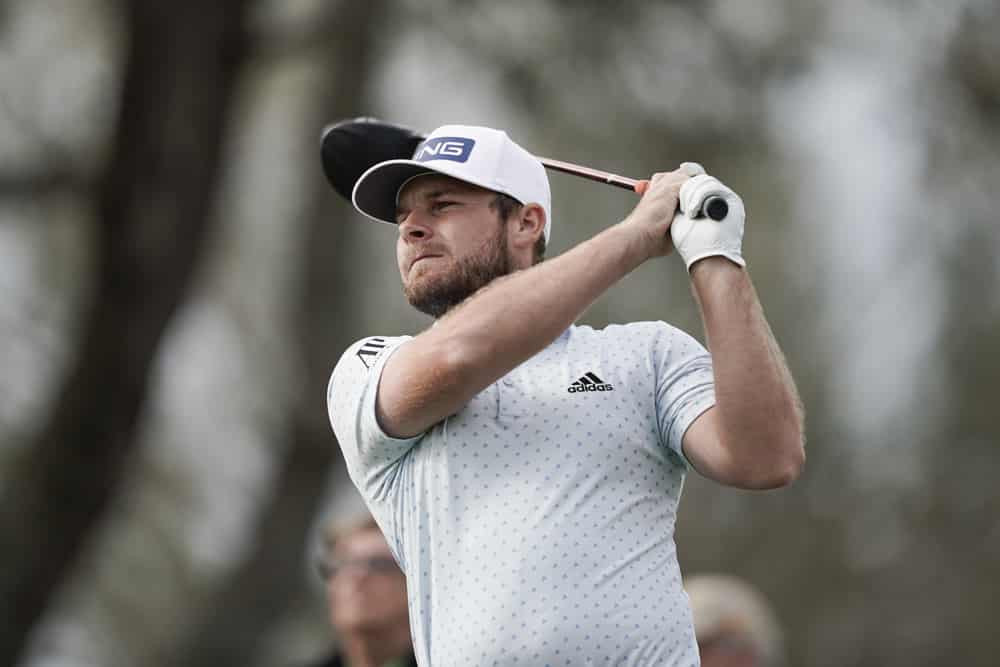 We are headed north of the border for the 2022 RBC Canadian Open! We have not seen a Canadian Open since 2019. But in 2022. it finally returns. The PGA Tour is headed to St. George's Golf & Country Club in Toronto, ON. This week is an excellent one to play DFS for the 2022 RBC Canadian Open.
Several elite stars are making the trip ahead to Toronto to sharpen their game before next week's U.S. Open. We have a large group of talented players including Scottie Scheffler, Justin Thomas, Rory McIlroy, Cameron Smith, and Sam Burns. 
St. George's will host the RBC Canadian Open for the first time since 2010. This course has overgone an overhaul of the green complexes by Tom Doak and is certainly not going to be a walk in the park. 
This course has tight treelined fairways, thick rough, long par 3s and small, undulating greens. Although pre-tournament rain will soften the golf course a bit, this shouldn't be a birdie fest.
I am looking for accurate drivers of the ball, elite long iron players and golfers that can avoid bogeys. 
Let's get into my favorite DFS plays for the 2022 RBC Canadian Open.
2022 RBC Canadian Open DFS – $10,000 Range
Justin Thomas $10,900 
Going out on a limb here and saying that the #5 golfer in the world will well this week. Off a missed cut in his last start, I really like this spot for JT. He is the best iron player in the world. At a  golf course with five long Par 3's, it's a recipe for success. 
Over the past 36 rounds, Justin Thomas ranks 1st in this field in Ball striking, Strokes Gained – Tee-to-Green, 4th in Strokes Gained – Approach and 5th in Strokes Gained – Off-the-Tee. There isn't anyone on the planet that is even close to hitting their irons and driver as well as Justin Thomas is right now. 
St. George's is a golf course where you are going to have to shape your irons and tee shots. JT is the man for the job. Play JT in your DFS lineup at the 2022 RBC Canadian Open.
2022 RBC Canadian Open DFS – $9,000 Range
Tyrell Hatton $9,500 
Hatton has quietly put together a very nice season on the PGA Tour. Hatton comes into the 2022 RBC Canadian Open on the heels of a 13th place finish at the PGA Championship. That week, he gained 3.6 strokes on approach. I expect Hatton to continue this form. 
Hatton has the reputation as a fiery Englishman who at times demonstrates volatile results. But he possesses a ton of consistency. Since the fall of 2021, Hatton has 13 Top 30 finishes worldwide. Hatton has found a lot of ways to grind out respectable finishes, even when he doesn't have his best stuff.
Over the past 36 rounds, Hatton ranks 13th in Approach and 9th in Strokes Gained – Putting . That is always a deadly combination on the PGA Tour. If he can marry those two together, he will be a useful asset for DFS lineups at the 2022 RBC Canadian Open.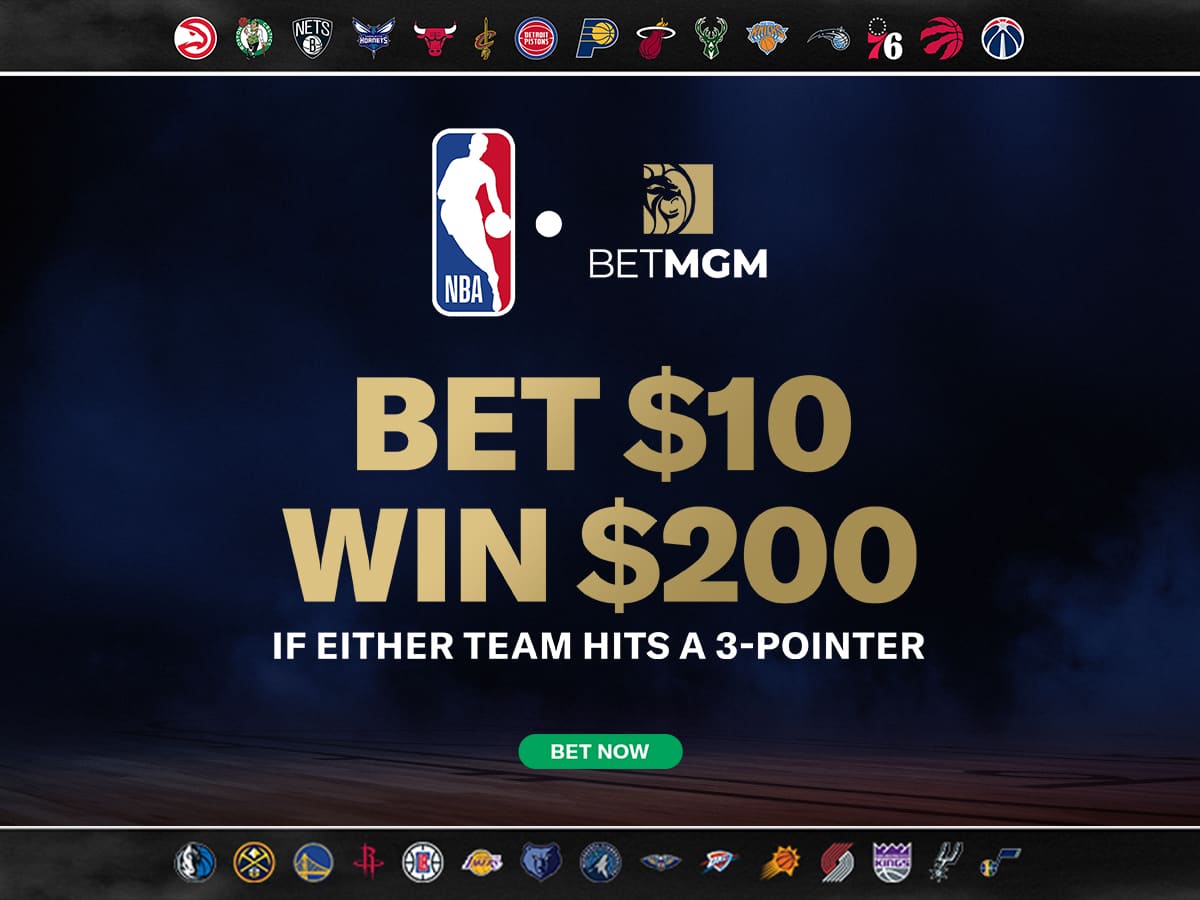 2022 RBC Canadian Open DFS – $8,000 Range
Mackenzie Hughes $8,400
There's a ton of pressure on Canadians at this event. But taking that out of the equation, Mackenzie Hughes, at his core, is a good play this week. Hughes has shown the potential to peak around this major season, as he notched two top 15 finishes at both The Open and U.S Open last year. 
His recent high finish at TPC Potomac is an omen for things to come. He finished 9th on a similar test of golf. TPC Potomac placed an emphasis on driving accuracy, performance on Bentgrass greens and the ability to grind out pars in tough conditions. It's a solid comp course to St. George's, and he should be able to translate his success there to the 2022 RBC Canadian Open.
Hughes also held the first-round lead just last week before fading over the weekend. He is riding some decent form and has the upside for the Top 10 finish. He also ranks 4th in the field in both Strokes Gained- Putting and Around-the-Green. This will help him tremendously this week. And he'll help you tremendously in your 2022 RBC Canadian Open DFS lineups.
2022 RBC Canadian Open DFS – $7,000 Range
Adam Svensson $7,100
This is a pure talent and upside play. Adam Svensson possesses more talent and upside than his counterparts in the $7,000 range. He is another Canadian that is ripe for a solid finish at the 2022 RBC Canadian Open.
Svensson's two best finishes on the PGA Tour this season have come on short positional golf courses. He finished 9th at the Honda Classic and a 7th at the Sony Open. Both courses are under 7200 yards and reward accuracy off the tee. That's where he excels. He also excels on his longer approach shots. That will also be a useful tool in his arsenal for St. George's.
He also has made three cuts in row. With the FedEx Cup Playoffs on the horizon, he's motivated to make a push to secure his Top 125 spot. Expect him to show well at the 2022 RBC Canadian Open for your DFS lineup.

2022 RBC Canadian Open DFS – $6,000 Range
Wyndham Clark $6,900
I originally was all in on Adam Schenk. It was my favorite play on the board. Unfortunately, he withdrew from the tournament last night. Therefore, my backup plan is Wyndham Clark. He showed some signs of life last week at the Memorial. Clark shot an opening round 68 to get off to a fast start. He ultimately posted a respectable 37th place finish.
One of Wyndham Clark's strengths last week was his scrambling. Clark gained 4.3 strokes around the green last week. With the small, undulated greens at St. George's, this will be an important trait of someone who wishes to do well at the 2022 RBC Canadian Open. Wyndham is someone to play to make the cut, while also possessing some upside in a good finish on the leaderboard. He's an excellent DFS play at the 2022 RBC Canadian Open.
Optimal Lineup:
Justin Thomas – $10,900
Tyrrell Hatton – $9,500
Mackenzie Hughes – $8,400
Rory Sabbatini – $7,200
Adam Svensson – $7,100
Wyndham Clark – $6,900
Related Content