The 2022 Coca-Cola 600 was the longest race in NASCAR history. Two attempts at overtime. Finally, 619.5 miles later, Denny Hamlin won his first 600 in his 17th attempt. This completes the current (and arguable) lineup of "crown jewel" races in NASCAR. The Daytona 500, the Southern 500 at Darlington, and now the Coca-Cola 600. Hamlin ties Herb Thomas for 16th on the all-time wins list. One win behind 3-time Champion and former Hamlin teammate Tony Stewart. A championship is the only major accomplishment still evading the Joe Gibbs Racing driver. The stage is set of another exciting slate for this week's Enjoy Illinois 300 NASCAR DraftKings picks.
This week, NASCAR heads to the "Gateway of the west." World Wide Technology Raceway, is located in Madison, Illinois just east of St Louis and close to the Gateway Arch. The 1.25-mile oval has been host to the NASCAR Xfinity and NASCAR Camping World Truck series on and off since 1997. This will be the first time NASCAR's premier series, the NASCAR Cup Series has visited the track.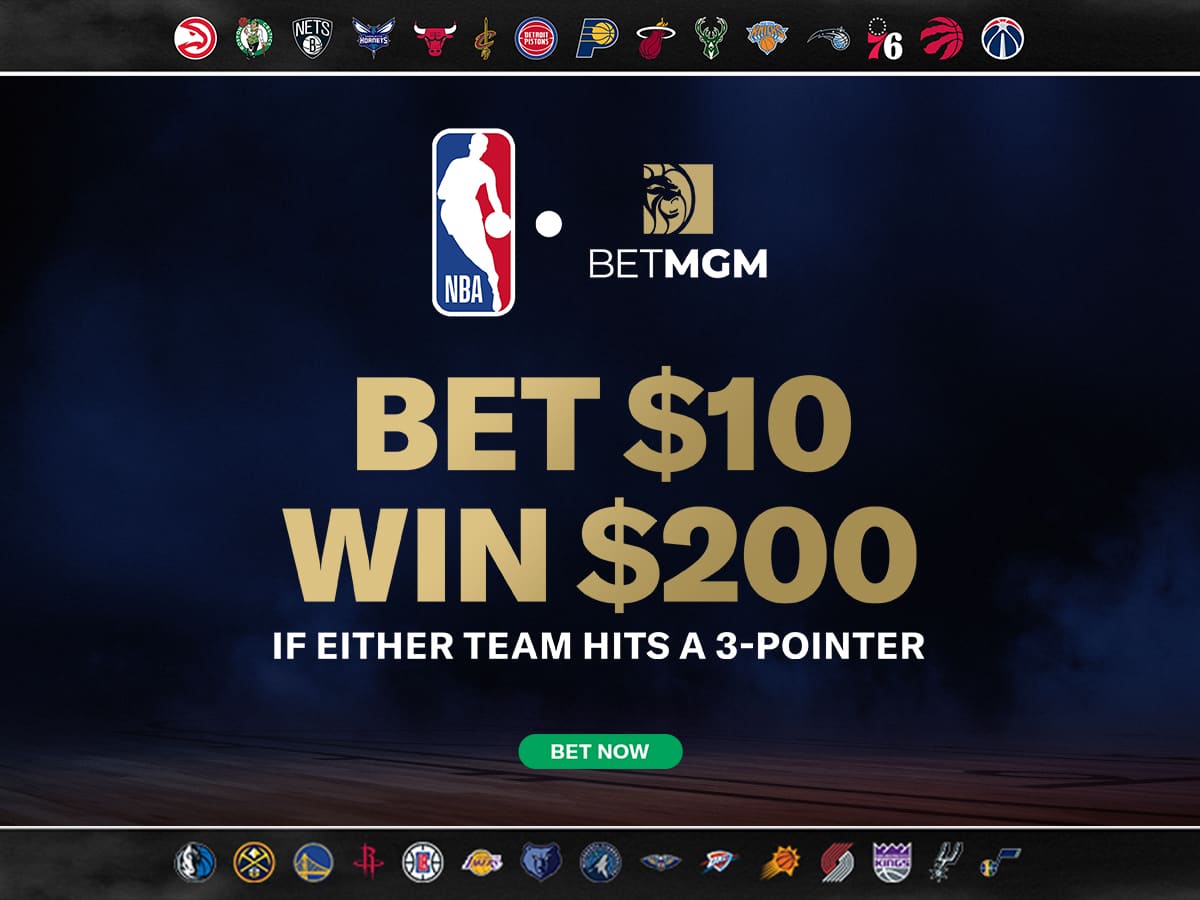 Enjoy Illinois 300 NASCAR DraftKings DFS Preview and Plays
Top Play: Kyle Busch ($10,900)
Busch is one of the favorites this weekend and has looked the part here lately. he was second place at the Coca-Cola 600 and was probably the best car in the All-Star race at Texas Motor Speedway the week prior before being a launching ramp for fellow driver Ross Chastain after blowing a tire. Busch has raced here before and won in 2009 in the NASCAR Xfinity Series. He makes for a solid anchor to your Enjoy Illinois 300 NASCAR DraftKings lineups.
Great Play: Ross Chastain ($10,000)
Finally, Chastain is priced more appropriately! But, that won't stop me again this week. We talked on the (NASCAR GAMBLING PODCAST) about his odds and how much we love him yet again this week. Chastain has proven week in and week out he is a top driver in this series. He has been the most consistent driver all season. Ross has also won here before in 2019 in the Truck Series.

Sneaky Play: Kevin Harvick ($8,500)
Harvick is Mr. Consistency. Ricky Stenhouse said during the Coca-Cola 600 referring to Harvick, "he's just mad because he doesn't know what he's doing anymore." While this is hilarious and I've talked all year on the podcast about how I don't think Harvick will win anymore in NASCAR and will probably hang up his racing shoes after this season, it doesn't mean he isn't still a high-tier driver who constantly gives you a solid finish. Harvick has also won here in 2000 and 2001 in Xfinity. And again in 2010 in the Trucks. Harvick is a flat track ace though, I don't expect another win. But I do expect a solid finish which will set you up nicely in your Enjoy Illinois 300 NASCAR DraftKings lineups.
Value Play: Aric Almirola ($7,000)
Did someone say flat-track ace? Almirola is the other guy you think of when you think of flat tracks. He won last year at New Hampshire. He also finished 12th earlier this season at Phoenix, a race that Almirola and Harvick's teammate Chase Briscoe won. All three of these Stewart-Haas drivers have shown well on the flat tracks and I expect more of that this weekend. He opens up plenty of options for your Enjoy Illinois 300 NASCAR DraftKings rosters.
RELATED CONTENT