If you're sweating out a bad bet or two and hoping to get back into the black before this long weekend ends, we've got you covered. MLB has 13 games this Memorial Day and we're sifting through all the action to get you an MLB DFS lineup to turn things around. From the early games in the Friendly Confines to late night in Los Angeles, there's plenty of action. DraftKings has the day split into different slates, so we'll be tackling the 7:05 late start contests today. Go here for more MLB betting!
(NOTE: This MLB DFS lineup was made early in the day. It is a best practice to keep an eye on starting lineups and pitching scratches as it nears game time. )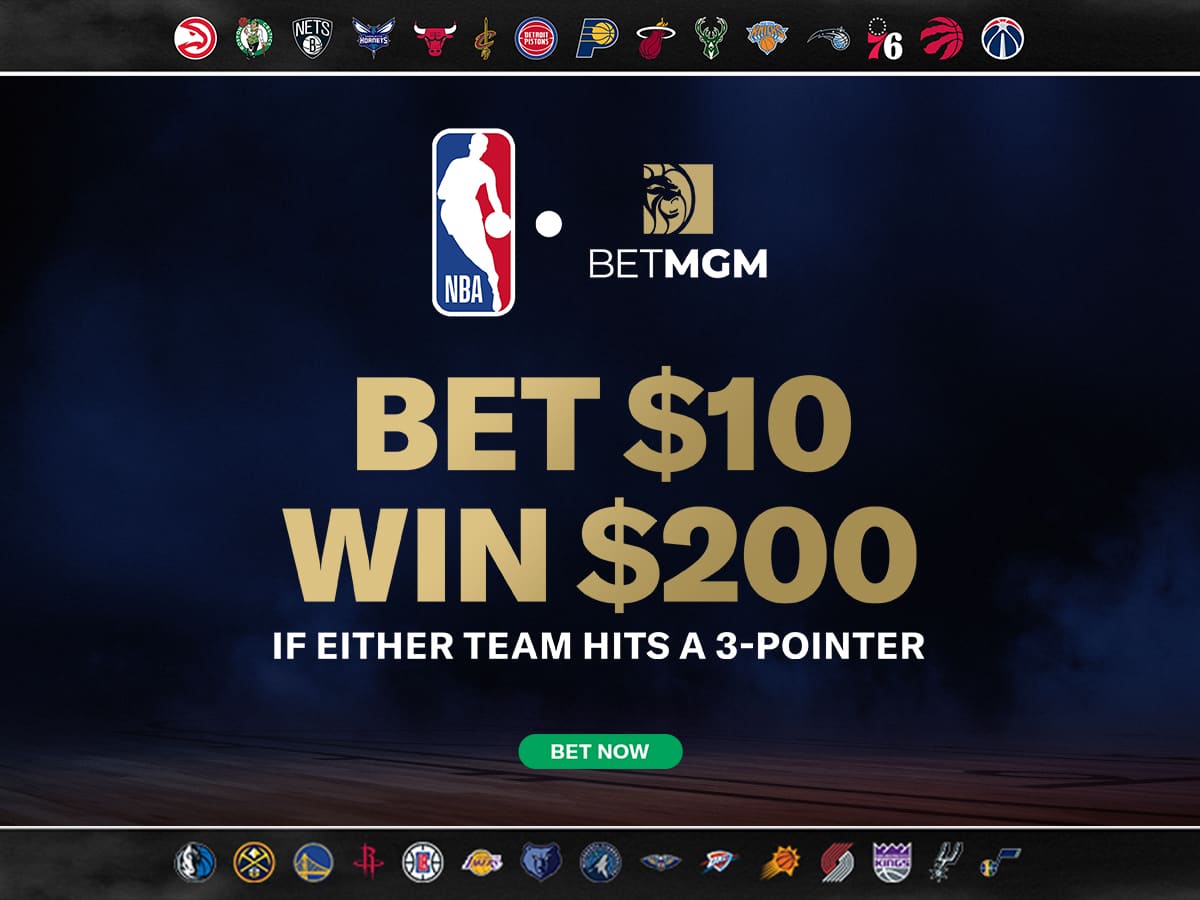 MLB DFS Picks for Memorial Day
Walker Buehler is the type of top-end pitching you want to build an MLB DFS roster around. This isn't just because he's averaging 17.5 fantasy points a game (and that's with a couple of down games in a row), but also because of the matchup here. The Pirates are atrocious on offense. They rank second to last (only ahead of the lowly Tigers) in runs scored and are top 10 in strikeouts. Buehler should rack them up easily.
There has been clamoring for Strider to get a start for some time now. The super reliever has looked spectacular this year so far. He's rocking a 2.22 ERA with 37 Ks in just 24.1 innings. He's not gone more than four innings in a single outing, but when he went four he managed to put up 22.6 fantasy points. Add in that the only team that goes down on strikes more than the Diamondback is Strider's Braves – he should have gaudy MLB DFS numbers, even if he doesn't qualify for the win.
Heim wound up with the day off on Sunday, which is always a good sign for a catcher. Prior to that, he had been hot – giving MLB DFS owners at least 6 fantasy points in each of his last four games. Over that same span, he's averaging just short of 10 points per game. It's hard to find any catching option scoring even close to that, let alone one that costs under 4k.
Glenn Otto has been pretty rough this year for Texas. His ERA is hovering right around 5.00 and he's given up a run in every single outing so far this year. If I'm putting together an MLB DFS roster with a limited slate, I'm looking for someone who'll exploit that.  Choi having the handedness advantage seems like a safe pick and is relatively cheap for a first baseman.
I fully recognize that Story has cooled off a bit since his 64.0-point fantasy performance earlier this month. However, he's still tuning up pitchers for about 11.1 a game over the last four. In addition, he also draws a matchup with Tyler Wells that bodes well in an MLB DFS sense. Wells isn't striking a ton out and has let up dingers in over half of his starts so far this year. Pencil Story in for one of those long balls.
Eleven hits in his last seven games makes it easy to dish out the MLB DFS salary for Riley right now. It's not just that he's hitting the ball either. He's got four extra-base hits in his last five games including three homers. Zac Gallen has been good this year, but he's coming off his worst outing of the year. Against Kansas City last week, he gave up six earned runs off of four extra-base hits. Let's bank on each of them riding those streaks to a big night.
Dansby started this season ice cold. He was, justifiably, hitting dead last in a stagnant Braves lineup and was striking out at an alarming rate. However, we're now at the end of May and he finds himself near the top of the  WAR leaderboard (he's #16 at the moment). This is thanks to a red hot past two weeks that saw him get hits in 11 of his last 12 games – including a four-hit game in Philly last week. Despite that run and now hitting second in the lineup, Dansby's MLB DFS cost has not caught up with his new production. Until he cools off or his salary gets a little closer to reality, he's a must-play for me.
Kike Hernandez has a lot of the same stuff going on as Dansby Swanson. His ice-cold start has him still hitting .205 despite a 10-game hitting streak – in which he's averaging nearly 11 fantasy points a game. Even better for Kike is he's practically not striking out at all and facing the aforementioned Tyler Wells. If he hits like this for another week and his MLB DFS salary will shoot up, but right now under 4k is a steal.
Hayes was given Sunday off, but it isn't due to lack of production. He's averaging 11.6 fantasy points a game over his last six and is riding a hit streak that lasts even longer. While he hasn't had the most luck with Rich Hill in the past (just 1 for 7 with a walk), I'm going to bank on them being on different trajectories tonight.
Calhoun rounds out my list of outfielders who are all on great runs and haven't had their MLB DFS salaries catch up. After striking out eight times in a four-game streak two weeks ago, Calhoun has suddenly stopped striking out almost entirely. He's fanned just two times in his last five games. In that span, he's had two three-hit games and has averaged 13.4 fantasy points a game.

Make sure to check out all the great MLB coverage we have to offer and be sure to listen to the MLB Gambling Podcast, which airs multiple times a week. This week the guys are breaking down all the best plays for the coming days, including some info that can help you on your MLB DFS plays.  
Related Content