We're almost a full two months into the MLB season and the fantasy baseball closer landscape is still ever-changing. Most (competitive) teams have established closers, but there are gaps to be exploited in the market. In this week's fantasy baseball closer watch, we'll be taking a look at five relief pitchers to either add, keep an eye on, or both (depending on your league) for saves.
We'll primarily be highlighting players rostered in less than 50% of leagues, with a few guys in the 60-70s that should be scooped up as soon as possible.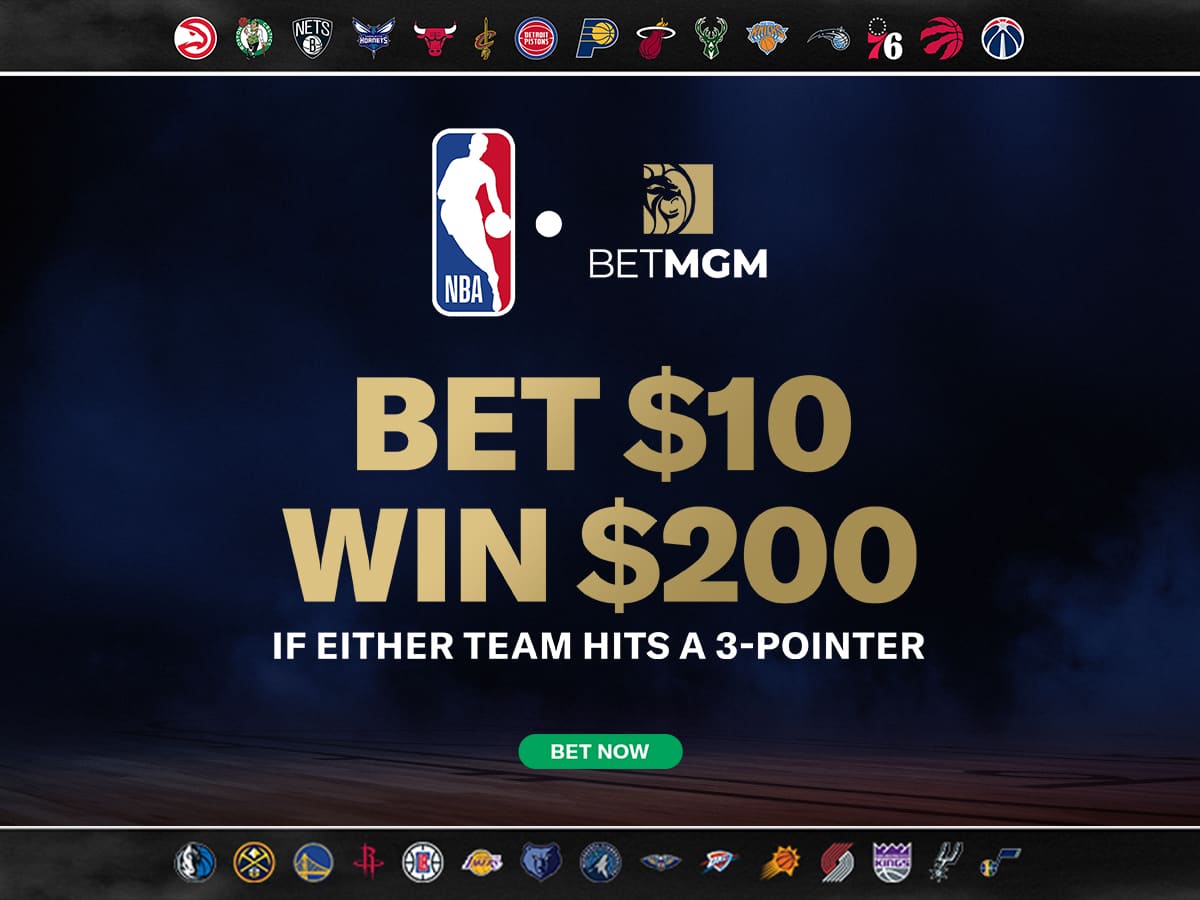 Fantasy Baseball Closer Watch: Relief pitchers to pick up for saves
Dany Jimenez (OAK – 8 Saves – 69% Rostered)
I've been aboard the Jimenez hype train for about a month now and you need to pick him up if you're in the ~30% of leagues where he's available. Jimenez has fully taken the reigns in the Oakland Athletics bullpen.
Lou Trivino picked up two saves in the first half of April, but it's been all Jimenez since. The righthander has a sparkling 0.55 ERA and 0.92 WHIP with 17 strikeouts in 16.1 innings. He's issued five walks while allowing 10 hits (and no home runs) during that span. Jimenez has pitched in 16 games, finished 11 of them, and picked up the save in eight. It's not that he's getting too lucky, either, as he has a 1.93 FIP.
The Athletics aren't going to win a ton of games this year, but the ones they do win should be relatively close. Jimenez is going to be the guy to get the save opportunities, and he'll help out your ratios as well.
---
Gregory Soto (DET – 7 Saves – 64% Rostered)
Soto falls into the same category as Jimenez as they're both the go-to guys for saves on bad teams. However, Soto's ratios (2.92 ERA, 1.46 WHIP, 11/8 K/BB in 12.1 innings) aren't as great –– and he has a high 5.04 FIP.
Still, he has seven of Detroit's nine saves, including three since May 14th. In fact, Soto has not allowed a run in those three outings with two strikeouts and no walks.
Michael Fulmer is Soto's only real competition in the Tigers bullpen, but the right-hander has struggled of late with six earned runs in five innings since May 7th. Ride Soto until he blows up, and perhaps keep an eye on Fulmer (24% rostered) if things change.
I'd recommend Jimenez over Soto if both are available in your league, but Soto is a good candidate for those looking for some cheap saves.
---

Emilio Pagan (MIN – 6 Saves – 39% Rostered) 
Another fantasy baseball closer watch, another update on the Minnesota Twins bullpen. I've now written about Pagan in three straight closer watch articles, and he's finally up from 23% rostered to a more respectable 39%.
Pagan continues to dance around trouble for the Twins. He has six saves, a 2.13 ERA, 1.58 WHIP, and a 16/10 K/BB ratio in 12.2 innings. That's not all that great and is shown by his 6.02 FIP.
He may not be built for the long haul, but Pagan is worth an add for those desperate for saves.
Jhoan Duran (MIN – 3 Saves – 40% Rostered)
On the other hand, Duran has been pretty dominant with three saves (including on Sunday), a 2.66 ERA, 0.74 WHIP, and an eye-popping 31/3 K/BB ratio in just 20.1 innings. He has a worse ERA than Pagan, but a better WHIP and a much better FIP (3.34).
Still, it's going to be interesting to see how Duran is used. The Twins may continue to use him in the highest possible leverage situations, but Pagan won't be able to avoid the inevitable regression and blown saves for long. Duran has not allowed a run in six straight appearances (7.2 IP, 2 H, 1 BB, 12 Ks).
| | | | | | | | | | |
| --- | --- | --- | --- | --- | --- | --- | --- | --- | --- |
| | SV | IP | H | ER | BB | K | ERA | WHIP | FIP |
| Pagan | 6 | 12.2 | 10 | 3 | 10 | 16 | 2.13 | 1.58 | 6.02 |
| Duran | 3 | 20.1 | 12 | 6 | 3 | 31 | 2.66 | 0.74 | 3.34 |
I'd recommend picking up either of these guys if you just want saves. Hell, maybe pick up both. However, it's becoming clear that Duran is more valuable for his strikeouts and ratios, and should eventually take over the closing job from Pagan.
---
Adam Cimber (TOR – 3 Saves – 26% Rostered)
This is a pure handcuff pickup if you either have Jordan Romano or are in a deeper league. Cimber recently picked up two saves when Romano was battling an illness. Even with him being a setup man, he's worth a look for a vulture save and his ratios.
Cimber has three saves, a 2.00 ERA, and 0.78 WHIP with a 14/3 K/BB ratio in 18 innings. It's not anything too flashy, but the Blue Jays should start winning more games and Cimber can help you here and there.
---
RELATED CONTENT
Follow Ryan Gilbert on Twitter (@RGilbertSOP)