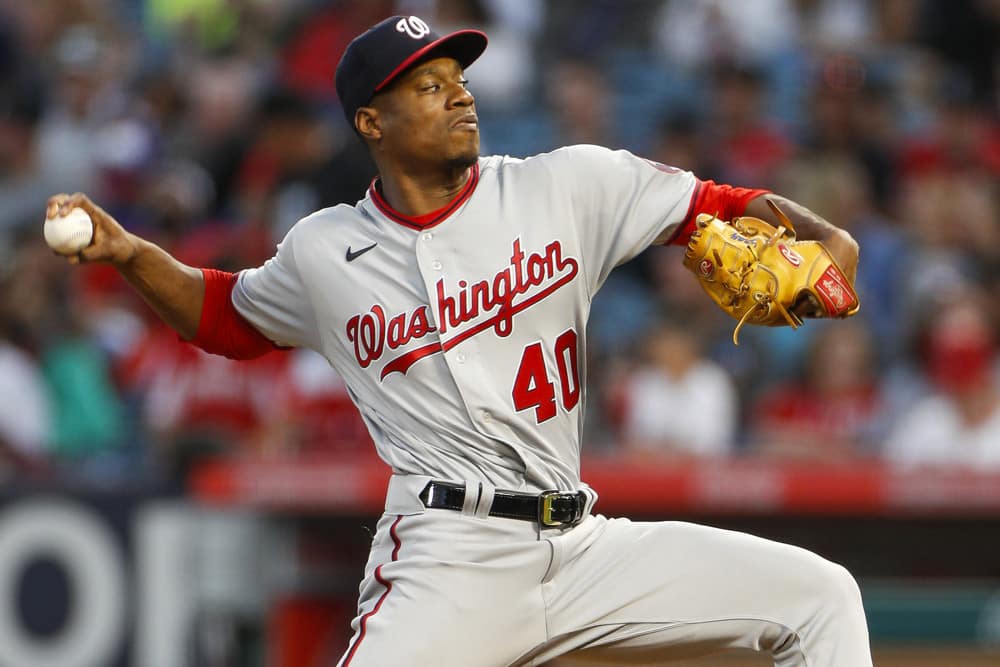 If you're in a league that locks for the week or one that has a small pickup limit, a few good streaming pitcher options can be a lifesaver. At this stage in the season, that can be tough to find. All the young guns who got off to a hot start have all been snatched up. The wily veterans on a comeback trail are off the market. However, this week, there are a number of two-start options that have extremely low own rates and are tracking in a positive direction.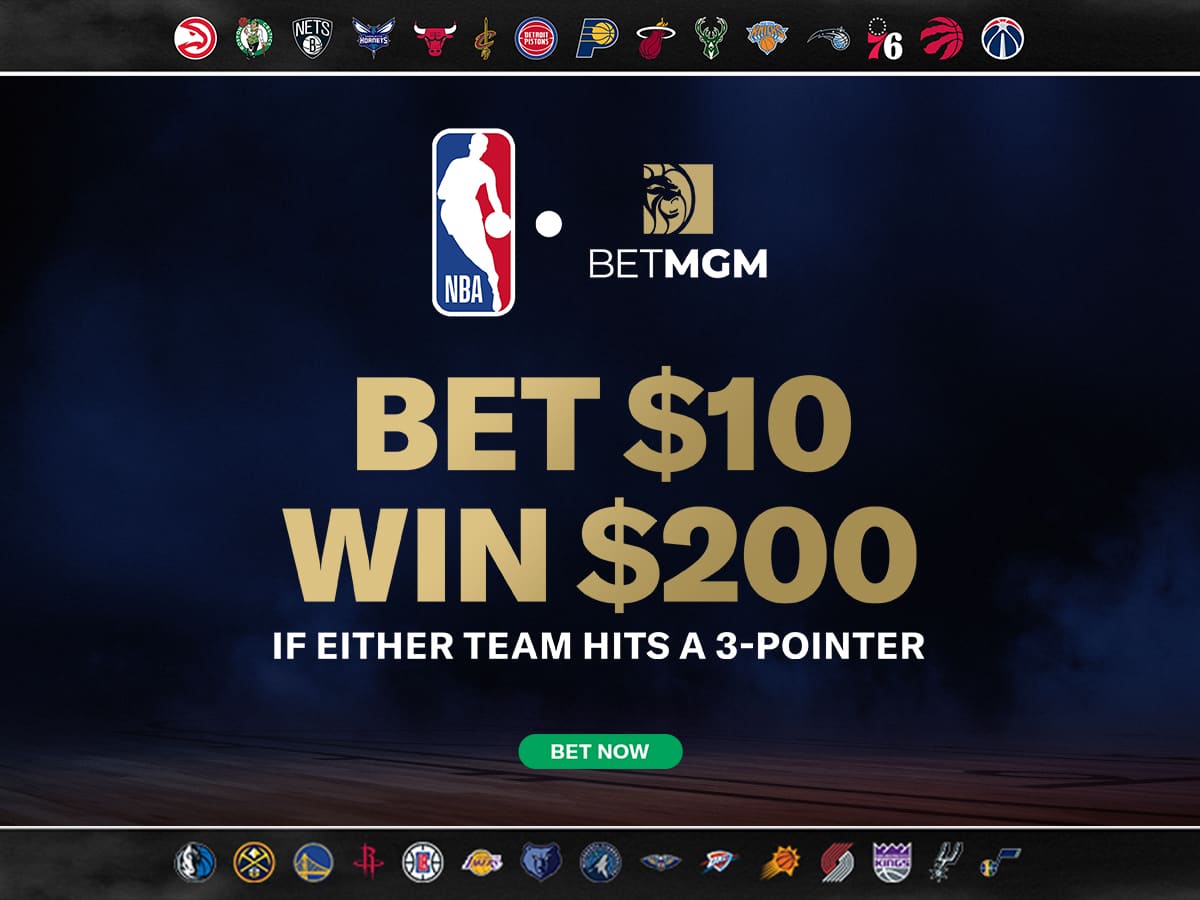 Streaming Pitcher Options for Week of May 23rd
Kyle Freeland – COL (5% Owned)
Probable Starts: Tue @ PIT, Sun @ WSH
You're probably ready to close the window after kicking off with this pick. Yes, I am offering you a streaming pitcher option with a 4.85 ERA and a WHIP at 1.57. That's not pretty. However, let me offer you this as a retort – all the damage has been done at home. On the road so far this year, Freeland has a 0.83 ERA, with 9.81 Ks per 9. Sure, there's a small sample size element to it, but it's hard to argue that location has nothing to do with it when it's Colorado.
With drastic road splits like that, you have to love that Freeland just happens to have two scheduled starts on the road this week. To make matters even better, they happen to be against two teams in the bottom third of run production, including Pittsburgh who is currently 29th.
James Kaprielian – OAK (7% Owned)
Probable Starts: Tue @ SEA, Sun vs TEX
Oops, I did it again. I put another sub-10% ownership guy on this streaming pitcher list. And you're probably looking at his 4.50 ERA (which is right around Freeland's yearly number) and thinking I'm crazy again. However, let's take a look at Kaprielian in his last three outings. He's thrown 16 innings and allowed just three runs – good for a 2.81 ERA. He's also struck out 7.88 per 9 in that time frame. Nothing to write home about, but nothing to shake a stick at either. Maybe he's not a world-beater, but remember that he started the season late (missed all of April). He's just finding his legs now.
And he's going to get a chance to find his legs against Seattle and Texas. Both of those teams are also in the bottom third of runs scored. As long as he keeps the ball down and avoids dingers, he should give you some solid innings this week.
Josiah Gray – WSH (45% Owned)
Probable Starts: Tue vs LAD, Sun vs COL
Okay, now on to a guy who is more likely to be actually owned in your league. Josiah Gray is still under 50% ownership, so there's still a good chance he's a streaming pitcher option in your league. On one hand, I don't love that he's facing the Dodgers to kick off the week. That's a miserable matchup for anyone. However, he does have extra reason to be motivated for that one being that the Dodgers are the team that drafted him. They flipped him at the deadline when they determined they needed a pitching upgrade for the post-season and he wouldn't be it (reasonable at the time).
But Gray's value is far more than just banking on a revenge game early in the week. He'll close the week out with his second start against the Rockies at home. While the Rockies have some solid numbers offensively this year, it's worth noting that they're 29th in runs on the road. Pair that fact with Gray's 12 Ks and only 2 BBs over his last two outings, and I think he finishes the week strong (regardless of whether the first one goes his way).
Tyler Anderson – LAD (33% Owned)
Probable Starts: Mon @ WSH, Sun @ ARI
Tyler Anderson is another guy, like Kaprielian, who has come on as of late. Over his last 18 innings, he has 19 Ks. The lone reason he probably isn't owned in more leagues and is even available as a streaming pitcher option is his issues with HRs. They've marred his last few starts and dragged his numbers way down. Lucky for him, he kicks off this week with the team ranked 28th in homers. He also closes the week against the Diamondbacks – a team that ranks fifth in the most Ks against lefties.
Tucker Davidson – ATL (1% Owned)
Probable Starts: Mon vs PHI, Sat vs MIA
I may be jumping on a rookie bandwagon a tad early here. Davidson has just one start. Now, he did throw five innings in that start and didn't allow a run while striking out three.  If his minor league numbers have anything to say about it (34 Ks in 26.1 innings), we may see an uptick in punch-outs. Plus, he's up against two teams who are in the top third in most strikeouts. The Phillies currently rank seventh and the Marlins rank ninths.

Make sure to check out all the great MLB coverage we have to offer and be sure to listen to the MLB Gambling Podcast, which airs multiple times a week. This week the guys are breaking down all the best plays for the coming days, including some info on streaming pitcher options. Come listen to what they might do for you.  
RELATED CONTENT