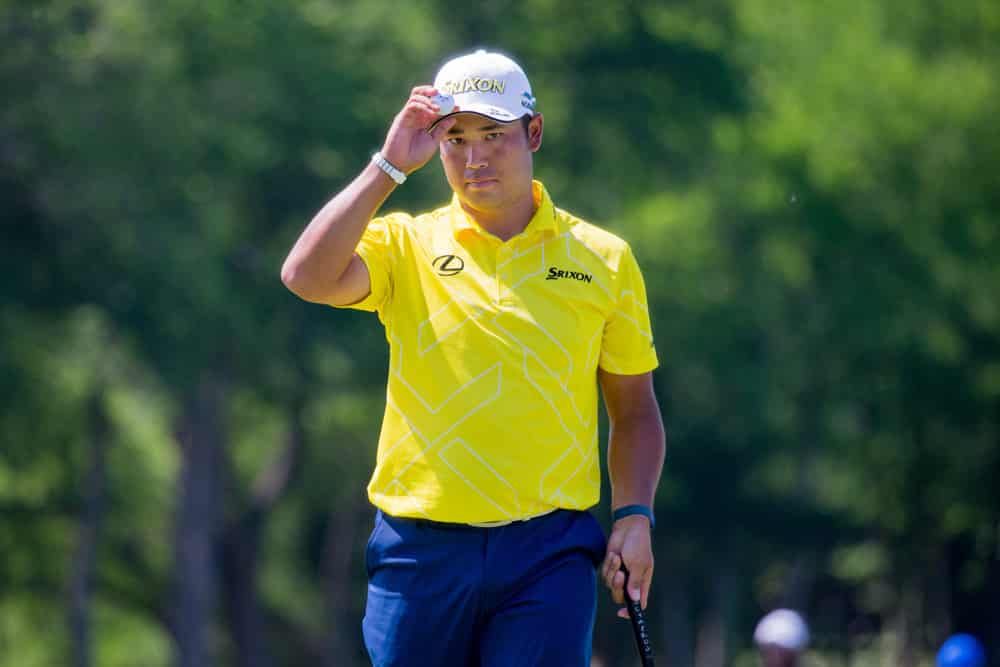 Welcome back degens! It's time for the second major of the year! The 2022 PGA Championship is at Southern Hills Country Club in Tulsa, OK. By now, you all should have consumed enough content to know all about the course. If not, go read Steve's great course breakdown and listen to the preview show on the Golf Gambling Podcast.
Unlike last week, birdies will be a rare commodity at the 2022 PGA Championship. This course is going to be a great test to the top players in the world. You better be accurate off the tee and have a world class short game if you want to take this down. Add in some gusty weather conditions, and Southern Hills will show some teeth. Hell, there's a chance Friday morning could be delayed due to the winds! I for one love watching these guys have to think and be creative around the course just to make par.
For my full card, listen to the  With that said, let's get to it! Here are my top picks for the 2022 PGA Championship.
2022 PGA Championship Picks – Outright Bets
Patrick Cantlay – 25/1
Cantlay is only a few months removed from being the best golfer on the PGA Tour. When he brought home the FedEx Championship, he was on an absolute tear. He went through a little bit off a rough stretch from the PLAYERS Championship to the Masters. But after that, he's been on point. Cantlay won the team event with Xander and lost in a playoff at the RBC Heritage. He's rounding into form at the right time.
There's a lot to love with his stats too. Cantlay is a Top 10 iron player in the world. He's also 8th in the field around the green over the the last 50 rounds. In heavy wind conditions, he gains over a stroke and a half on the field. Bentgrass is Cantlay's best putting surface by a mile and he's won most of his tournaments on this surface.
We call him a serial killer on the podcast for a reason. The man is a machine and if you have money on the guy in front of him you know it's only a matter of time before he comes from behind and gets you. Pick Cantlay at the top of your 2022 PGA Championship card.
Hideki Matsuyama – 40/1 (can still get 33/1)
Hideki put the injury concerns to rest last weekend at the AT&T Byron Nelson. Early on Thursday after he showed great form, I snapped up a PGA Championship outright at 40/1. His great weekend isn't the only reason I wanted to take him. Southern Hills has several similarities to Augusta National. Not only does he own a Green Jacket, he defended his title valiantly in 2022.
Hideki is one of the best iron players in the world, and this is a great course him. The knock on him is his short game, but that's a silly narrative. It is his putting that has always struggled. Not his short game. Making timely chips and pitches is part of his repertoire. To put the cherry on top, he's been great in windy conditions. He checks all the boxes. Pick Hideki on your 2022 PGA Championship card.
Jason Kokrak – 125/1
Forget the LIV narrative. Based on his Top 20 finish at the AT&T Byron Nelson, he's still focused on competing at any tournament he's in. He has two Top 20's in his last 3, including 14th at The Masters. And in his three victories at Shadow Creek, Memorial Park and Colonial, all share similar characteristics, both agronomy and architecturally, to Southern Hills.
He also excels on Bentgrass greens. And he has improved his short game. Kokrak is 6th in the field in sand saves, which is a huge improvement from a few years ago. Add to it that he's hitting the ball great, and he's a great pick at 125/1 to win the 2022 PGA Championship.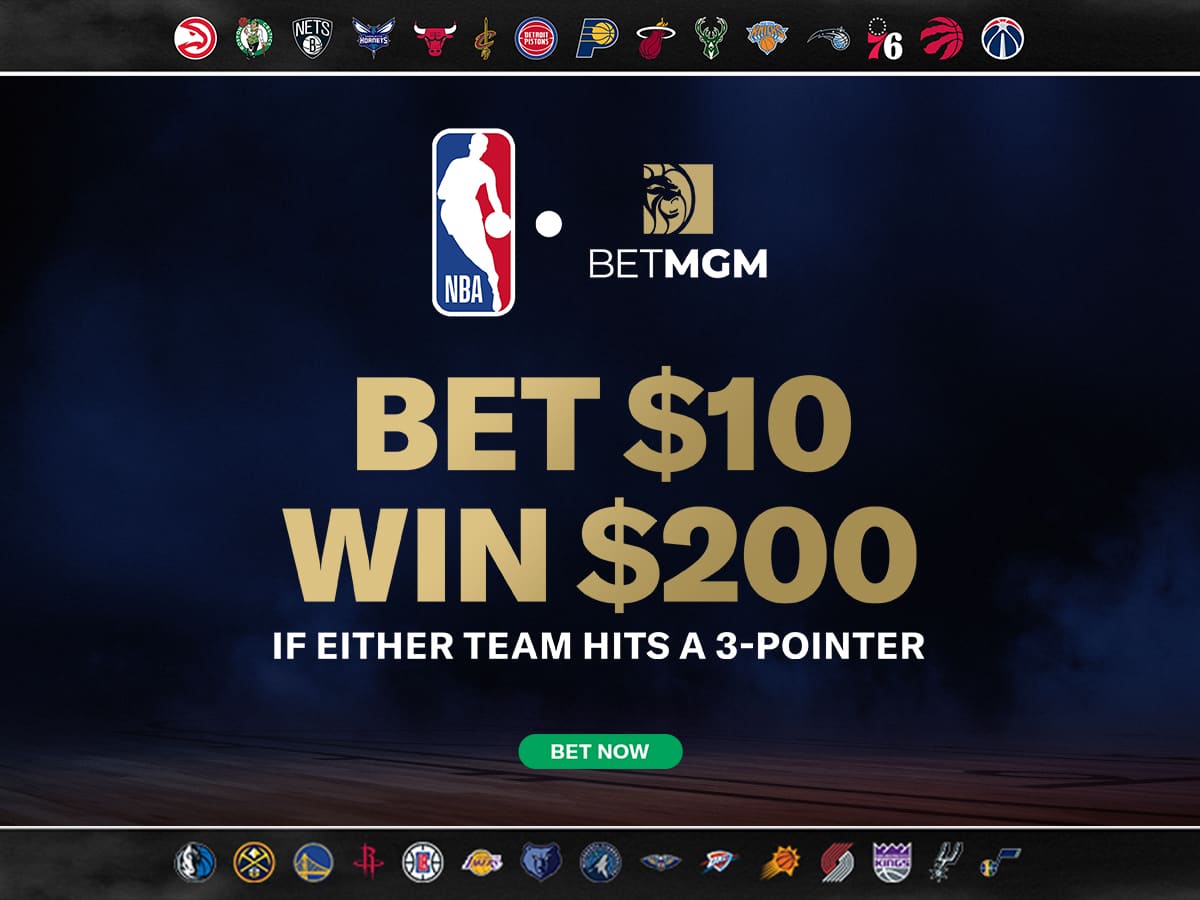 2022 PGA Championship Picks – Other Props
Corey Conners Top 10 – +510
You're seeing a trend here. I'm taking great ball strikers who are good off the tee. If we are using Augusta as a comp course, why wouldn't I take Corey 5/1 to Top Ten? I don't need more than that to take a world class ball striker at 5/1 for a Top 10.
Other Top 10's to Consider
Arniban Lahiri Top 20 – +800
You aren't here for safe Top 20's. You want some bombs! And I feel 8/1 on Anirban Lahiri is an absolute steal. What does this man have to do to get some respect? He has 4 Top 15's out of his last 5 starts. He's also gaining over 2 strokes around the green his last 2 events Add this to his great play off the tee lately, and he's a good longshot Top 20 option for your betting card.

Top FSU Alum Berger O Brooks +110
This is mispriced. Berger and Koepka are a popular H2H pairing, and Berget is the favorite. This is why you look for bad numbers because Berger should be favored here. It's not close. Berger is better in every category over Brooks other than Strokes Gained – Narrative Street. Ignore the noise. Bet the better golfer at plus money.
Related Content