Two words that EVERY sports fan loves to hear: Game 7. Today features two Game 7s in the NBA Playoffs, starting with the Milwaukee Bucks and the Boston Celtics. Later in the evening, the Dallas Mavericks look to upset the reigning Western Conference Finals champions, the Phoenix Suns. I went 2-1 last week with my NBA Player Prop best bets. Below are three NBA player prop best bets via SleeperHQ.
What exactly is Sleeper? Sleeper is a fantasy platform that you probably are already using, but they also have Over/Under games on their app. The fun part is that you can your own squad and copy your friends' picks. Also, SleeperHQ will match your first deposit up to $100 by using PROMO CODE: SGPNBA. Lastly, come join the SGPN squad at SG.PN/SQUAD.
Player Prop Best Bets via Sleeper HQ
There is no question that Giannis has been dominant throughout the season, specifically without Khris Middleton against the Boston Celtics. However, in Game 7 I believe this is going to be much more of a lower scoring, defensive game where points will be at a premium. Furthermore, Giannis had his best game of the series in Game 6 on their home floor with a 44-point, 20-rebound performance. How much does he have in the tank for Game 7? This is a bit contrarian but I believe the Celtics' frontcourt will make things difficult for Giannis.
Al Horford has been a huge part of the success in this postseason for the Boston Celtics, especially rebounding the basketball. In fact, Horford has grabbed 10 or more rebounds in this series in four of the six games, including games with 11 rebounds and 16 rebounds. As I mentioned above, I expect the defensive intensity to be at a high level, forcing missed shots, with rebounds up for grabs. I believe Horford can and will get at least 10 rebounds today. I love this NBA Player Prop to get Over the total.
Another Game 7 tips off today between the Dallas Mavericks and the Phoenix Suns. This is a game where I expect the Phoenix Suns defense to deploy the same strategy they had in Game 1. Let Luka Doncic score however many points he wants and defend everyone else, especially the three-point line. But I am expecting this game to also be defensive and the Suns turning up the defense on their home floor. Luka has dished out nine or more assists in just two games in this series. In fact, in the five road games in the postseason so far, Luka has not gone over this projection in any of those games. I expect the drought to continue today against the Suns in Game 7. I love this NBA Player Prop to go Under the total
Related Content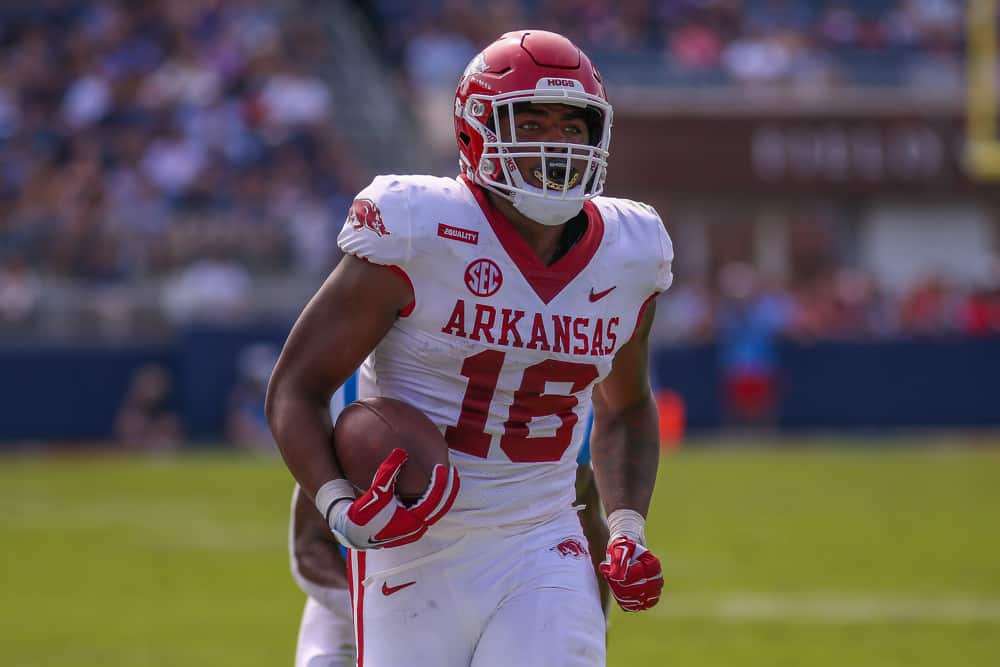 NBA Playoffs Player Prop Record: 3-6