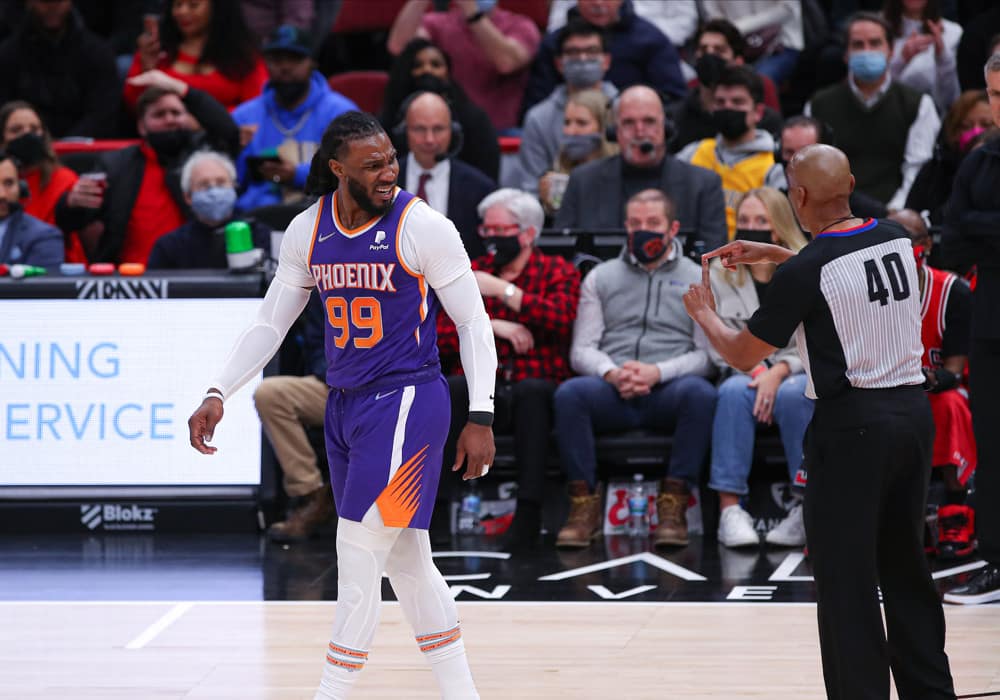 The NBA Playoffs roll on Sunday afternoon with two more Game 4s. The Dallas Mavericks look to even up the series against the Phoenix Suns. Additionally, the Philadelphia Sixers look to do the same against the Miami Heat. It has not been a great start for me with NBA Playoffs player props but I look to bounce back. Below are my three NBA Player Props best bets for the Sunday afternoon action. Think you know who will win it all? Check out the latest NBA Championship odds.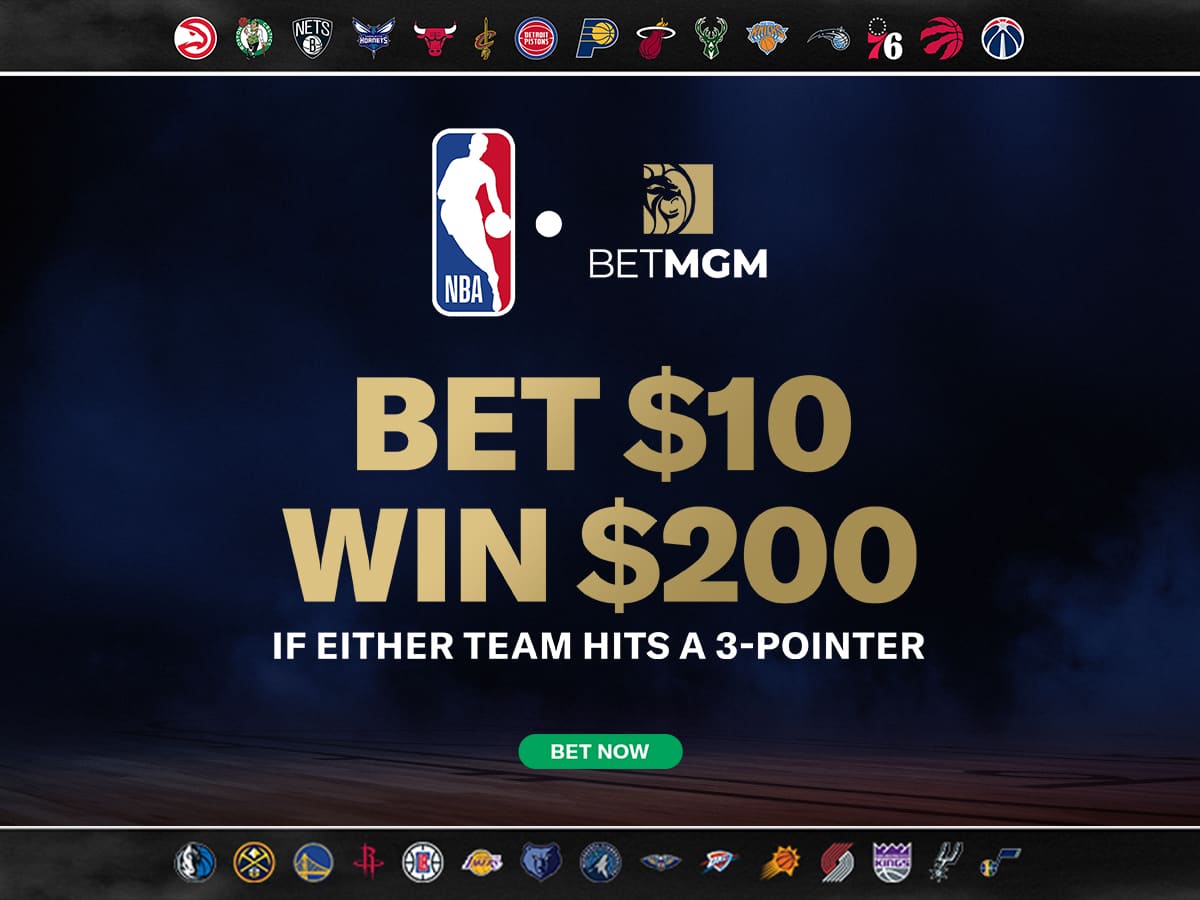 NBA Player Props Best Bets
Game 4 between the Philadelphia Sixers and the Miami Heat tips off Sunday afternoon in Philly as the Sixers look to even up the series after winning Game 3. The Miami Heat are playing well and committed to the defensive end. The Heat are holding the Sixers to 98 points per game through the first three games.
The defense has been led by Jimmy Butler who is creating havoc. In fact, Jimmy Butler has recorded at least two steals in EVERY playoff game so far for the Heat. Butler prides himself on the defensive end of the court and it shows up not only on the floor but in the stat sheets. Since joining the Miami Heat, Butler has played the Sixers eight times during the regular season. He has recorded at least two steals in six of those games.
The Phoenix Suns and Dallas Mavericks tip-off Game 4 in this series on Sunday afternoon. One player who has been consistent and playing great for the Suns in this Round 2 series has been Jae Crowder. Not only has he been knocking down the three-point shot but he is having a great series rebounding. In fact, Crowder has grabbed at least seven rebounds in each of the first three games so far. The Dallas Mavericks continue to struggle rebounding the ball throughout the playoffs and the Suns have done a great job outrebounding the Mavericks in all three games so far. I love this NBA Player Prop to go Over the projection.

Mikal Bridges has been one the best defensive player for the Suns in the playoffs. Over the last two seasons, Bridges has flourished with the Suns, especially on the defensive end of the court. So far this postseason, Bridges has gone over this projection in eight of the nine playoff games. Bridges does a fantastic job of getting his hands in passing lanes and creating tough shots for opposing players. The Suns are tasked with defending Luka Doncic in this series and Bridges has drawn that assignment. Luka is prone to turnovers and thus far he is averaging five turnovers per game. I expect the defensive intensity to continue for Bridges and the Suns after losing Game 3 against the Dallas Mavericks.
NBA Playoffs Player Props Record: 1-5
Related Content