The second round of the NBA playoffs is in full swing. With no games on Thursday, you're probably itching to get back into NBA DFS action this Friday, and we've got you covered. Both the Miami/Philadelphia series and the Dallas/Phoenix series head into Game 3 at the lower seed's location. Each game may hold huge answers to how the series will end, so who is going to step up for these teams?
(NOTE: This NBA DFS lineup was made ahead of time. Always check for the latest injuries and inactives prior to lineups locking. )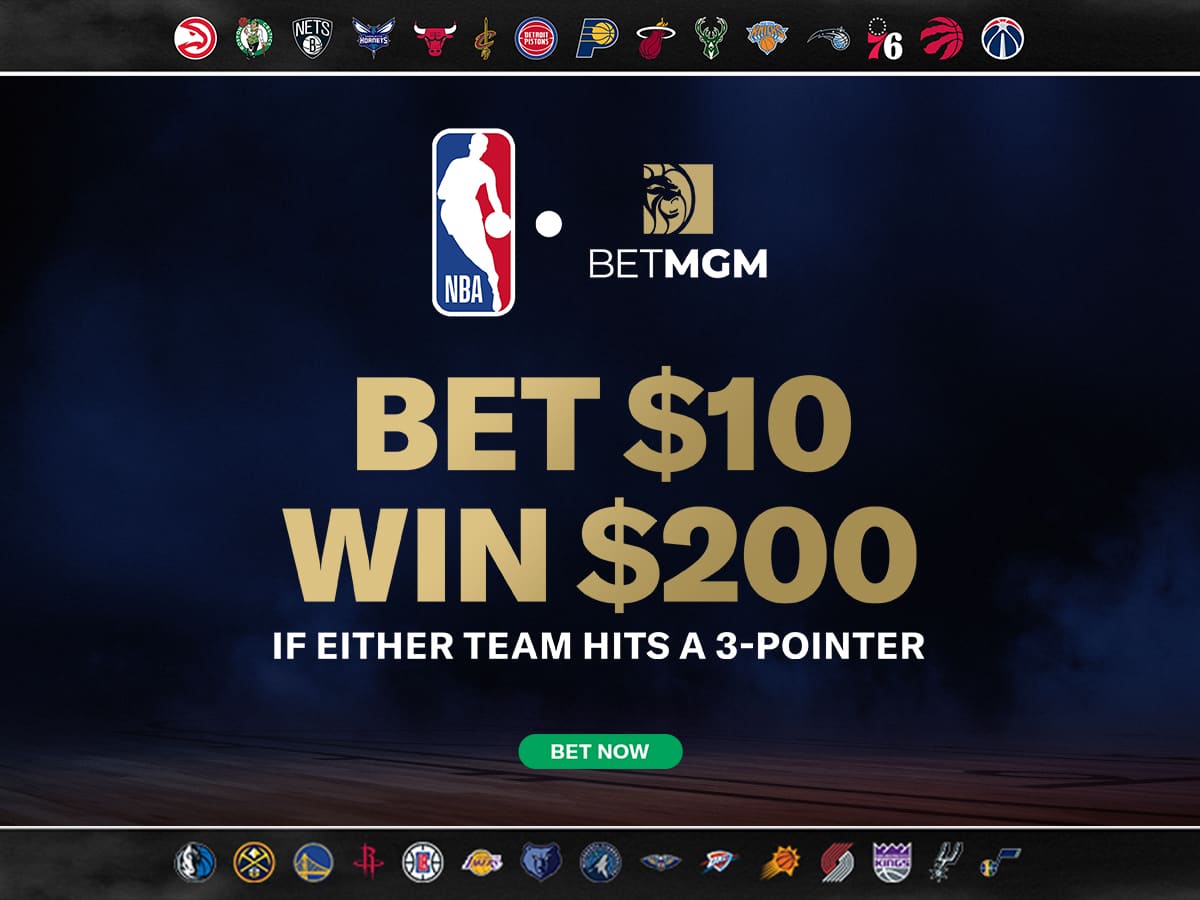 NBA DFS Picks for Friday – May 6th
Jason Kidd came out and said that Doncic can't win these games on his own. With that being said, he sure is trying to. The Mavericks star has only fell below 30 points once in these playoffs. He hasn't ever made less than three three-pointers in a game. He also has gone for at least 52.8 fantasy points a game. In short, if you're going to snag one of these big-ticket items making your NBA DFS lineup, Doncic is one that is guaranteed to produce for you.
I'm sitting here wondering how Oladipo's salary is not rising more – which gives you a clue to just what a value I think he is for this NBA DFS lineup. Because the Sixers rank 20th in rebounding percentage, Oladipo is getting a nice floor of rebounds in this series. This means that in the 25+ minutes he's going to play, he just needs to make a few of those threes to be well worth your spent salary. If he gets hot, he'll blow the projections out of the water (like he did in the clincher against the Hawks).
We talked about Doncic being the big-ticket item that you want to spend on, but honestly, Butler may actually be a better NBA DFS value for Thursday. As I said in the piece about Oladipo, the rebounding percentages from the Sixers are not good and it's giving Butler a chance to put up gaudy numbers. He only had six on Wednesday (his lowest in the last four games) and he still had 52.5 fantasy points. He's heading on the road now, but that didn't hurt him in the Hawks series where he averaged 59.0 fantasy points a game on the road.
Don't look now, but Jae Crowder is getting hot from three. He's drilled three three-pointers in back-to-back games and is giving us nearly 30 fantasy points per game for our NBA DFS lineups. He hasn't gone for this many since the end of March. Who knows how long he'll keep the streak going, but they're sure to give him the attempts on Friday night.
Speaking of three-point attempts, Maxi Kleber seems to be getting quite a few looks in these playoffs.  Over the last three games, he's averaging over five attempts from deep. He may not be super accurate at the moment, but he's getting the time and the volume to make himself worth his NBA DFS salary here.
With Joel Embiid out, Philly has had to vary the way their offense looks a bit, and Maxey seems to be picking up some of the slack. In fact, he picked up so much on Wednesday, that he actually out-performed James Harden in terms of NBA DFS. While I don't expect him to do that two games in a row, he does cost 2k less than Harden and is an easy fill-in for a slot like this one.
This play is purely from a time-on-the-court standpoint. So far in these playoffs, Tucker has done little to justify spending this much of your NBA DFS bank on. A lot of that is due to his sore calf which seems to be slowing him down a bit. But even with that injury, he's logging nearly 30 minutes every game. With the day off on Thursday, I'm hoping we see a slightly more active Tucker, giving him a chance to break out.
While Korkmaz was pretty much an afterthought in the first round, he's really gotten quite a bit more action here against the Heat. Something about this matchup (perhaps the Heat's low ranking against small forwards) has given Philly some extra confidence in Korkmaz. He's doubled and tripled his best minutes from the last series in Games 1 and 2. He's also nearing double figures in scoring each game. You could do far worse with your NBA DFS bargain bin pick.

Make sure to check out all the great NBA coverage we have to offer and be sure to listen to the NBA Gambling Podcast, which airs twice a week. This week the guys are breaking down all the best plays for the coming days, which includes plenty of info that could help you in your NBA DFS plays.  
Related Content