This Mother's Day weekend NASCAR heads south to Darlington Raceway for the Goodyear 400. Historically, the "The Lady in Black" aka "The Track Too Tough To Tame" (I'm sure there are other nicknames I'm missing) has proven to be one of the greatest tests of man & machine vs track. Cars rarely leave without a "Darlington Stripe" as they push speeds of 180+ mph on this 1.366 mile asphalt track.
Built in 1949, the 2nd oldest track on the NASCAR circuit. It has an impressive list of winners including royalty like Richard Petty, David Pearson, Dale Earnhardt and Jimmie Johnson. This weekend is also a special one because it is "Throwback Weekend". We will see the creativity of teams as they shed their traditional paint schemes and pay homage to race cars and drivers of the past.
When setting a NASCAR DFS lineup for this race weekend, there are a lot of tough calls to make. Things to consider when setting your lineup: career record at Darlington and consistency of finishes this season. And, the questions most DFS players will face are: Which drivers do you pay up for? Are there drivers that aren't as expensive that you should consider playing? Which drivers do you stay away from because of their history at Darlington?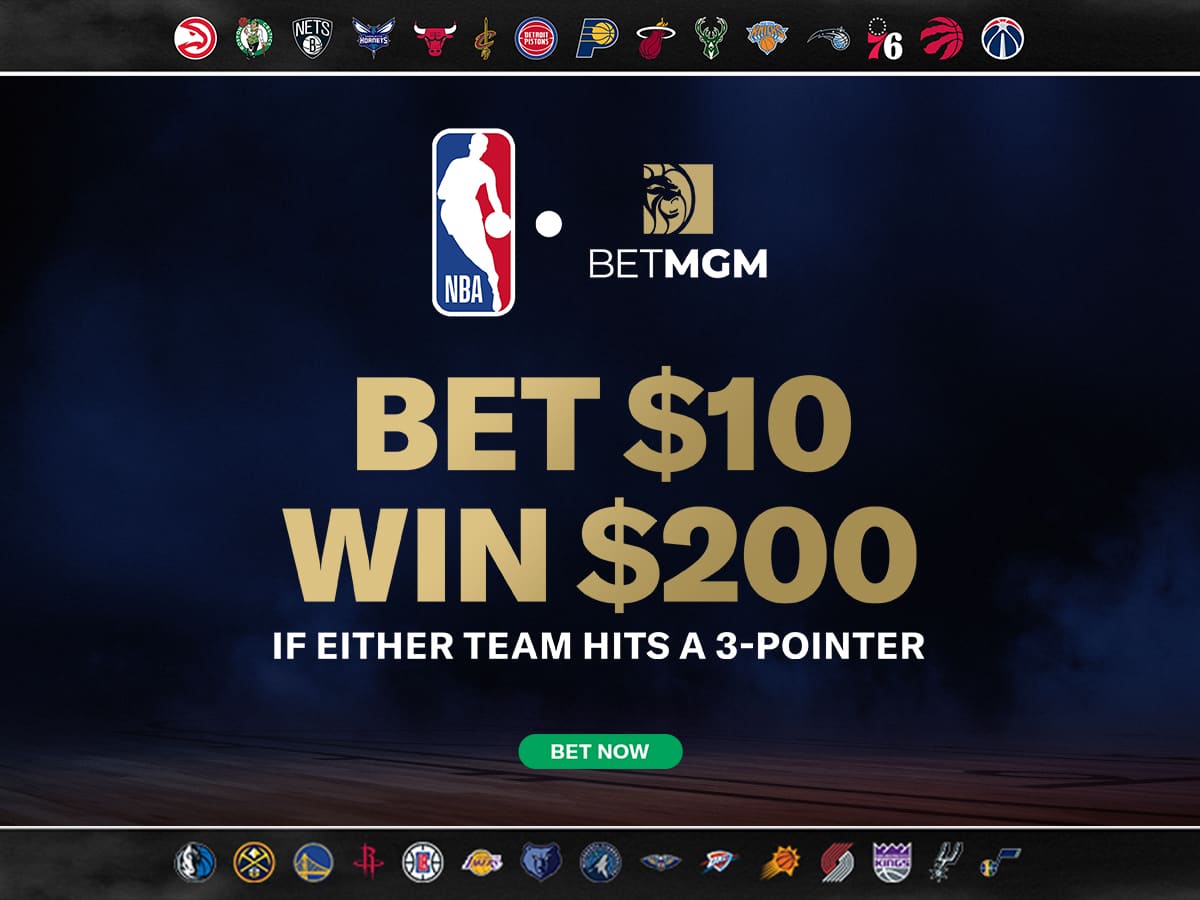 Goodyear 400 NASCAR DFS Picks
Drivers to Pay Up For:
Kyle Larson (#5 Chevrolet for Hendrick Motorsports)
$11,000
It should be no surprise that Kyle Larson is on this list; he should be considered every race weekend outside of super speedways. Historically, Larson has never recorded at win at Darlington, but has recorded five top fives in his eight starts. This season has been one of ups and downs for the #5 team. But, in the last three races Larson has recorded two top fives and a 6th place finish. I also consider the success of teammates and the manufacturer. Hendrick Motorsports (five wins) and Chevrolet (seven wins) lead their respective categories in number of wins this season. All evidence points to a great finish from Larson and the #5 Chevrolet, if not their 2nd win on the season.
Martin Truex Jr (#19 Toyota for Joe Gibbs Racing)
$10,500
Another home track for Martin Truex Jr?! Maybe not. But, "The Lady in Black" has been very kind to the driver of the #19 Toyota for Joe Gibbs Racing. Martin boasts two career wins. These include this race last season where he led 248 laps of a total 293 cycles around the track. But it's not just trips to victory lane that draw me to choosing Truex. He has recorded a top 10 finish in more than half of his career starts at Darlington, 11 of 19 in fact.
As for the the #19 team's recent results, they have had an up and down season with only five top 10s in this season's 11 races, but had it not been for a series of unfortunate events, Martin would have some better stats on the season. Add in the recent upswing in Toyota's performance and I think Martin Truex Jr will record a great finish in Darlington, South Carolina.
Denny Hamlin (#11 Toyota for Joe Gibbs Racing)
$10,300
Denny Hamlin is this year's poster child for checkers or wreckers with his win at Richmond being the high point and the multitude of issues at Dover being some of the recurring very, very low points. One could say "on the brighter side" Denny did lead 67 laps at Dover and looked to have one of the strongest cars. Historically, the driver of the #11 Toyota for Joe Gibbs Racing has lit it up at Darlington with four career wins, including last September in the playoffs. Hamlin has an even better record than his Toyota teammate, Truex, recording a top five finish in more than half of his career starts (11 of 19). Hamlin has been feast or famine and I believe we will see the Hamlin that will feast on the competition yet again this weekend.
RETWEET TO CONGRATULATE DENNY HAMLIN ON HIS WIN AT DARLINGTON!

What. A. Finish. pic.twitter.com/addKsEchwt

— FOX: NASCAR (@NASCARONFOX) September 6, 2021
Drivers to Consider:
Kevin Harvick (#4 Ford for Stewart-Haas Racing)
$8,800
Darlington Raceway may have have a few nicknames, but so does Kevin Harvick, also known as "The Closer." While this may not apply this season to Harvick's record as he has yet to close and get to victory lane. However, Harvick has recorded three top 10s in the last five races, including a 2nd place finish at Richmond. Throughout the years, "The Closer" has closed at Darlington winning 3 races, more specifically two of the last five races at "The Lady in Black". In 28 races, the driver of the #4 Ford has recorded a top 10 finish 17 times. One more nickname to round this out, "Happy" Harvick is a play that should make owners very happy at the end of the race.
Erik Jones (#43 Chevrolet for Petty GMS Racing)
$7,700
Erik Jones, that's right Erik Jones would be on my short list of drivers to consider. Jones has a win at Darlington but also has recorded six top 10 finishes in his eight starts. Those numbers don't scream to me that the #43 Chevrolet will be in victory lane come the end of the Goodyear 400, but they do tell me that he will be a car to battle inside the top 10. What helps the case for Jones is also his recent success. He has recorded back to back top 10s and shown great speed at similar tracks like Dover and Fontana. Erik Jones isn't the sexy name but at his $7,700 price tag he should find his way into your DFS lineups.
That Darlington win feeling. 🙌 Let's do it again. #TBT pic.twitter.com/aPJe24qruC

— Erik Jones (@Erik_Jones) May 6, 2021
Drivers to Avoid:
Christopher Bell (#20 Toyota for Joe Gibbs Racing)
$8,300
I'm not spending $8,300 of my DFS budget on Christopher Bell. Historically, he's never finished inside the top 10 in his five starts, with his best finish of 11th coming in 2020. He's also never led a lap at Darlington in his NASCAR Cup Series career. On the season, C Bell has had an up and down season but mainly down with six finishes of 20th or worse and an average finish of 17.4. The #20 Toyota of Joe Gibbs Racing is a car I'll be avoiding in my Goodyear 400 NASCAR DFS lineups this upcoming weekend.
Daniel Suarez (#99 Chevrolet for Trackhouse Racing)
$7,800
Trackhouse Racing has easily been one of the biggest surprises of the season but more for Daniel Suarez's teammate Ross Chastain who has recorded two wins, not so much for Suarez himself. The driver of the #99 Chevrolet has struggled as of late with not a single top 10 in the last six races and an average finish this season of 18th. Darlington has not been so nice to Suarez as he has yet to record a top 10 in his eight starts and only had two finishes inside the top 20. As much as I like Daniel Suarez the driver, I can't say I'd feel comfortable spending the $7,800 to put him in my DFS lineup.
Chase Briscoe (#14 Ford for Stewart-Haas Racing)
$8,100
Ford's struggles this season are well documented with the lone bright spots being Austin Cindric's win in Daytona and Chase Briscoe's win in Phoenix. However, I do not think Briscoe will have another checkered flag this weekend at Darlington. Briscoe only has 2 starts at Darlington in his Cup Series career and has yet to record a top 10. Outside of his win at Phoenix, the driver of the #4 Ford has been in somewhat of a slump recently as well only recording one top 10 in the last seven races and an average finishing position of 17.5 on the season. Unfortunately, I believe we will see the struggles for Briscoe continue and would avoid putting him in a DFS lineup.
RELATED CONTENT