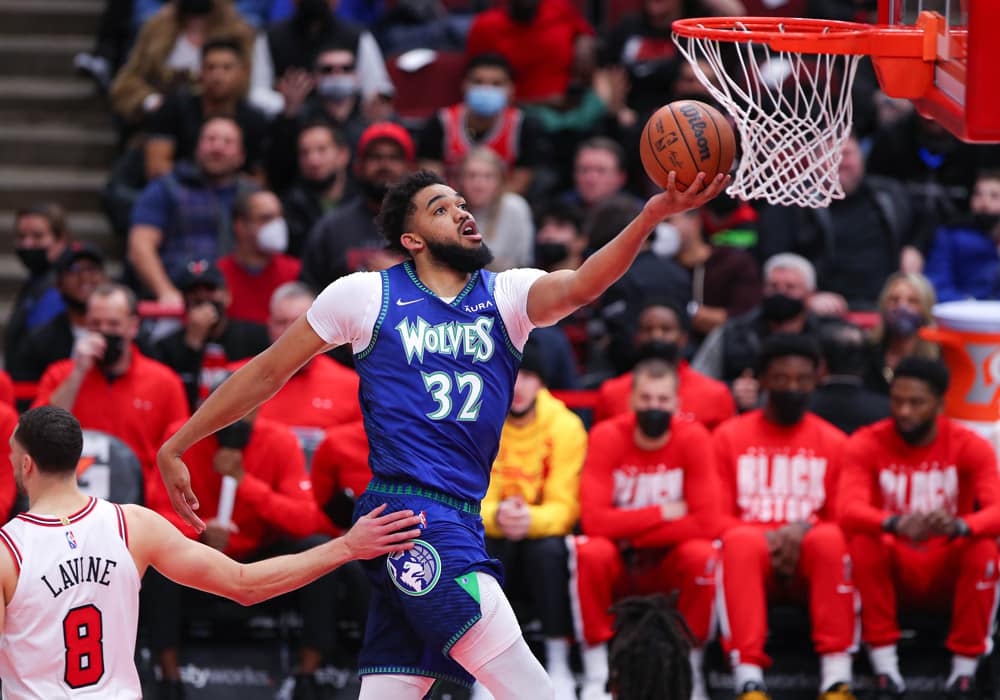 The Grizzlies and Timberwolves enter into Game 6 of a surprisingly competitive series tonight. While the #2 seeded Grizzlies hold an advantage, the Wolves will look to force a Game 7 with a home win tonight. With each of these two teams looking to punch their tickets to the second round, we take a closer look at what players might be making the moves to get them there. Here are the three NBA player props we like from Minnesota tonight.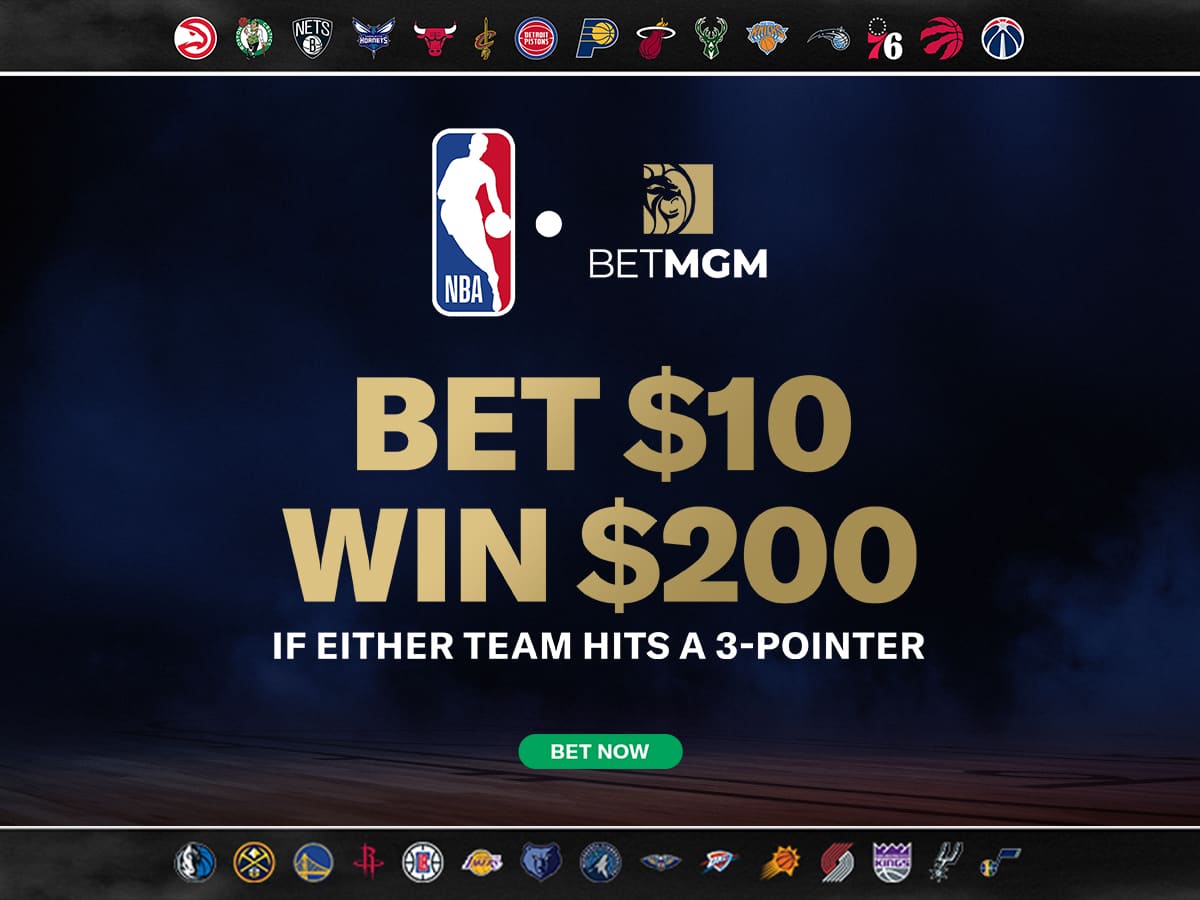 Friday Night Primetime Action Game Information:
Location: Minneapolis, Minnesota – Target Center
TV: ESPN
Money Line: Grizzlies (-115) | Timberwolves (-105)
Spread: Grizzlies -1
Total: 229
Odds Via: WynnBET Sportsbook
Friday Night NBA Player Props: Grizzlies vs Timberwolves
Desmond Bane 3-Pointers – Over 3.5
Here's a comprehensive list of all of the players who have more three-pointers than Desmond Bane this postseason:
…
That's right. His 22 threes put him at the top of the list, tied with Klay Thompson. Now, some of this is a good game or two, but there are a lot of reasons to believe he can keep it going. Chief among those reasons is the fact that the Timberwolves were brutal all year against the long ball. They gave up, on average, 38.9 points a game from three-pointers, which was good enough for 24th in the league. This series has already shown us that Bane is going to be the beneficiary of that, and that should make this one of the NBA player props to circle.
Brandon Clarke Rebounds – Over 8.5
If we're knocking the Timberwolves' ability to stop the three-point shot, we should probably also touch upon their rebounding. Their regular season rebounding was quite bad. They grabbed just 48.8% of rebounds (sticking them in 26th place in the league). So, which of the NBA player props is the one to exploit this weakness? While people seem to be all over Ja Morant, why not Brandon Clarke? The Gonzaga grad is pulling down 8.8 a game during this series, which is 3.5 higher than his season average. Therefore, with it continuing through all five games thus far, you have to believe this is a match-up-based spike.

Karl-Anthony Towns Points/Rebounds – Over 37.5
The Minnesota big man doesn't have the most big-game experience in history. His youth, paired with the fact that the Timberwolves have been bad in the past, leave us with little idea of how he plays in an elimination game. While he didn't look great in his lone play-in game, in his only other playoff series he did turn it on for the elimination game. Against Houston in 2018, facing elimination, he put up his highest point total of the playoffs. Plus, he paired it with 14 boards. It's not unreasonable to expect the Timberwolves to lean extra on him tonight, and I'm expecting it to help cash this NBA player prop.
Don't forget to listen to the NBA Gambling Podcast for insight on anything and everything you'd want to bet in the world of basketball – including plenty more NBA player props.
Related Content