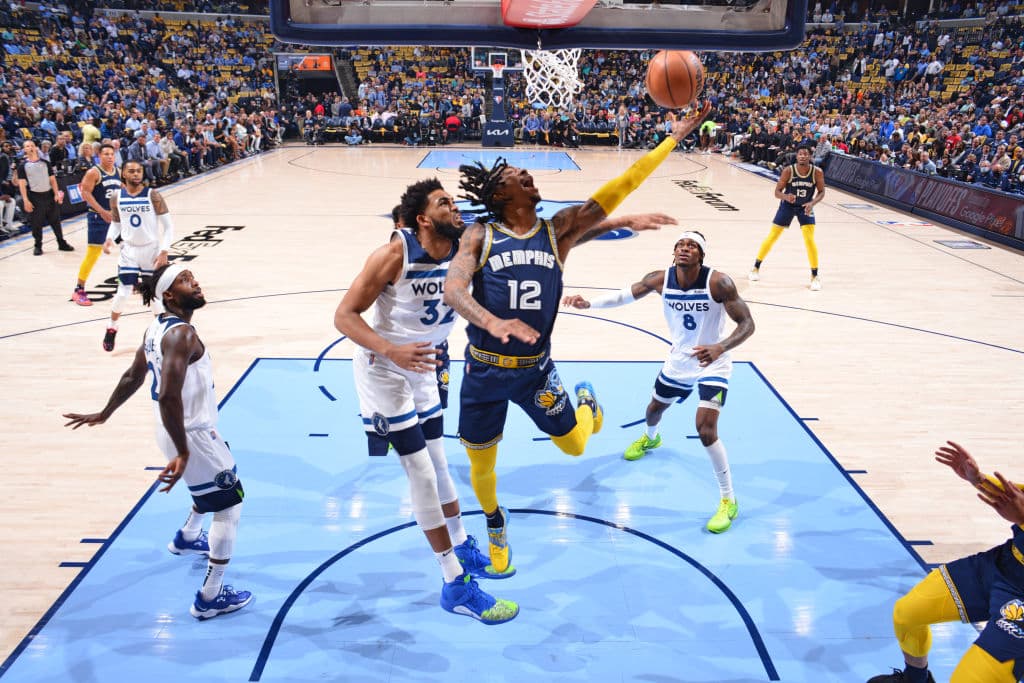 NBA Playoffs Betting Picks Today!
NBA Gambling Podcast previews the Game 6 matchup between Ja Morant and Memphis Grizzlies vs Karl-Anthony Towns and Minnesota Timberwolves. Ryan McKee and Dan Titus make predicts, give out best bets, and discuss their favorite player props for Friday's game. Hint: Might have something to do with Desmond Bane and Brandon Clarke.
Before that, they recap the crazy series between the Phoenix Suns vs New Orleans Pelicans and Philadelphia 76ers vs Toronto Raptors. Dan is a 76ers fan and Ryan is a Suns fan, so they give their insight as super fans as well as gamblers. They also discuss what to expect in the teams' Round 2 series.
Finally, they close out by previewing the Round 2 series between Milwaukee Bucks vs Boston Celtics. They give out their best bets for Sunday's Game 1 of the series. And debate whether or not the Celtics stellar defense can hold up against Giannis Antetokounmpo and Jrue Holiday … since it looks like Khris Middleton will miss another full series with his injury.