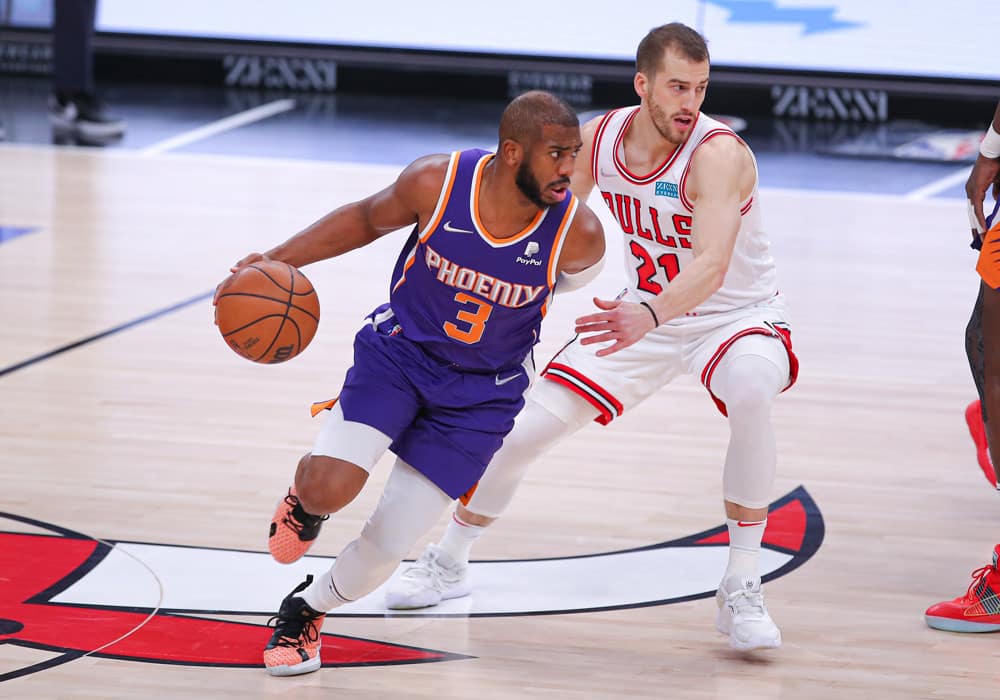 The NBA Playoffs roll on Sunday with four more games on the schedule. The Warriors look to sweep the Nuggets later this afternoon. Additionally, the Hawks, Bulls, and Pelicans look to even up the series in their respective matchups. I am coming off a reverse sweep last week but look to bounce back today! Let me dive into the NBA player props best bets for today's action. Make sure to check out the NBA game picks as well here.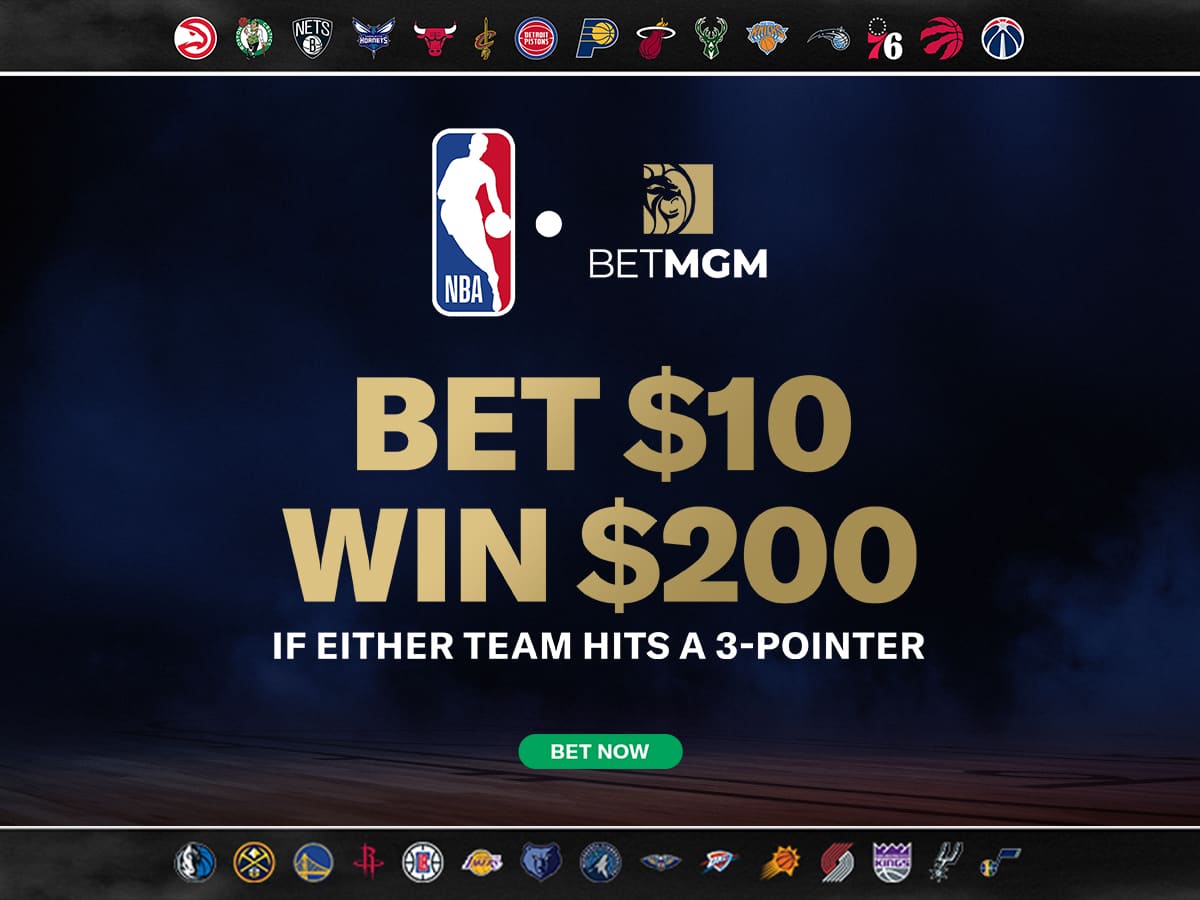 NBA Player Props Best Bets
Bobby Portis has done a fantastic job this series rebounding the basketball for the Milwaukee Bucks. In fact, in this series against the Bulls, when Portis has played meaningful minutes, he has recorded double-digit rebounds. In Game 1 Portis played 23 minutes and grabbed 15 rebounds. Additionally, in Game 3 Portis played 25 minutes and grabbed 16 rebounds. The Bucks are without their All-Star guard Khris Middleton so I expect Portis to play 20+ minutes this afternoon for the Bucks. Take the Over on this NBA player prop.
The Golden State Warriors look to sweep the series this afternoon against the Denver Nuggets. Draymond Green has been playing well on both sides of the court for the Warriors. He has been setting up the offense and getting his teammates in the right spots and raking up the assists. In fact, Green is averaging 8.3 assists per game thus far in this series. We have seen throughout his time with the Warriors, when the Splash Brothers are on the floor, Green is running the offense.
The chemistry Green has developed with Curry and Thompson shows night in and night out. Further, Green has eight or more assists in two of the three games so far. Green does not have the scoring talent but he does not need it when he has the Splash Brothers and Jordan Poole knocking down the shots when he gets them the ball. I expect Green to lead the Warriors to the sweep today!

Chris Paul Points + Assists Over 33.5
The Phoenix Suns got the news of Devin Booker not being available for at least a couple of weeks with a hamstring injury. That did not stop the Suns from getting the Game 3 victory in New Orleans, led by future Hall Of Fame point guard Chris Paul. Paul torched the Pelicans during the regular season and stepped up in a huge way in Game 3 as well. In the absence of Booker, Paul played 40 minutes and finished with 28 points and 14 assists in the game.
If you watched the game, Paul took over scoring the ball in the fourth quarter during clutch time. Additionally, Paul has been in double-digit assists in all three games thus far in this series. I anticipate Paul to continue to be aggressive scoring, especially in the fourh quarter. I expect another big performance tonight from Chris Paul. Take the Over on this NBA Player props best bets.
NBA Playeoffs Record: 0-3
Related Content