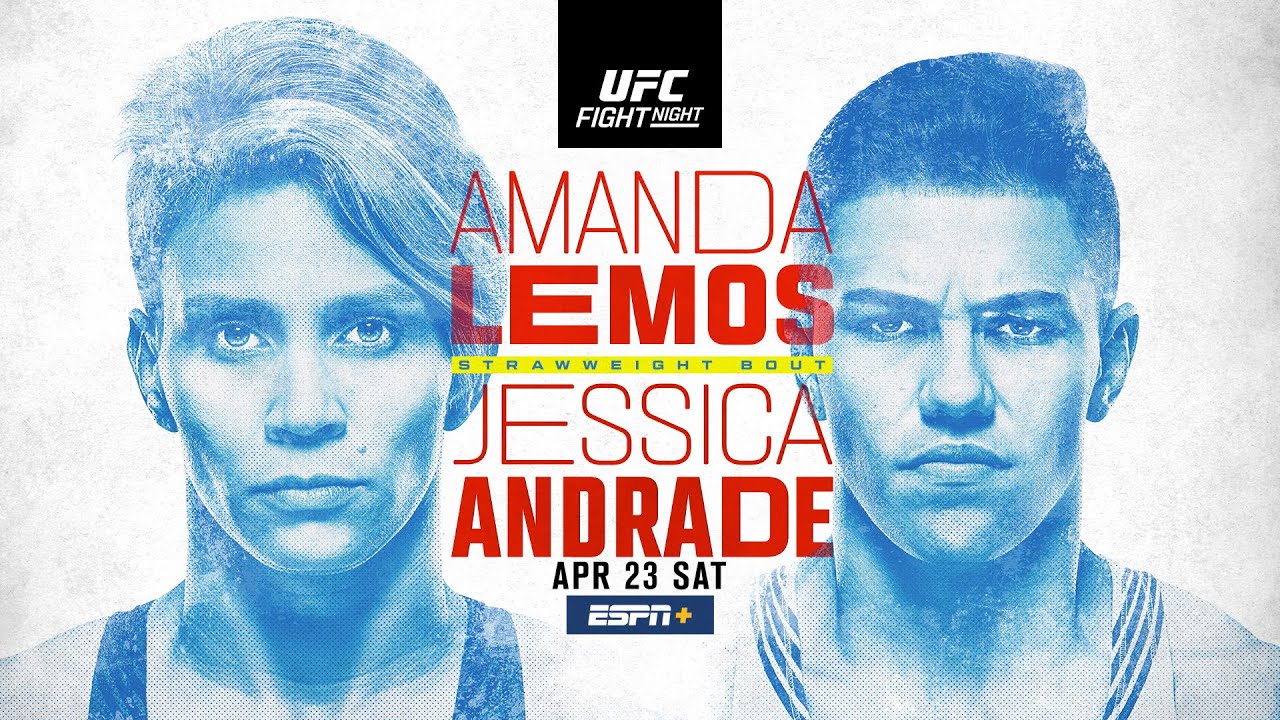 We get a pivotal women's strawweight battle at the top of this week's UFC Fight Night Card, between Amanda Lemos and Jessica Andrade. The rest of the card, while lacking real star power, has quite a few intriguing matchups as well. Without further ado, here is my winning UFC Vegas 52 DraftKings lineup.
RELATED
UFC Vegas 52 Betting Guide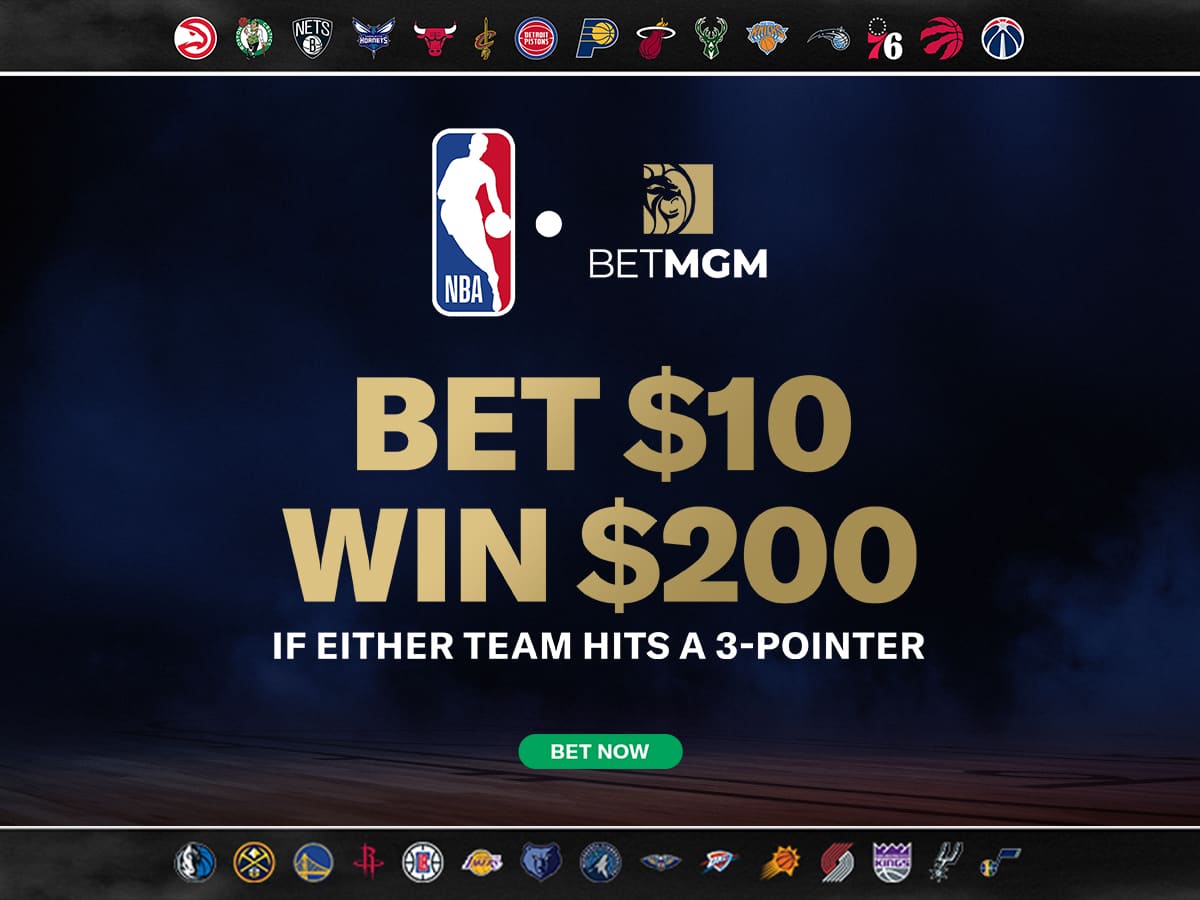 UFC Vegas 52 DraftKings Roster
Alexandr Romanov – $9,600
First off I'm spending a load on heavyweight Alexandr Romanov. While anything can happen in the MMA, especially in the big boy weight class, I think the undefeated Romanov is a lock. He's facing Chase Sherman, who was just cut by the UFC (for the second time) but was re-signed to step into this fight on less than a week's notice. And he admits to not being in fight shape. Romanov moves to 16-0, and probably gets the finish and big points for us.
Charles Jourdain – $8,500
Time to grab a fellow Canadian in Charles Jourdain. 'Air' Jourdain goes up against 'Groovy' Lando Vannata, in a striker versus scrambler matchup. I'm siding with the striker in Jourdain, who has topped 90 fantasy points in two of his last three fights, including 117 three fights ago. And even in defeat, he posts decent enough point totals that he'll be worth his price tag.
Marcin Prachnio – $8,400
After losing his first three UFC fights, Marcin Prachnio saved his career by winning his last two. This includes a 104-point performance in his last fight. I like him in this week's matchup against Philipe Lins, who is still searching for his first UFC win and hasn't won a fight in over 1200 days. Plus, Lins will be dropping down from heavyweight to light heavyweight for this fight, so who knows what he'll look like at 205-pounds.

Sergey Khandozhko – $8,300
Sergey Khandozhko hasn't fought since November of 2019, so he's a bit of a risky pick. But he's eight years younger than opponent Dwight Grant and is the better striker, so I'm liking him in this lineup. And, once again, even in defeat he posts decent enough fantasy points to make this a safer choice.
Claudio Puelles – $8,000
This pickup I'm not the least bit worried about. I'm loving Claudio Puelles against veteran Clay Guida. First off, he's 15 years younger. Secondly, he's on a hot tear, winning four straight fights, bringing his fantasy point average per fight up to 70.2. And finally, he's a submission expert, so it's very likely he catches Guida when he tries to utilize his wrestling against him.
Montana De La Rosa – $7,200
I'm going with another grappler to finish off my lineup. While I didn't pick Montana De La Rosa to beat Maycee Barber in my official predictions, I do see a very clear path to victory for her and big fantasy points for us. That would be the aforementioned grappling, which is De La Rosa's strength and Barber's weakness. De La Rosa has hit 111 points in two of her past UFC fights – here's hoping for the same this Saturday.
And make sure to check out Jeff's new Money MMA newsletter/site for more UFC Vegas 52 content!
Related Content