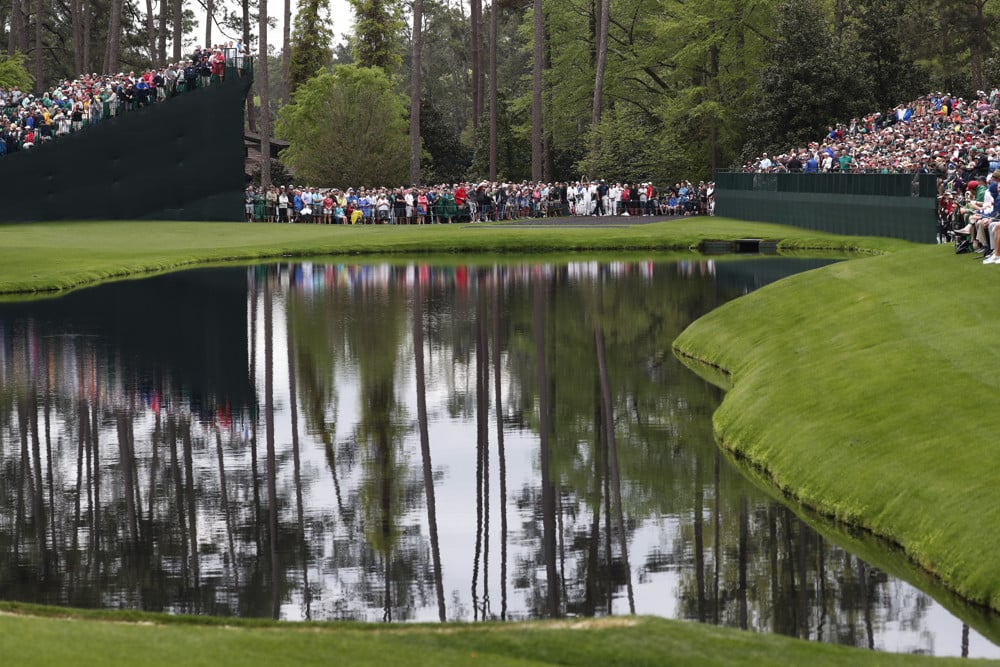 In this episode of the Golf Gambling Podcast on the Sports Gambling Podcast Network, Boston Capper (@boston_capper) and Steve Schirmer spend about 10 seconds covering the Zurich Classic. After that, they start a loosely structured show where they just start talking about…everything. They first start with a general update of what's going on in their daily lives outside of Golf Gambling Podcast. Then they give themselves a performance review of how they've fared handicapping golf so far in 2022. The boys hold themselves accountable and pat themselves on the back when warranted.
Then, at long last, Steve finally talks about his experience at The Masters. He talks about everything that was wonderful about Augusta National, as well as things he wished he did differently. He also talks about one of the greatest things he's done in his life while at Augusta National. His long ramblings wrap up with other notable observations from his time at The Masters.
They close the show by going over some of the hottest golfers on the PGA Tour, as well as some predictions for the second half of the year.
Related Content