The land down under was kind to the Monte Carlo, Monaco native Charles Leclerc as he won in dominating fashion, while defending champion Max Verstappen retires early yet again. Leclerc lead all 58 laps and increased his championship standings lead to a comfortable 34 points over Verstappen, who fell to 6th behind George Russell, Carlos Sainz, Sergio Perez & Lewis Hamilton.
This week we head to Imola, Italy for the Emilia Romangna Grand Prix. After the 2006 Grand Prix Imola dropped off the F1 schedule. In 2020 amid the COVID-19 pandemic the venue returned to the schedule to help fill gaps caused by other cancellations. It remains in the schedule here in 2022. The 2021 event was very wet as it rained before and during the event. The greatest chances for rain this weekend are during qualifying and the Sprint, with about a
24% chance for rain Sunday according to weather.com. The high for Sundays race is expected to only be around 21 degrees, the weather could once again keep things interesting.
Carlos Sainz ⚔️ Lando Norris ⚔️ Pierre Gasly

What a battle these three put on for us last time we visited Imola! 🤯#ImolaGP #F1 pic.twitter.com/EAfWRWLTTV

— Formula 1 (@F1) April 19, 2022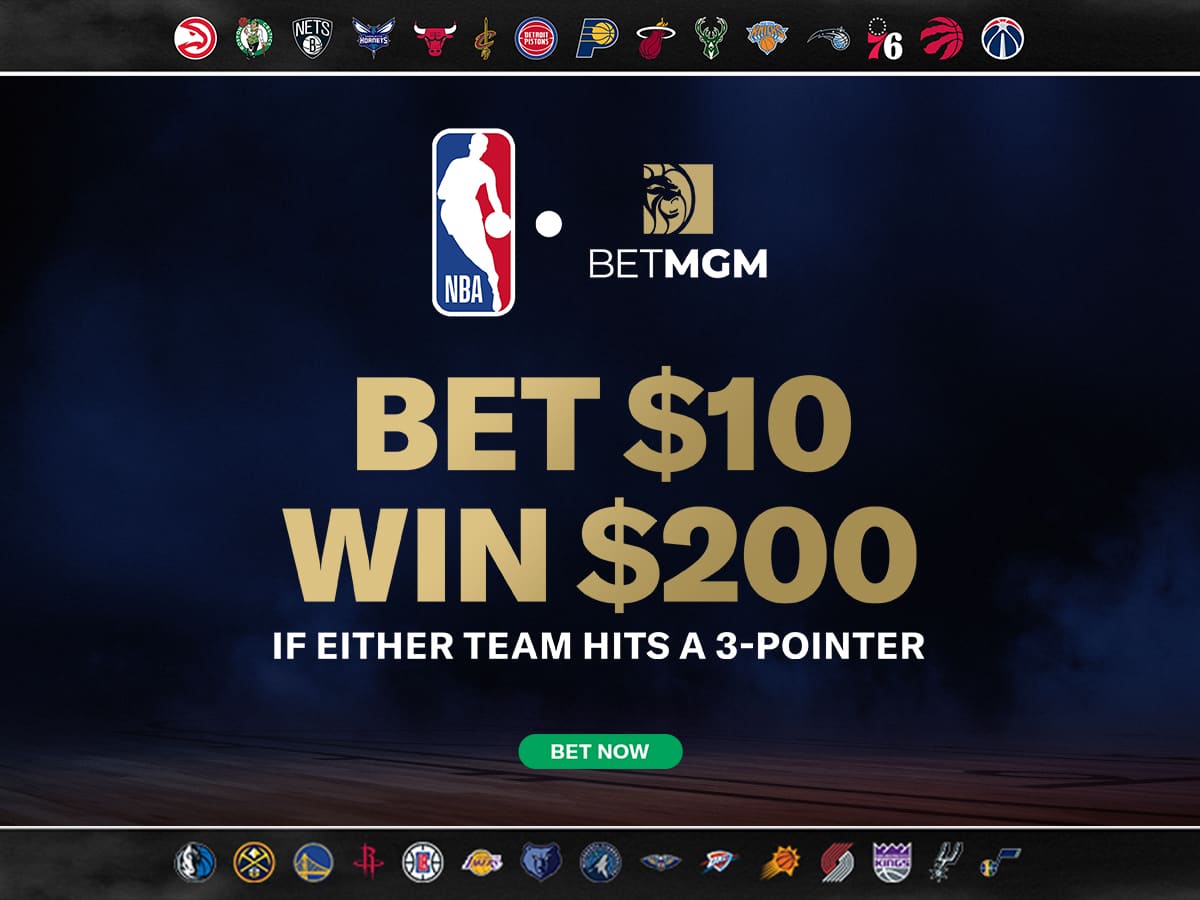 Formula 1 Rolex Emilia Romagna Grand Prix 2022 Preview, How to Watch and Best Bets
How to Watch: ESPN
When to Watch: Sunday April, 24 th 8 A.M EST
Betting Preview:
Odds to win:
Charles Leclerc (+105)
Max Verstappen (+180)
Carlos Sainz (+800)
Sergio Perez (+1000)
Lewis Hamilton (+1800)
Constructor/Manufacturer
Ferrari (-140)
Red Bull Racing (+130)
Mercedes (+1000)
Podium Finish: Carlos Sainz (-165)
Sainz heads to Italy having scored a podium finish at 2 of the 3 events to start the season, missing last week as he did not finish the race and was scored in the last position. Ferrari has been the most impressive team to start 2022 and the Spaniard will be hungry to make up for last weeks poor finish with a podium run this week's Emilia Romagna Grand Prix Bets.
Double Top-6 Finish Ferrari (-225)
All aboard the Ferrari train this week, just pointed out how Sainz could easily get a podium this week, a top-6 is even more achievable, until Ferrari shows us something different or someone else proves they can catch them and Redbull, love the double top-6.
Best Bet: Lewis Hamilton over Fernando Alonso (-225)
Another bet that's juiced up a little, but you only pay juice if you lose and I don't understand this matchup. The closest Alonso has come to Hamilton this year is finishing 6 spots behind him. Last year in this race Hamilton beat him by 8. While Hamilton has "struggled" for his standards this year he's still been much better then Alonso and I plan on hammering this one.
Next weekend: Imola 🇮🇹. pic.twitter.com/V7o3bZYZz3

— Oscar Murillo (@OMurillo98) April 16, 2022
To Win: Max Verstappen (+180)
At this point in the season it's a coin toss between Max and Charles. This week the coin lands on Max, he won here last year, he needs to start chipping away at points he's going to be a man on a mission, look for Verstappen in Victory lane this week.
Long-shot Winner: Lewis Hamilton (+1800)
Pretty much everyone after the top-2 are a long shot (again). That's just the way it's been so far in 2022, but if someone can overcome everything and find his way to a win, especially if weather conditions play a factor it's the 7-time champ Lewis. You have to expect him to find the trophy at some point this season. And I want to hit that when the odds are deep, so for the long-shot Emilia Romagna Grand Prix Bets pick give me Hamilton.
RELATED CONTENT