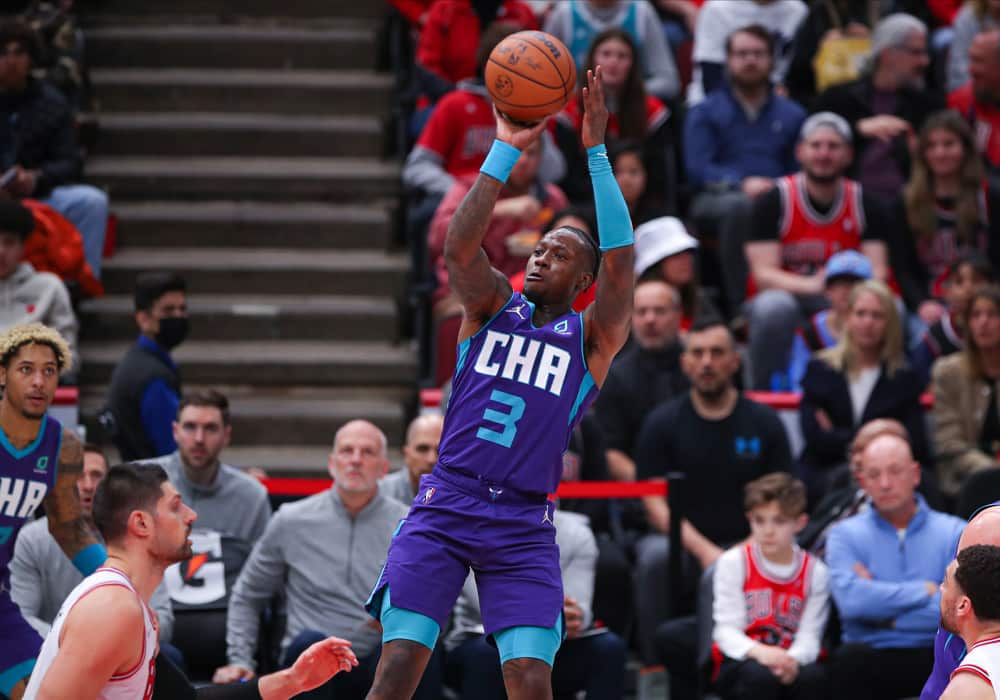 Can you believe it? It's the last day of the 2021-2022 NBA regular season. It's been a great season thus far but there is still plenty to be decided as far as playoff seedings in both conferences. Below I have highlighted three player prop best bets for the regular-season finale. Let me dig right into the NBA Player Prop Best Bets!
NBA Player Prop Best Bets
Clint Capela Over 12.5 Rebounds
Clint Capela has a huge matchup advantage inside today against the Houston Rockets. Since the Rockets made the decision to sit Christian Wood for the season, they are one of the worst rebounding teams in the league. In fact, the Rockets are allowing 15 rebounds per game to the center position. Additionally, Capela has gone over this projection in two of the last three games. In one matchup since being traded from the Rockets to the Hawks, Capela grabbed 16 rebounds. I love this NBA player prop to go over its projection.
Terry Rozier Over 19.5 Points & Over 2.5 Three-Pointers Made
The Hornets have everything to play for today in their matchup against the Wizards. The Wizards come into this game as one of the worst-ranked defenses in the league over the last five games. In fact, the Wizards rank #25 in defensive rating and #27 in opponent three-point makes allowed.
Further, in three games so far this season against the Wizards, Terry Rozier is averaging 25.3 points per contest. He has gone over this projection in two of the three games this season. The lone game he did get over this projection he finished the game with 19 points. Lastly, over the last seven days, the Wizards' defense is allowing 25 points per game to the shooting guard position. I will take the Over on Rozier points NBA player prop today!

Andre Drummond Over 11.5 Rebounds
The Pacers are the worst defense in the entire league and today they have a nightmare matchup against the Brooklyn Nets. The Pacers have no size and length upfront to keep opposing big men from scoring and off the boards. Further, over the last seven days, the Pacers are allowing opposing centers to average 22 rebounds per game. Additionally, Andre Drummond has recorded 12 or more rebounds in 17 straight games against the Pacers. Yes, 17 straight! In fact, Drummond has played 25 career games against the Pacers and has grabbed 12 or more rebounds in 23 of them! Give me the over on this NBA Player Prop all day!
Related Content