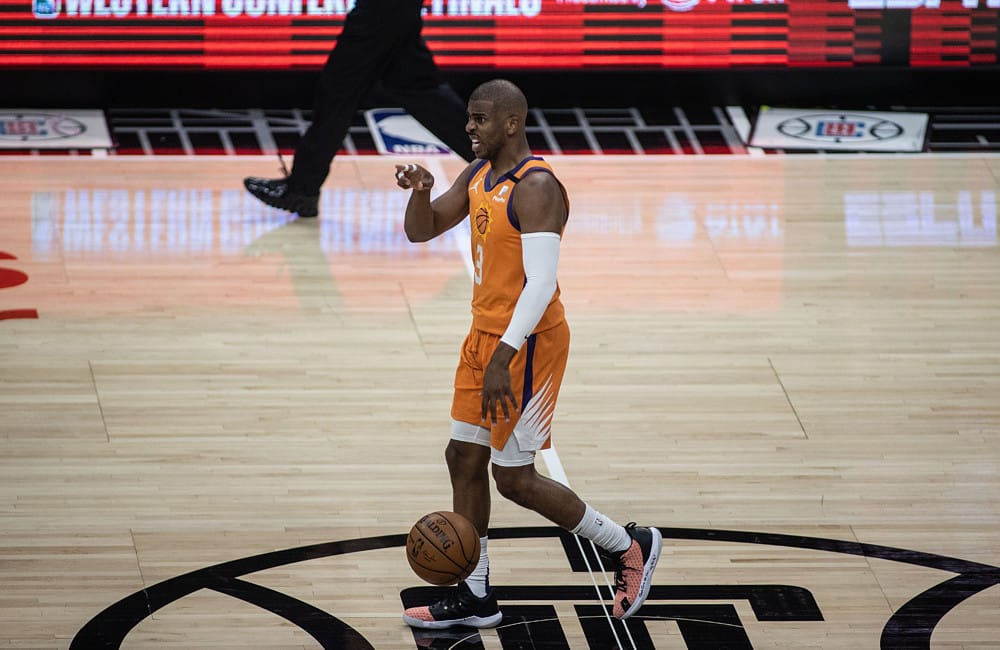 All-Star Weekend Recap + Pacific Division + Injury News | (Ep. 301)
Despite the NBA being on All-Star break the NBA Gambling Podcast is not! Munaf Manji and Zach Broner have you covered with to recap everything happening in the NBA. First, the guys recap All-Star weekend and Steph Curry's incredible shooting performance. Next, Munaf and Zach discuss the injury to Chris Paul and how this will impact the Suns for the rest of the season. Additionally, the guys discuss the signing of Goran Dragic with the Brooklyn Nets.
Later in the podcast, Munaf and Zach dive into the Pacific Division. The guys discuss each teams performance so far this season and get in-depth on the rest of the season outlook and future. The episode discusses future odds for these teams and which team may be overlooked to make a run in the playoffs. Get caught up on everything in the NBA on this episode!