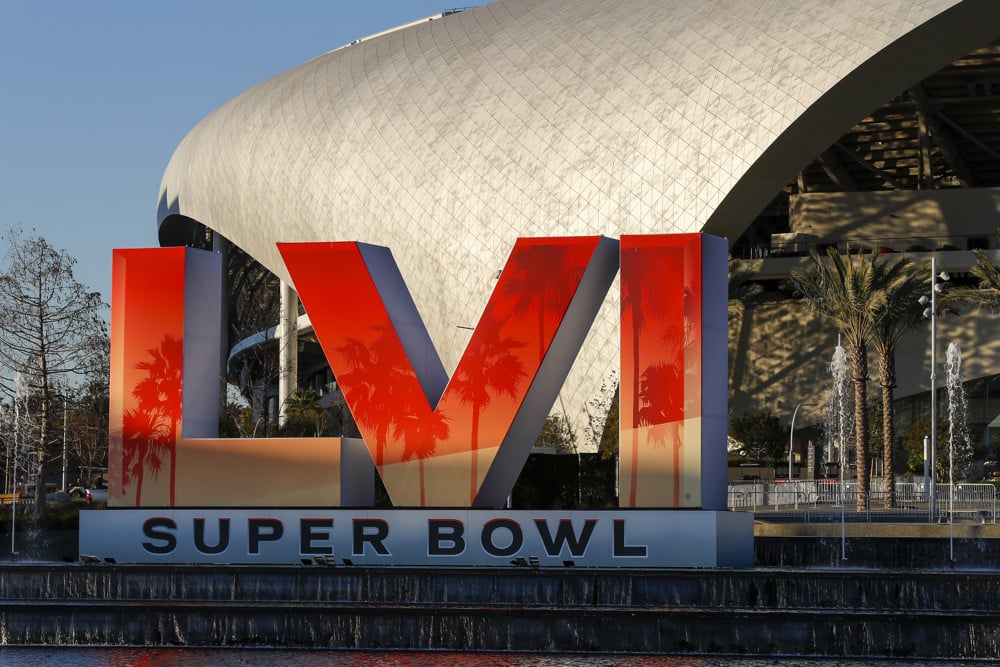 Los Angeles Rams Super Bowl Prop Bets + John Salley & Bill Romanowski
The guys (@GamblingPodcast) continue their Super Bowl coverage with their Los Angeles Rams Super Bowl prop bets edition of the podcast. Plus an interview with 4 time NBA Champion John Salley (@thejohnsalley). The John Salley interview covers crypto, the Super Bowl Halftime Show and some Michael Irving talk. They close the show out with 4 time Super Bowl Champion Bill Romanowski (@billromanowski). The Bill Romanowski interview covers what he did after he won his first Super Bowl, playing at Veterans Stadium and the changes in the game.
Podcast Recap
As the hype builds for the Super Bowl, Sean and Ryan get all of your Rams prop questions answered. But first, 4 time NBA Champion John Salley joins and talks crypto and the halftime show. Then, the Rams analysis begins. How will Cam Akers' inefficiency effect his playing time? He's only averaging 2.8 yards per carry and McVay obviously doesn't want to risk a turnover in the Super Bowl. His carries total is at 16.5 and yardage total is at 63.5. Akers only played 39% of snaps against the 49ers. The Sony Michel touchdown odds might be too good to be true.  Sean respects Stafford enough to call him his preferred name, "Matthew". However, he doesn't trust him to throw the football to his own team! Are Stafford interceptions inevitable? Then Sean goes cross sport for a Rams TD vs Jayson Tatum made 3s prop. Ryan locks in the Ben Skowronek props and promises to get him on the show next week if the props hit after his potential MVP performance. They don't call him "Real Money" Kramer for nothing. After this episode the boys have officially given out over $3 million of props for the Super Bowl. Also, 4 time Super Bowl Champ Bill Romanowski joins and talks about Super Bowl celebrations and how hard it really is to get there.
View this post on Instagram
Podcast Video
Podcast Transcription