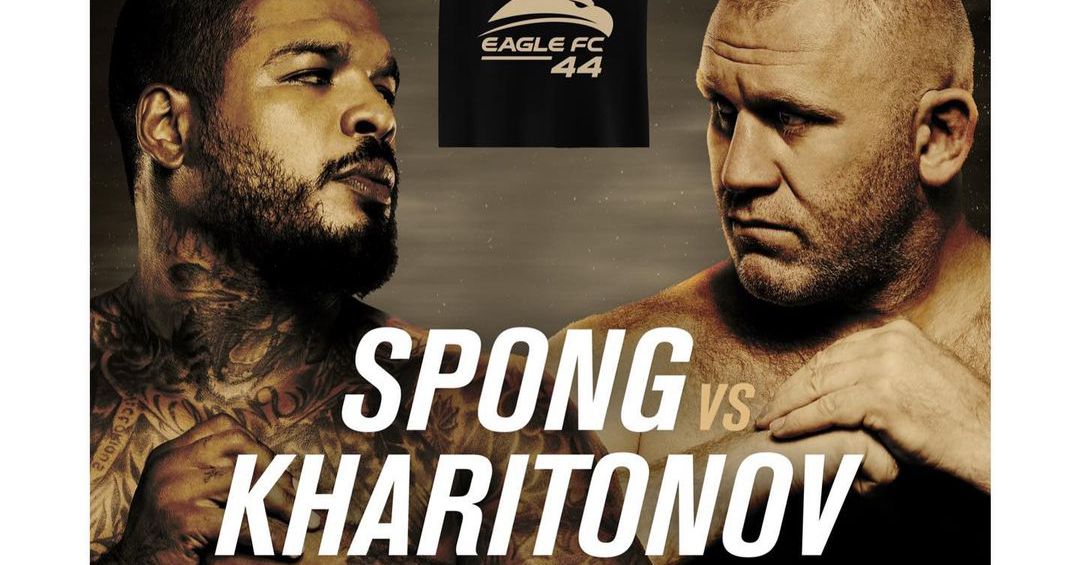 Eagle FC & Bellator Gambling Guide (Always a Gorilla) | MMA Gambling Podcast (Ep.111)
No UFC, no problem as Gumby Vreeland and Jeff Fox have winning picks for you this week regardless. Khabib Nurmagomedov's Eagle FC promotion makes their United States debut this Friday with Eagle FC 44, and the boys break down the top of the rather star-studded card. Then they move on to Saturday's Bellator 273, featuring a heavyweight title unification bout. Elsewhere, the talk turns to weight cutting, name pronunciations, an eagle vs a gorilla in a fight, and much more. Tune in now!
Make sure to subscribe to our feed(s)!